Ho Chi Minh City, Vietnam – August 29, 2019 – 3D Graphics and Animation studio Sparx*, a Virtuos studio in Vietnam, announces today a new partnership with Riot Games to develop new skins for the online multiplayer battle arena game League of Legends (LoL). The first three skins produced in partnership with Riot Games will be the newest addition to the popular "Infernal" thematic.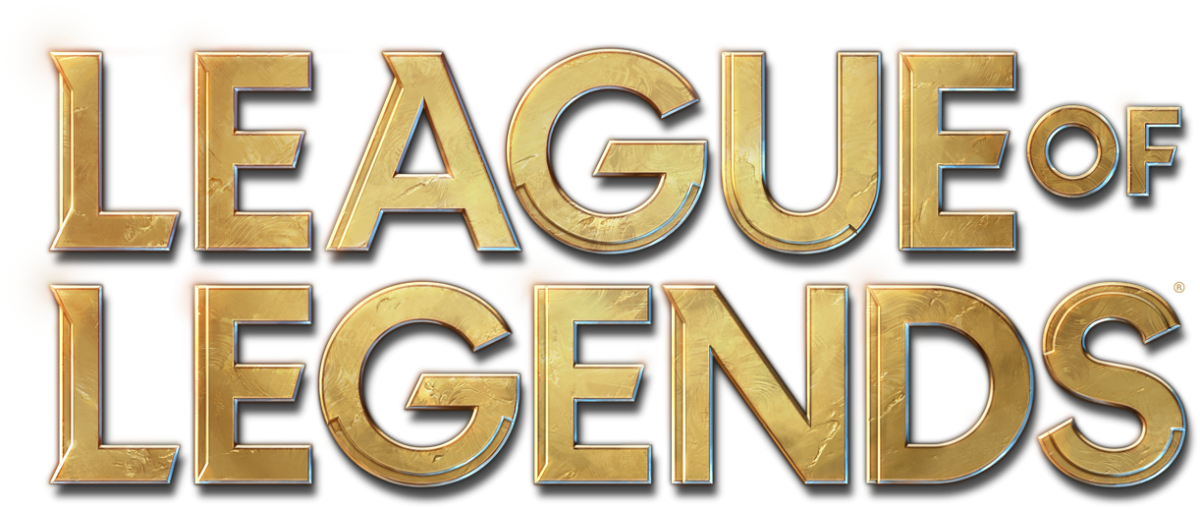 The new partnership with Sparx* is one part of a strategy to build scalable solutions as the demand for skins continues to rise from the LoL player base. This is just the first of many skins to come.
To support their partnership with Riot Games, Sparx* has begun expanding the core team as well as adding new talent to join the studio in Ho Chi Minh City, working specifically on assets for LoL.
"Sparx* is incredibly proud to contribute to the development of League of Legends," said Samuel Stevenin, General Manager of Sparx*. "We extend our massive thanks to the Riot Games team for welcoming us so warmly into their family."
Riot Games was present at the External Development Summit last week, where Christian Buhl and Hoa Bui, the company's Technical Product Manager and Senior Technical Artist respectively, held a speaker's session on external content development. This included the work Riot Games has produced with Sparx* Studios.
Sparx* is one of the top studios in Asia, providing large-scale production services, creating a superb range of solutions for highest quality 3D Art, Visual effects (VFX) & Animation. Acquired by Virtuos – one of the world's largest digital content providers – in 2011, Sparx* has more than 350 professional artists working on all of the latest tools, engines & platforms. For more information, please visit www.sparx.com
Founded in 2004, Virtuos Holdings Pte. Ltd. is a leading videogame content production company with operations in Singapore, China, Vietnam, Canada, France, Japan, South Korea, Ireland, and the United States. With 1,600 full-time professionals, Virtuos specializes in game development and 3D art production for AAA consoles, PC and mobile titles, enabling its partners to generate additional revenue and achieve operational efficiency. For over a decade, Virtuos has successfully delivered high-quality content for more than 1,300 projects and its partners include 18 of the top 20 digital entertainment companies worldwide. More information at www.virtuosgames.com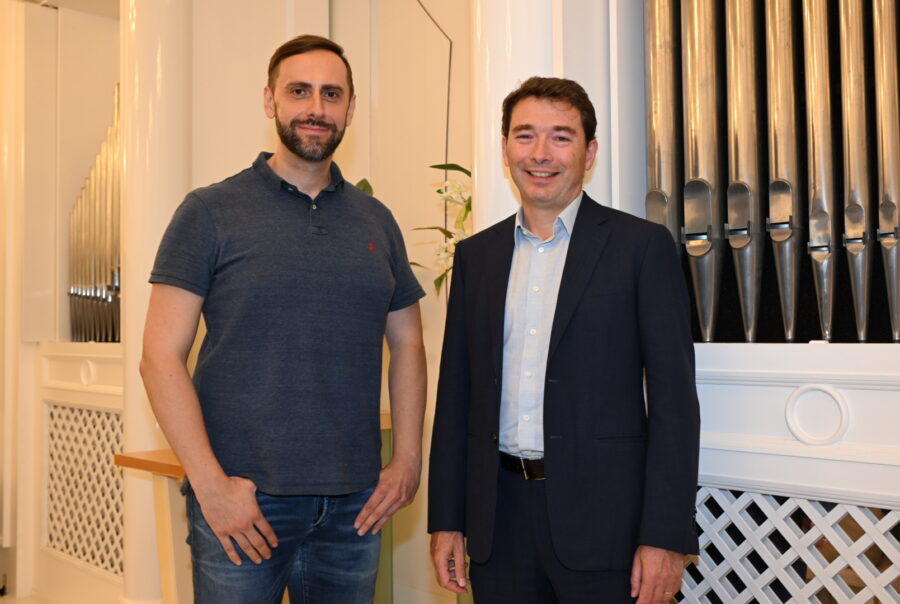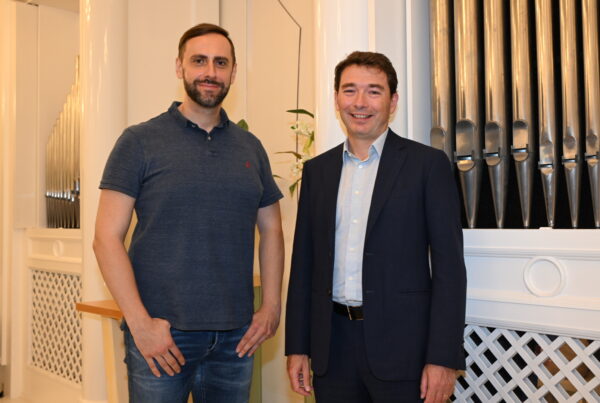 Virtuos Tokyo set to strengthen partnerships with Japanese developers and fulfill demands for creative and technical services.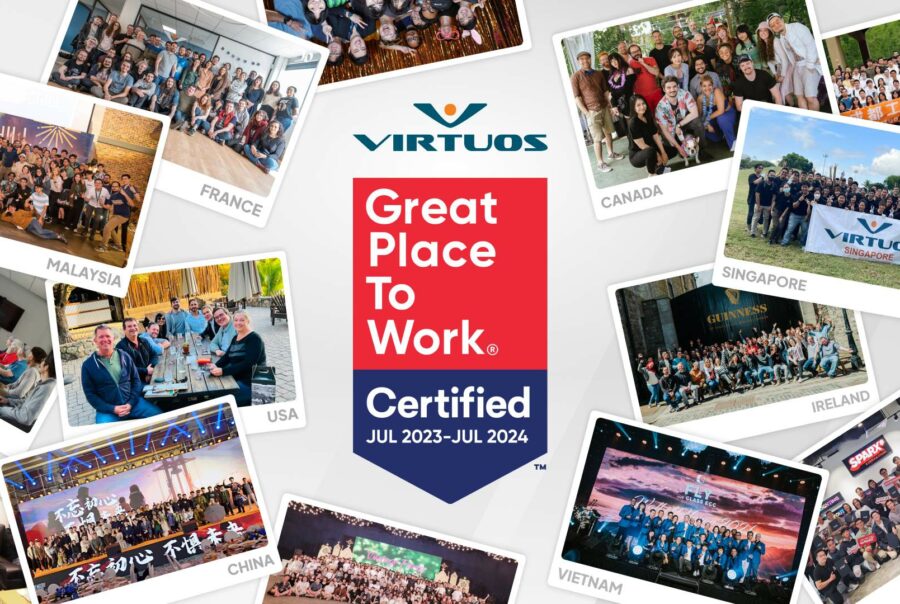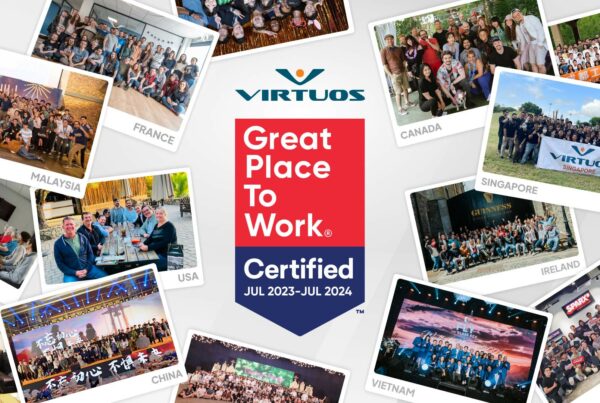 Being certified demonstrates our commitment to maintaining an employee-centric workplace.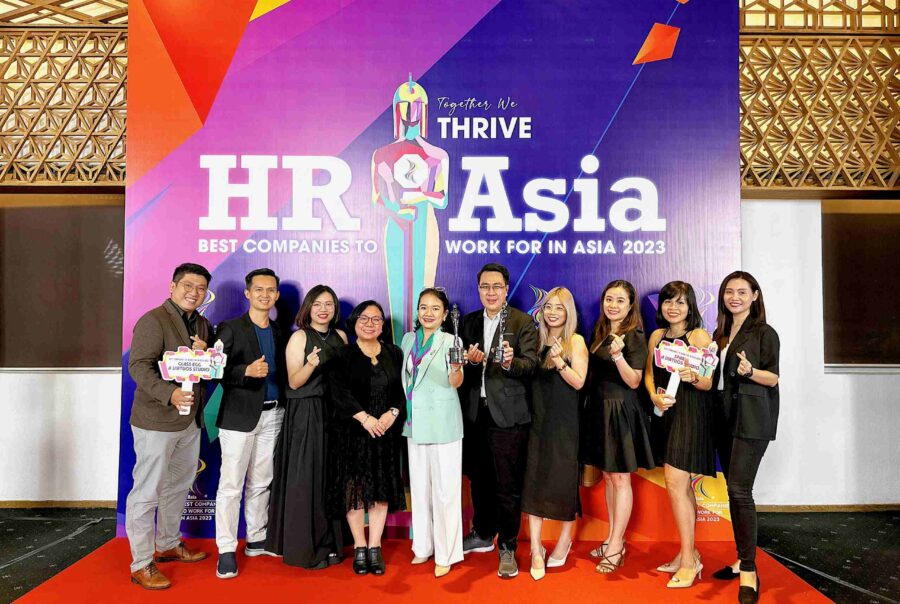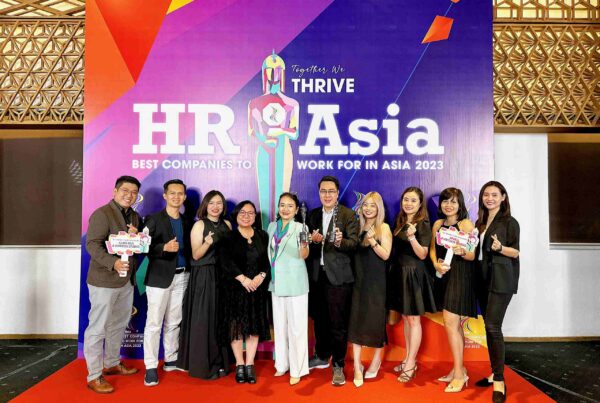 The award reflects Glass Egg and Sparx*'s continuous dedication in fostering a thriving workplace culture for all employees.