The game has set launch day records for Activision, breaking the record set last year by Call of Duty: WWII. It also set a record on the PlayStation Store for day one digital full game sales.
Virtuos' Art team was involved from the outset, and created a ton of amazing environmental assets, character clothing, and monsters. Activision / Treyarch was kind enough to include the Virtuos – Sparx* team in the credits on the latest game trailer.
The Metacritic rating of 87/100 makes it one of the top COD titles ever.
Founded in 2004, Virtuos Holdings Pte. Ltd. is a leading videogame content production company with operations in Singapore, China, Vietnam, Canada, France, Japan, Ireland and the United States. With 1,500 full-time professionals, Virtuos specializes in game development and 3D art production for AAA consoles, PC and mobile titles, enabling its customers to generate additional revenue and achieve operational efficiency. For over a decade, Virtuos has successfully delivered high quality content for over 1,100 projects and its customers include 18 of the top 20 digital entertainment companies worldwide. For more information, please visit: www.virtuosgames.com.
Established in 1995, Sparx* is Vietnam's premier 3D Art, VFX and Animation studio, with around 350 full-time Artists, Animators and Technical Experts. Since 2011, Sparx* has been a member of Virtuos Group – one of the world's largest content production companies. For over two decades, the studio based in Ho Chi Minh City has been working with most of the world's top 20 digital entertainment publishers in the movie and game industries, and has contributed to the biggest AAA video games, highest-grossing Hollywood blockbuster movies, and award-winning TV series.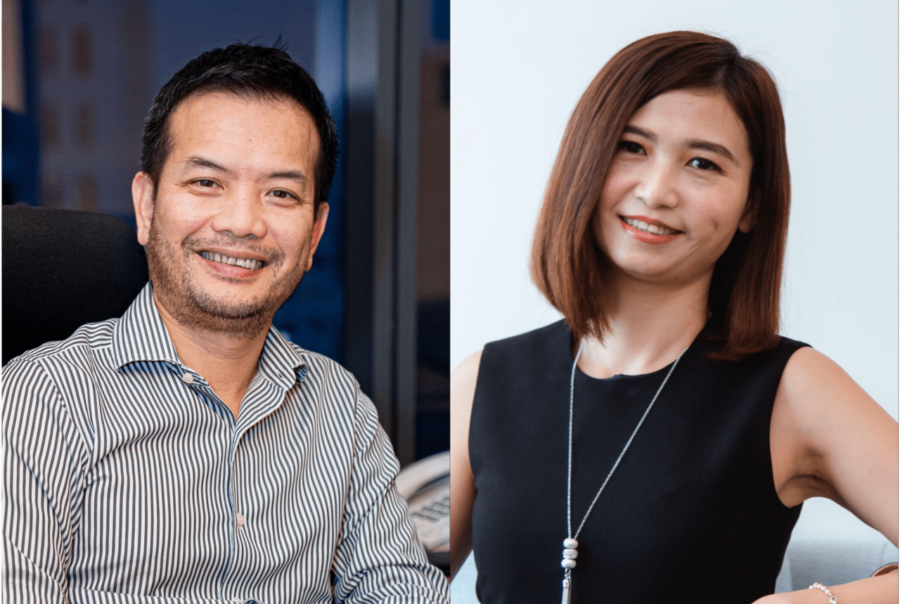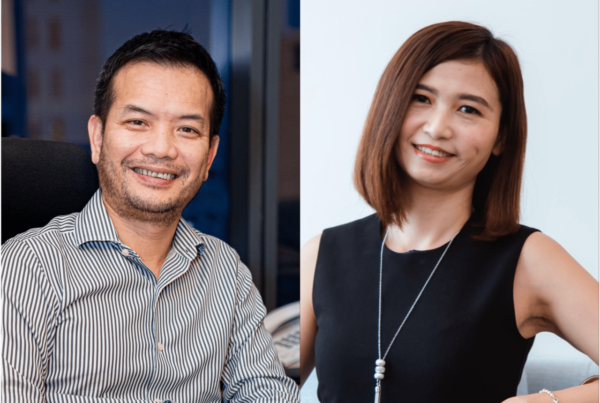 Virtuos is set to become the largest game development company in Vietnam as Glass Egg aims to grow its Dalat team to 50 with local talent by the end of…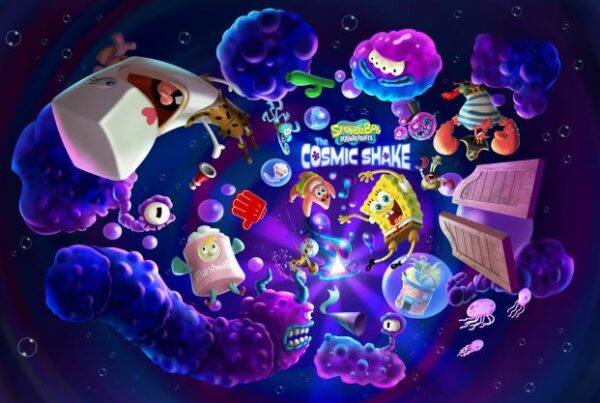 Our team brought to the table its expertise in art, animation, lighting and VFX.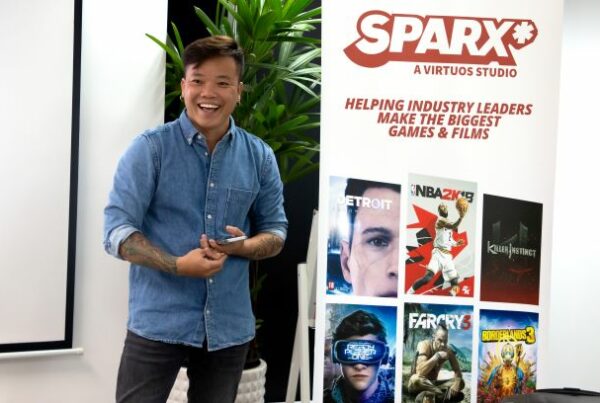 Meet Le Vinh, Animation Director at Sparx*, to learn more about the work of an Animator and the Training Program at Sparx* Animation Department!