Singapore – November 2019 – Video game developer Respawn Entertainment has just released its third-person action-adventure game Star Wars Jedi: Fallen Order on November 15, 2019. So far, the title has received an excellent response from fans and critics alike, with comments from the media such as "Best Star Wars combat system to date" and "Faithful to the cinematic hallmarks". Fallen Order has also managed to achieve a high score of 85 on famous review website metacritic.com at the time of writing.
The Virtuos Art division was honored to be heavily involved in the art production for this title, having participated by creating the lighting and VFX for the cutscenes and producing numerous art assets whilst meeting very high quality and performance standards. At the same time, the Game division of Virtuos also made significant contributions to the project, taking part in the design and production of a full level in the game, as well as the development of a gameplay feature. During the course of the project, the teams from Virtuos has consistently managed to attain positive feedback and recognition for their work.
Founded in 2004, Virtuos Holdings Pte. Ltd. is a leading videogame content production company with operations in Singapore, China, Vietnam, Canada, France, Japan, South Korea, Ireland and the United States. With 1,700 full-time professionals, Virtuos specializes in game development and 3D art production for AAA consoles, PC and mobile titles, enabling its partners to generate additional revenue and achieve operational efficiency. For over a decade, Virtuos has successfully delivered high-quality content for more than 1,300 projects and its partners include 18 of the top 20 digital entertainment companies worldwide. More information at www.virtuosgames.com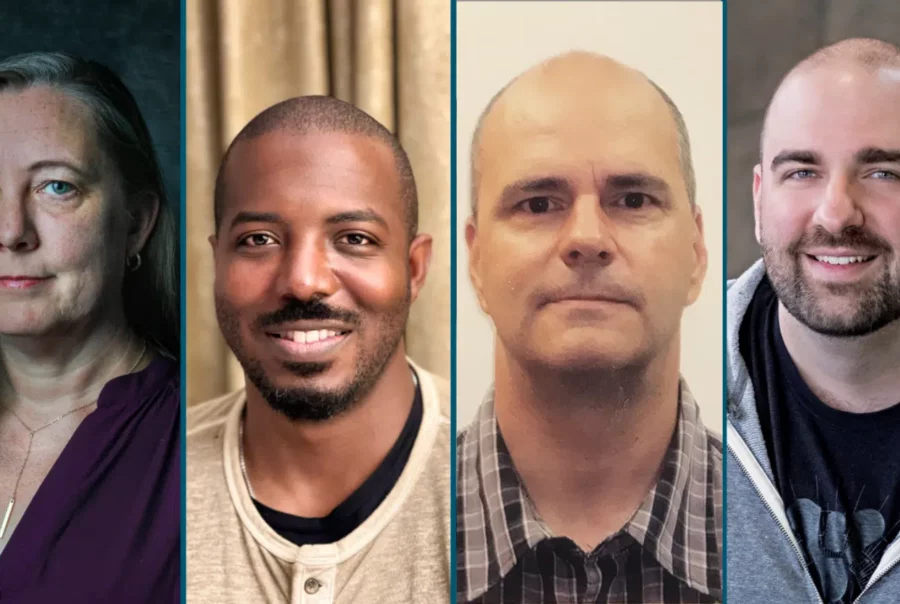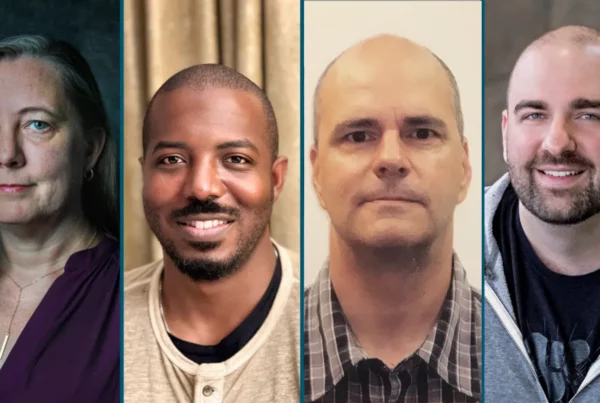 Calypte team shared their vision and excitement for the launch of their new studio.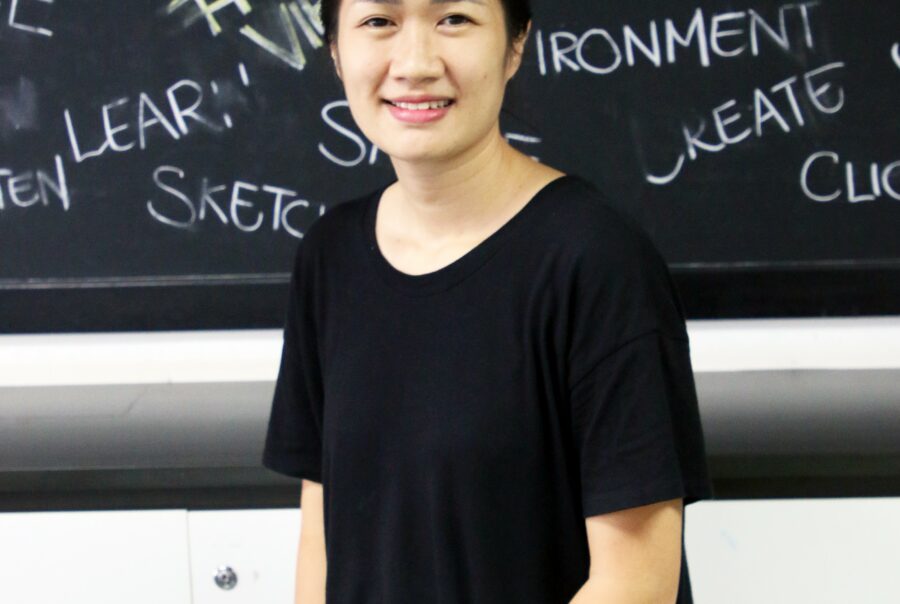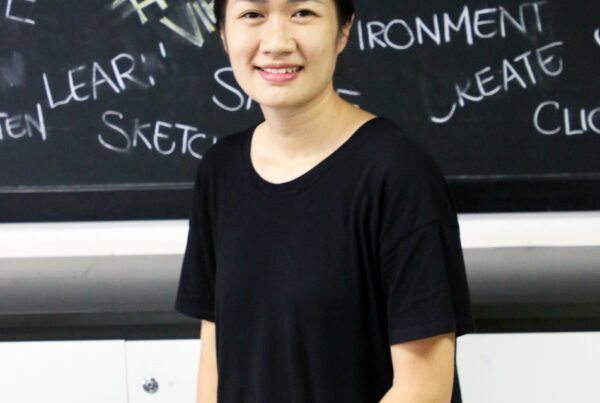 Let's meet Yen Phuong from Environment Storytelling team, a familiar and admirable Sparxer who is also one of  the only two female Associate Art Director at Sparx*.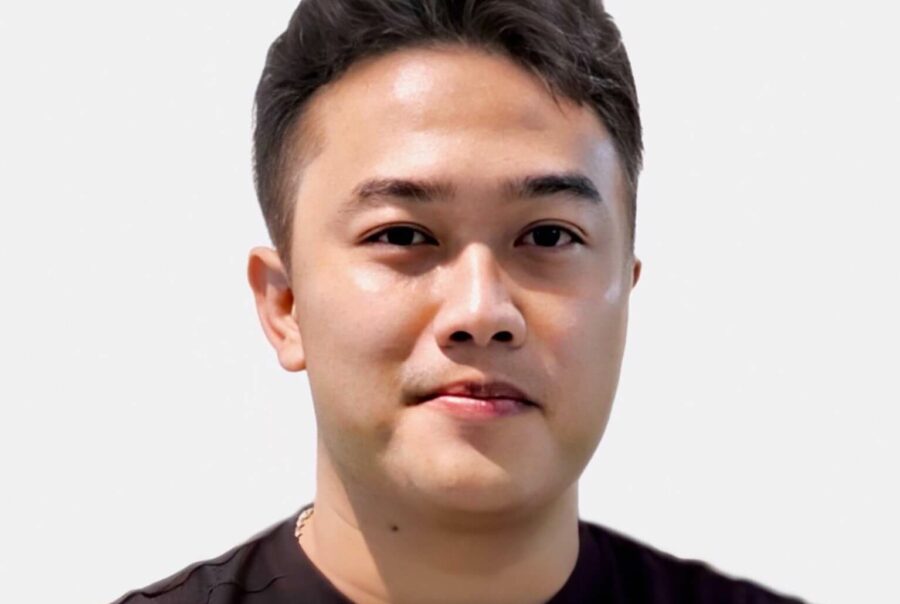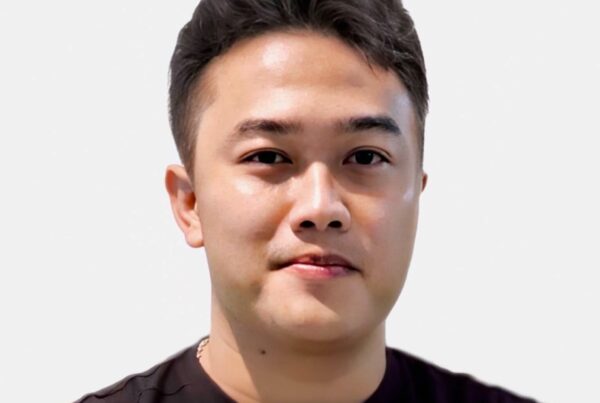 During his 10 years at Sparx*, Huan has participated in many blockbuster titles such as Star Wars: Solo, Avengers: Infinity War, Transformers: The Last Knight, etc.