Singapore – November 2019 – As one of the most popular strategy games of all time, Microsoft celebrated the 20th anniversary of the series with the release of Age of Empires II: Definitive Edition on November 15, which features stunning 4k graphics and brand-new campaigns and new civilizations.
Virtuos is honored for the opportunity to lend great assistance to this classic entry from the acclaimed Age of Empires game series by creating a number of art assets for it, covering diverse elements including FX, characters, buildings, environments, and animations.
Sparx*, the Virtuos studio primarily responsible for the project also developed several innovative technics to solve various unique design hurdles encountered during the course of production, and in doing so has accumulated valuable experience for their efforts. For instance, they created a procedural proxy to manage the destruction of complex constructions that consist of a large number of small objects interpenetrating each other. The team also adopted the method of adding diversified features based on different materials to enhance the results of the special effect.
The Sparx* team were also able to exercise several good practices in the application of SideFX Houdini tools during the project. By strengthening the bridge between Houdini and Unreal Engine, the team was able to significantly improve the efficiency of the FX production tasks.
With over a million players still engaged with the Age of Empires franchise each month, it's clear that Virtuos is doing something right with its collaboration with publisher Microsoft.
Founded in 2004, Virtuos Holdings Pte. Ltd. is a leading videogame content production company with operations in Singapore, China, Vietnam, Canada, France, Japan, South Korea, Ireland and the United States. With 1,700 full-time professionals, Virtuos specializes in game development and 3D art production for AAA consoles, PC and mobile titles, enabling its partners to generate additional revenue and achieve operational efficiency. For over a decade, Virtuos has successfully delivered high-quality content for more than 1,300 projects and its partners include 18 of the top 20 digital entertainment companies worldwide. More information at www.virtuosgames.com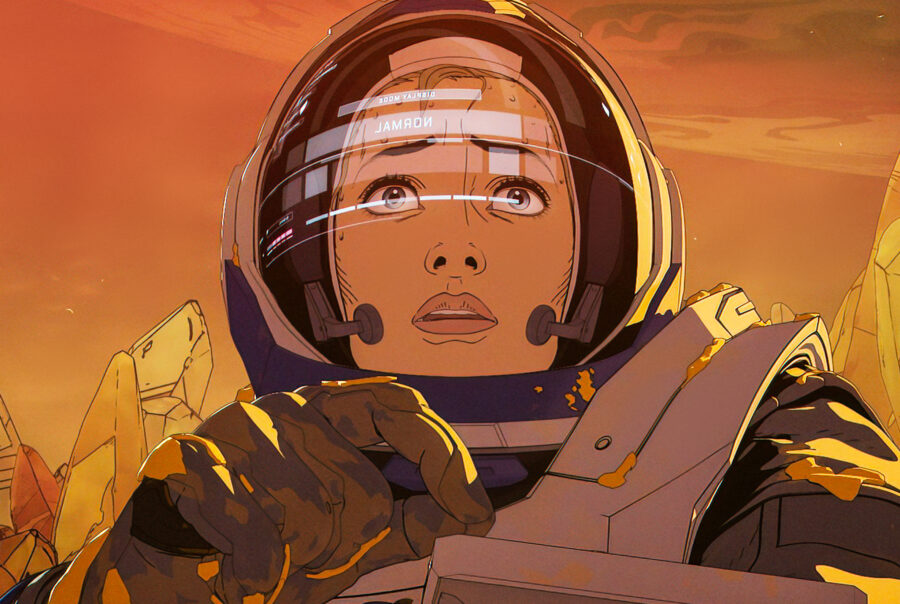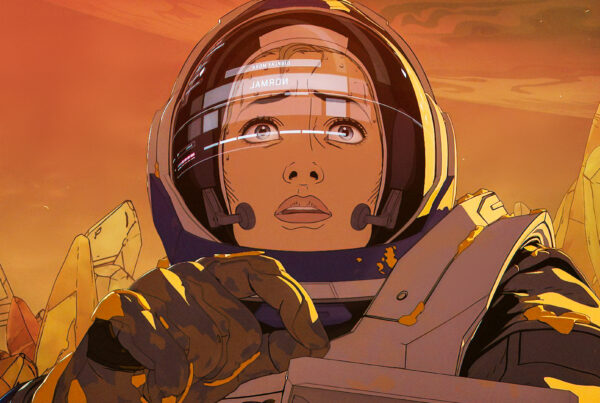 Our art teams at Sparx* contributed to creating the environment assets, including characters & vehicles, for this Emmy-winning series.
Pro-Class is designed to cover the full art creation pipeline, from brief and concept to the final in-game asset.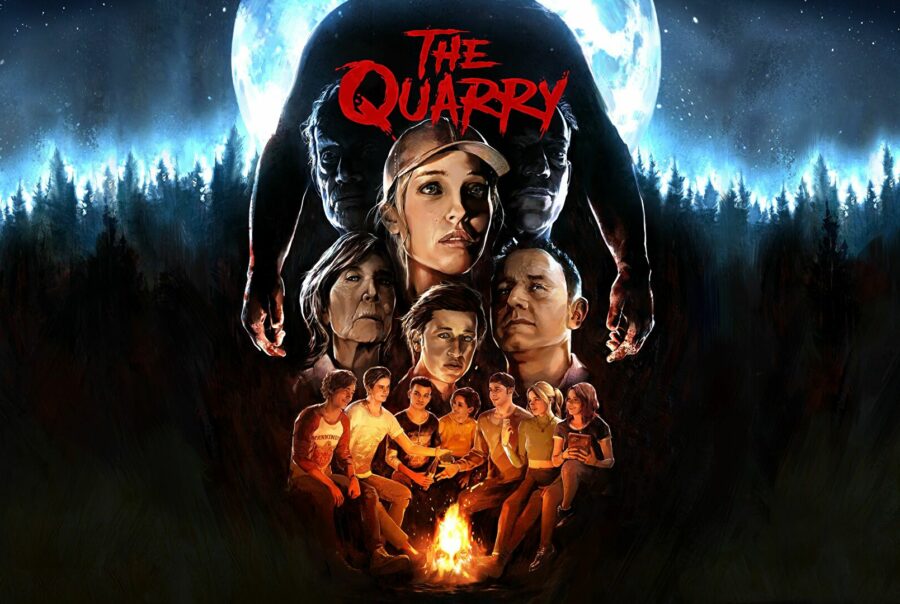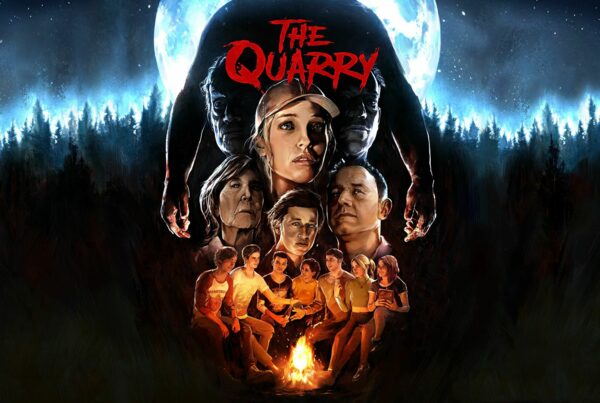 Sparx* - a Virtuos Studio and Virtuos Chengdu provided end-to-end environment art, from concept creation to rigging and animation, for this AAA horror title.