Only in the 1st quarter of 2018, Black Panther & Avengers: Infinity War are the latest installments in the Marvel Cinematic Universe that have joined the 1-billion-dollar club, following the first 2 Avengers movies released in 2012 and 2015, to which Sparx* & Virtuos also contributed. The line-up also includes Star Wars: The Force Awakens & Jurassic World in 2015.
Our Movie Department, supervised by Kristian Pedlow has produced several unique aircraft, vehicles, weapons and key assets along with digital doubles that include your beloved superheroes. So stay for the after credits next time you go for a blockbuster movies and don't be too surprised to see the names of our artists on the screen.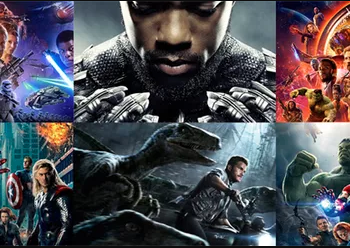 Founded in 2004, Virtuos Ltd. is a leading videogame content production company with operations in Singapore, China, Vietnam, Canada, France, Japan, Ireland and the United States. With 1,500 full-time professionals, Virtuos specializes in game development and AAA 3D art production for consoles and mobile titles, enabling its customers to generate additional revenue and achieve operational efficiency. For over a decade, Virtuos has successfully delivered high quality content for over 1,100 projects and its customers include 18 of the top 20 digital entertainment companies worldwide. For more information, please visit www.virtuosgames.com.
Established in 1995, Sparx* is Vietnam's premier 3D Art, VFX and Animation studio, with around 350 full-time Artists, Animators and Technical Experts. Since 2011, Sparx* has been a member of Virtuos Group – one of the world's largest content production companies. For over two decades, the studio based in Ho Chi Minh City has been working with most of the world's top 20 digital entertainment publishers in the movie and game industries, and has contributed to the biggest AAA video games, highest-grossing Hollywood blockbuster movies, and award-winning TV series.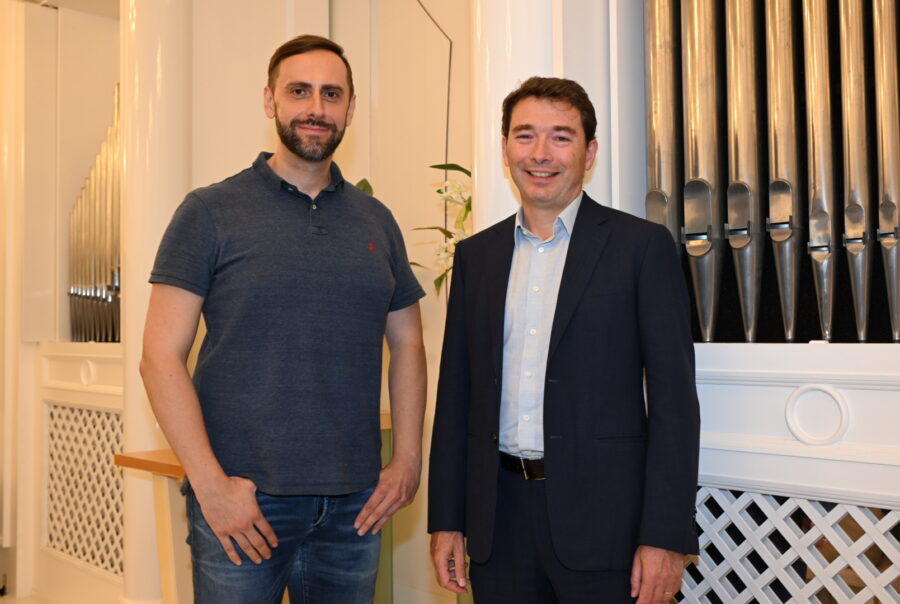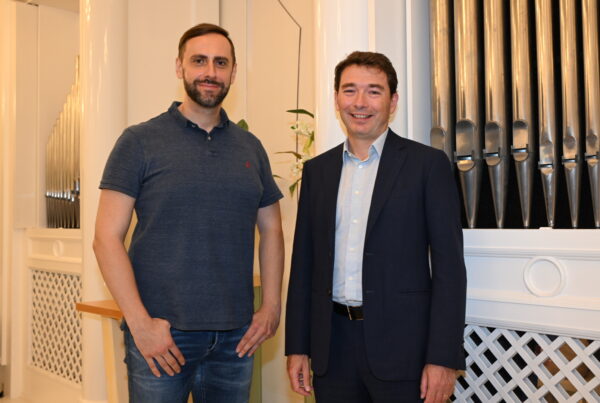 Virtuos Tokyo set to strengthen partnerships with Japanese developers and fulfill demands for creative and technical services.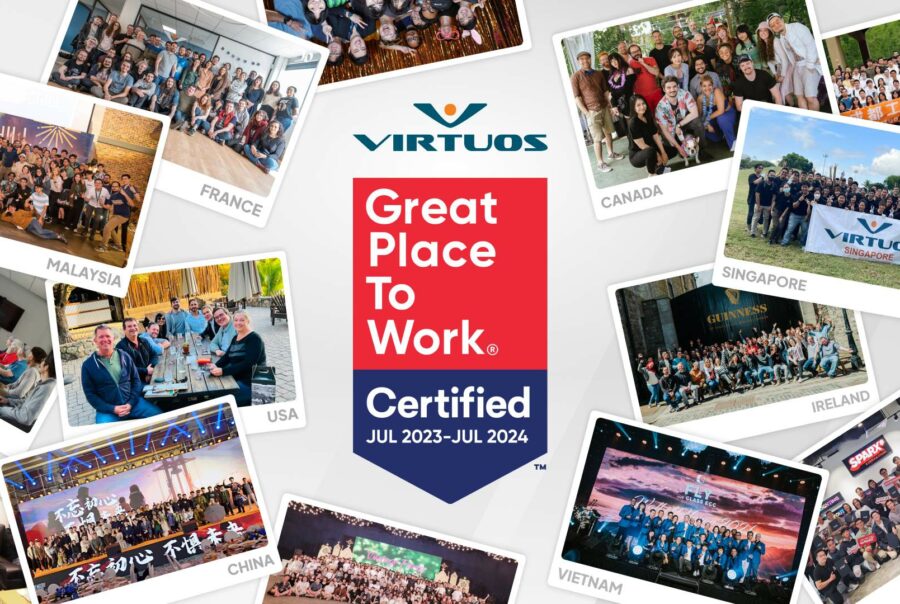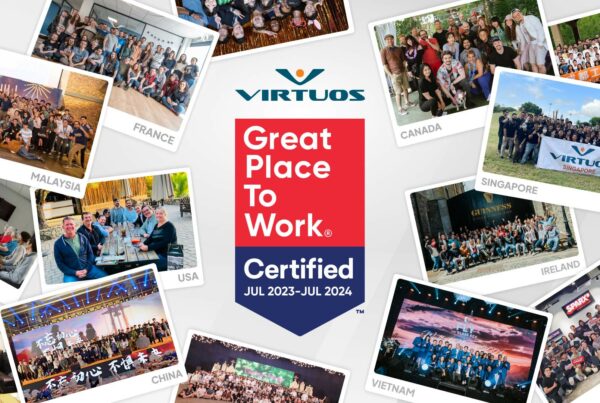 Being certified demonstrates our commitment to maintaining an employee-centric workplace.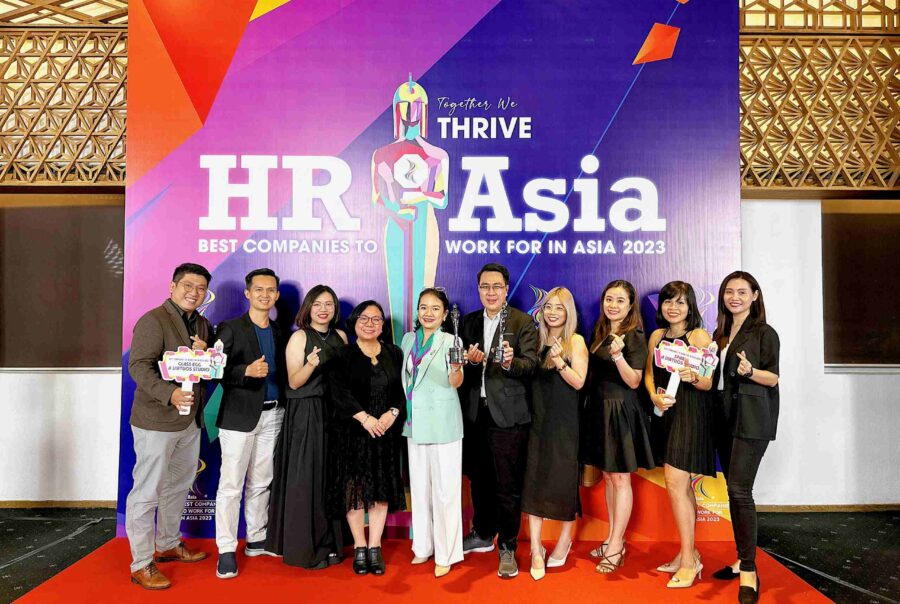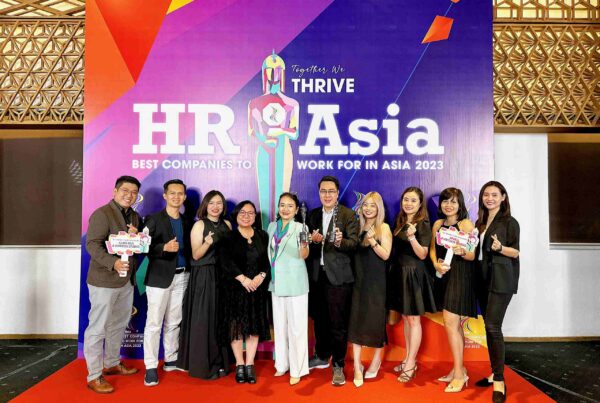 The award reflects Glass Egg and Sparx*'s continuous dedication in fostering a thriving workplace culture for all employees.