From the developer of the beloved 'Life Is Strange' series, comes another engaging story to unfold. Twin siblings Alyson and Tyler travel back to the small town of Delos Crossing, Alaska to unravel their loving yet troubled childhood. As they strengthen their unique bond over the mystery of their shared past, your decisions will define what lies ahead in the lives of both brother and sister.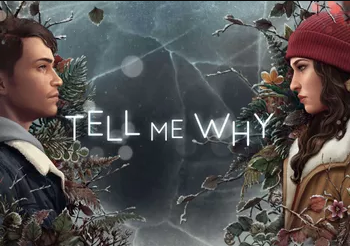 Sparx* – a Virtuos Studio proudly accompanied DONTNOD Entertainment on this emotional journey.
Follow Sparx* and DONTNOD Entertainment to keep up with the latest announcements and enjoy the first chapter of Tell Me Why on Xbox Game Pass, Xbox One, Windows 10 PC and Steam.
Founded in 2008, DONTNOD is an independent French studio that develops video games in popular genres, such as adventure (Life is Strange), action (Remember Me) and RPG (Vampyr). DONTNOD games are original, natively multi-screen creations with a unique narrative experience and gameplay (consoles, PC, smartphones, tablets, Mac and TV) and are aimed at a wide audience, whether released in episodes by adopting the successful TV series format, or in "one shot" format. For more information about DONTNOD Entertainment, please visit: www.dont-nod.com/
Founded in 2004, Virtuos Holdings Pte. Ltd. is a leading videogame content production company with operations in Singapore, China, Vietnam, Canada, France, Japan, Ireland and the United States. With 1,600 full-time professionals, Virtuos specializes in game development and 3D art production for AAA consoles, PC and mobile titles, enabling its customers to generate additional revenue and achieve operational efficiency. For over a decade, Virtuos has successfully delivered high quality content for more than 1,300 projects and its customers include 18 of the top 20 digital entertainment companies worldwide. For more information, please visit: www.virtuosgames.com
Sparx* is one of the top studios in Asia, providing large-scale production services, creating a superb range of solutions for highest quality 3D Art, Visual effects (VFX) & Animation. Acquired by Virtuos – one of the world's largest digital content providers – in 2011, Sparx* has more than 350 professional artists working on all of the latest tools, engines & platforms. For more information, please visit: www.sparx.com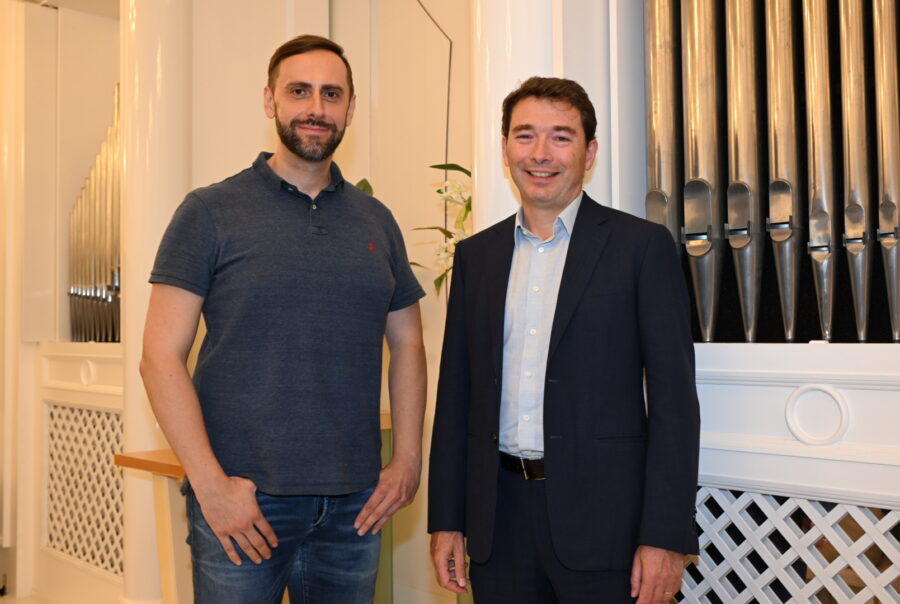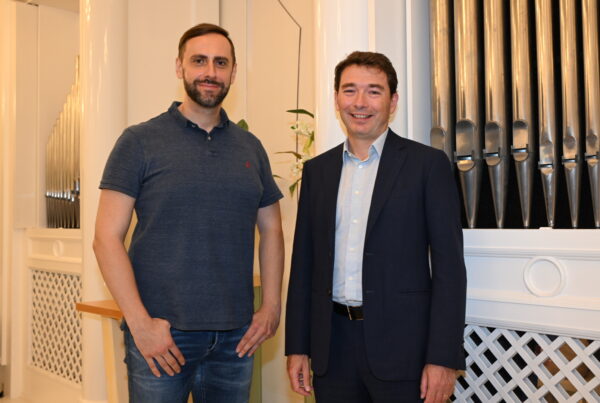 Virtuos Tokyo set to strengthen partnerships with Japanese developers and fulfill demands for creative and technical services.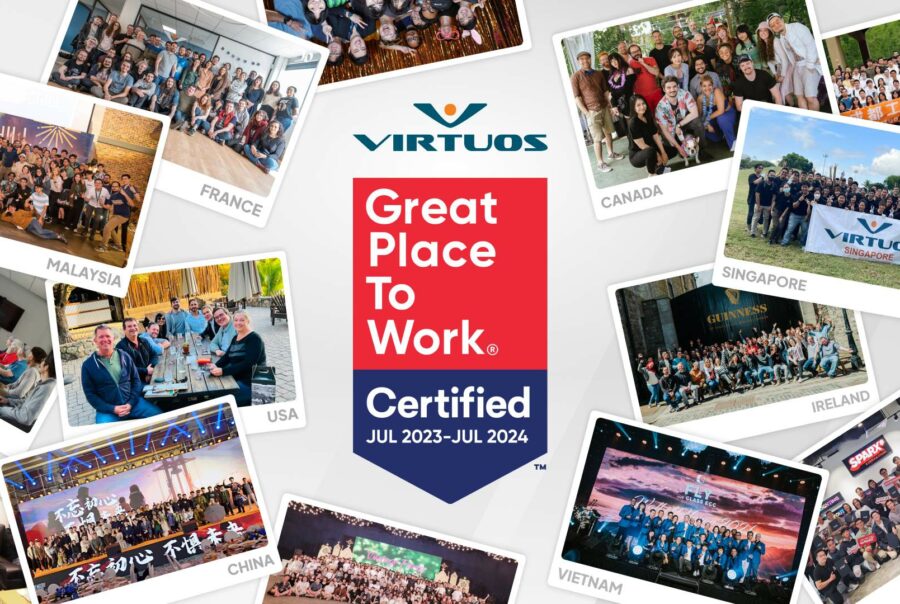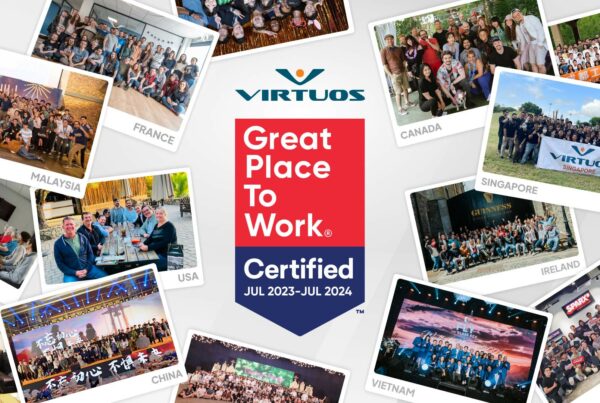 Being certified demonstrates our commitment to maintaining an employee-centric workplace.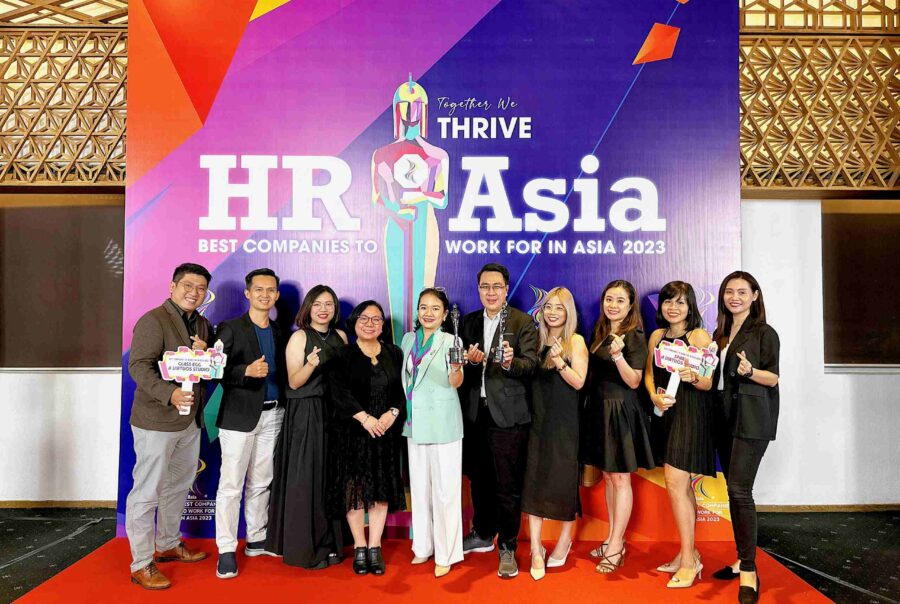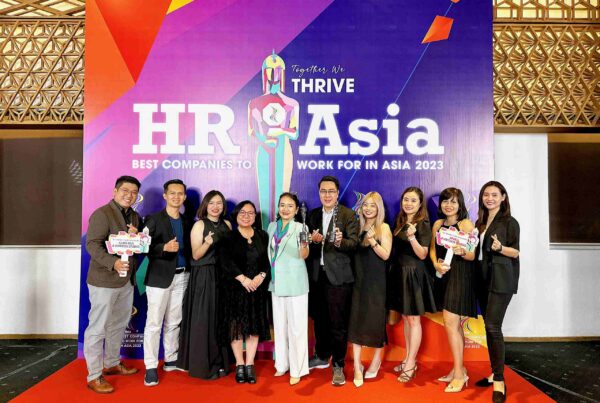 The award reflects Glass Egg and Sparx*'s continuous dedication in fostering a thriving workplace culture for all employees.