Ho Chi Minh City, Vietnam – 24.07.2020 – The latest edition of Sparx*'s career workshop – "From Dreamer to Sparxer" was brought to FPT University HCMC.
Co-hosted with FPT University, the workshop provided over 150 students in Graphic Design Department with a closer look to the highly-potential career paths in Vietnam's content production industry.
Senior Art Director from Gameplay Department at Sparx* – Ron Mayland lived up the workshop with his sharings on the journey to become an artist and working on AAA titles that are being enjoyed all over the world. "You don't have to know how to use all the tools or excel in drawing to be an artist; what really matters are your passion and the will to grow" – said Ron.
To concrete this statement, Khanh Dang – our Senior Artist from Environment Department shared her journey at Sparx*. Started out as an inexperienced member in the team, Khanh was well aware that more practice and learning were never enough. After five years, Khanh is now one of the most capable senior artists in her team, who is now familiar with compliments from clients through her vibrant environment works. Khanh encouraged the young future artists at the event:
"It is indeed hard for starters to become fluent at tools; but with self-effort and good guidance from a senior, you are totally able to create your own environment work in just 14 hours".
Attendants at the event also learned about Sparx*'s well-known training programs for novice artists. With a well-established partnerships between the studio and the university, and a large number of FPT graduates who are now working at Sparx*, the career orientation session was the highlight of the day, with questions about qualifications and application process appeared to be the most discussed topic.
Kieu Huong –class of 2015 from Graphic Design Department – shared her excitement after the event: "I think the workshop was really helpful. The seniors at Sparx* had guided us through the professional environment production pipeline for games from A to Z. This is also a valuable chance for us students to jump on internships at renowned studios. I hope there will also be more workshops about 2D Art and Animation in the near future."
Sparx* appreciates our time well spent with FPT students and looks forward to bringing more engaging activities to their campus soon.
'From Dreamer to Sparxer' is a series of career orientation workshops initiated by Sparx* to promote the great career opportunities in 3D Art and Animation to local undergraduate talent who wants to be part of the global digital entertainment industry.
FPT University was established on September 8, 2006. The goal of FPT University is to train and provide high-quality human resources in Information Technology, Business Administration, Foreign Languages for local businesses, foreign corporations and startups from FPT University students.
For more information, please visit www.hcmuni.fpt.edu.vn.
Sparx* is one of the top studios in Asia, providing large-scale production services, creating a superb range of solutions for highest quality 3D Art, Visual effects (VFX) & Animation. Acquired by Virtuos – one of the world's largest digital content providers – in 2011, Sparx* has more than 350 professional artists working on all of the latest tools, engines & platforms.
For more information, please visit www.sparx.com.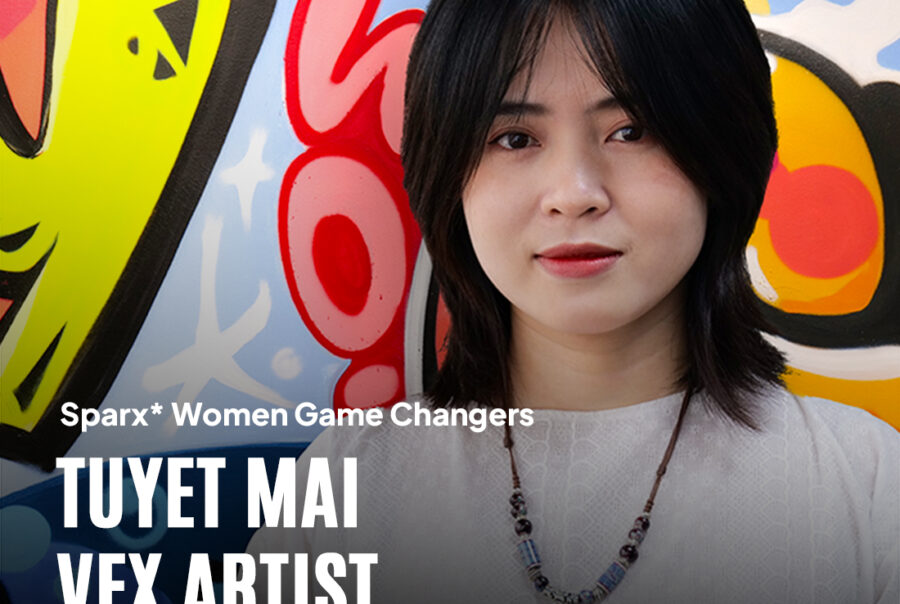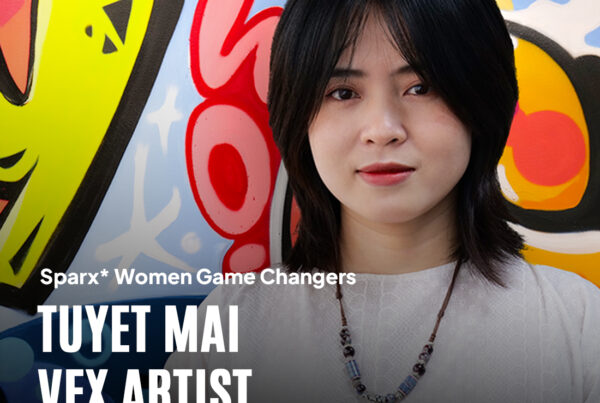 Introducing Tuyet Mai, who is passionately crafting mesmerizing effects for League of Legends skins at Sparx*.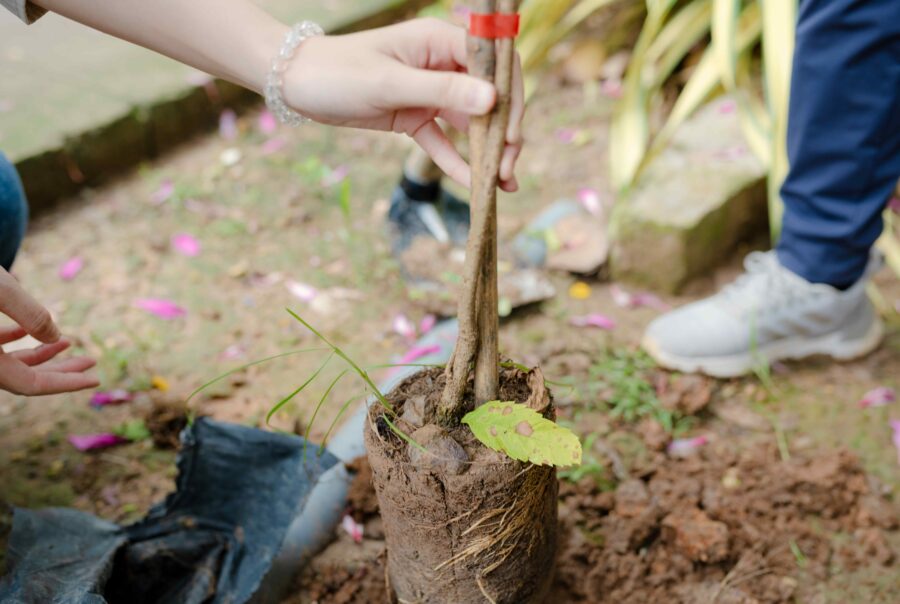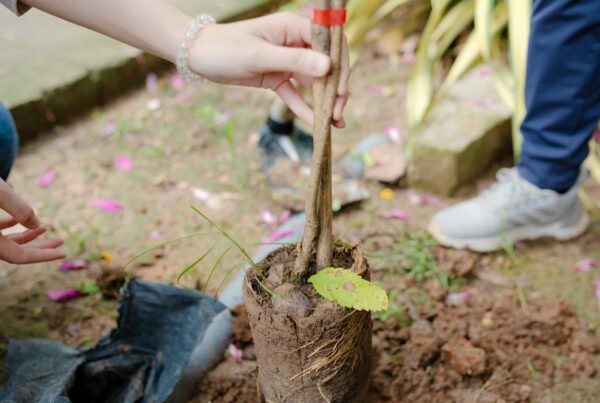 Ben Tre Provincial Youth Union's Standing Committee collaborated with Sparx* and Glass Egg, member studios of Virtuos in Vietnam, to execute the "For One Green Ben Tre" program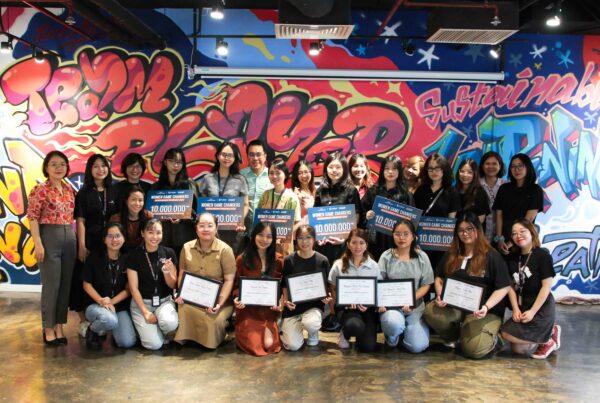 This year, 16 young female talent received support from Sparx* and Glass Egg to further develop their skills and pursue careers in the games industry.