Ho Chi Minh, Vietnam – July 1st, 2020 – Final Strike Games proudly announced a brand new title – Rocket Arena today. The battle in Crater welcomes players to a 3v3 character-based shooter experience with an innovative concept and exclusive features.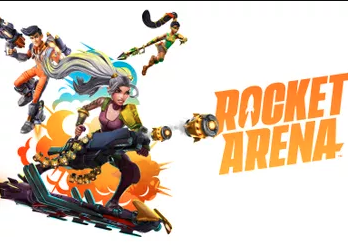 This epic rockets-only shooter is another explosive project that Sparx* has been working on for some time. Our artists in the Character, Environment and Animation Departments were more than excited to be featured in this dynamic title. If you are a hardcore fan of fast-paced combats and unique projectiles, don't hesitate to jump in Crater and rocket on!
Visit Sparx*, Final Strike Games to keep up with the latest announcements and future updates.
Final Strike Games is an independent development studio with a dedicated, multidisciplinary team and a passion for making multiplayer. Based in Bellevue, Washington, founded in 2016, with a singular vision – to build winning PC & Console Multiplayer Games. For more information about Final Strike Games, please visit: www.finalstrike.games
Founded in 2004, Virtuos Holdings Pte. Ltd. is a leading videogame content production company with operations in Singapore, China, Vietnam, Canada, France, Japan, Ireland and the United States. With 1,600 full-time professionals, Virtuos specializes in game development and 3D art production for AAA consoles, PC and mobile titles, enabling its customers to generate additional revenue and achieve operational efficiency. For over a decade, Virtuos has successfully delivered high quality content for more than 1,300 projects and its customers include 18 of the top 20 digital entertainment companies worldwide. For more information, please visit: www.virtuosgames.com
Sparx* is one of the top studios in Asia, providing large-scale production services, creating a superb range of solutions for highest quality 3D Art, Visual effects (VFX) & Animation. Acquired by Virtuos – one of the world's largest digital content providers – in 2011, Sparx* has more than 350 professional artists working on all of the latest tools, engines & platforms. For more information, please visit: www.sparx.com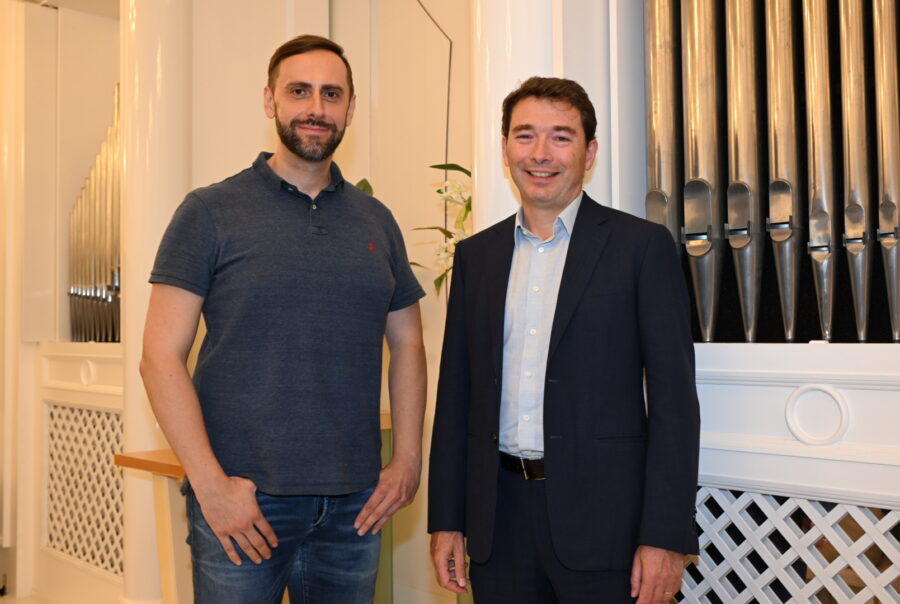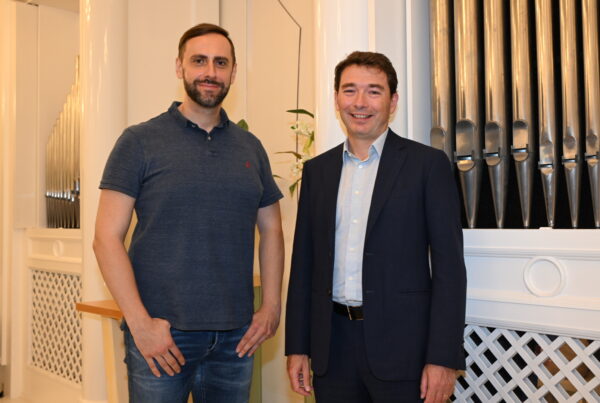 Virtuos Tokyo set to strengthen partnerships with Japanese developers and fulfill demands for creative and technical services.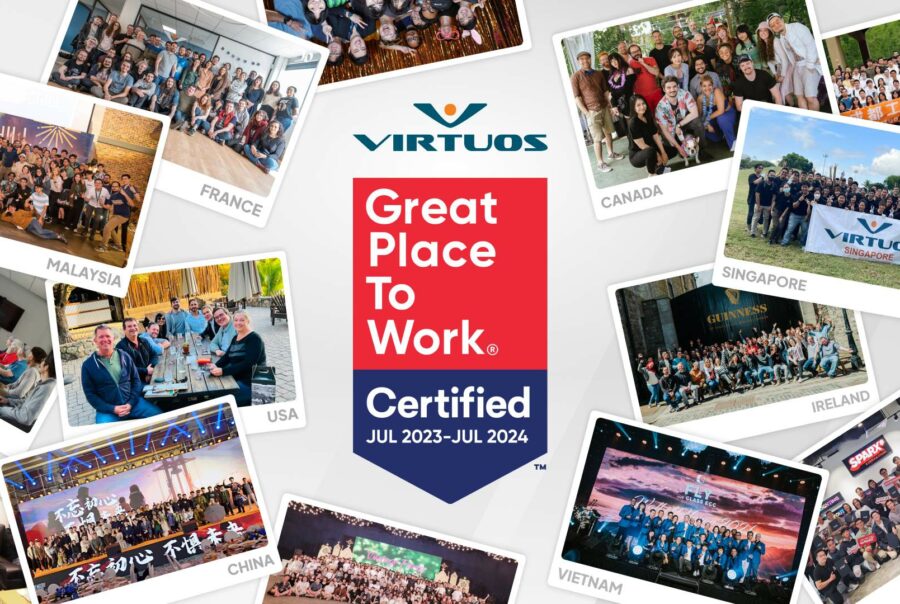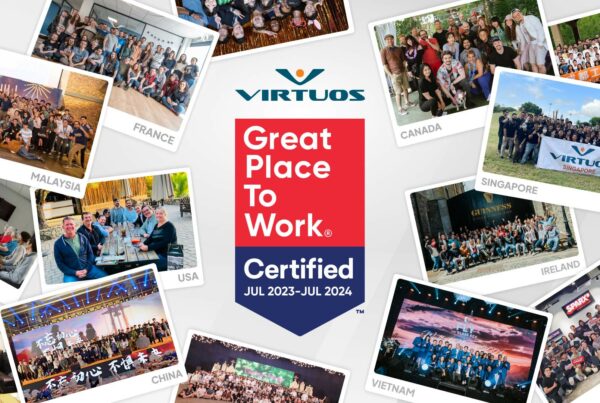 Being certified demonstrates our commitment to maintaining an employee-centric workplace.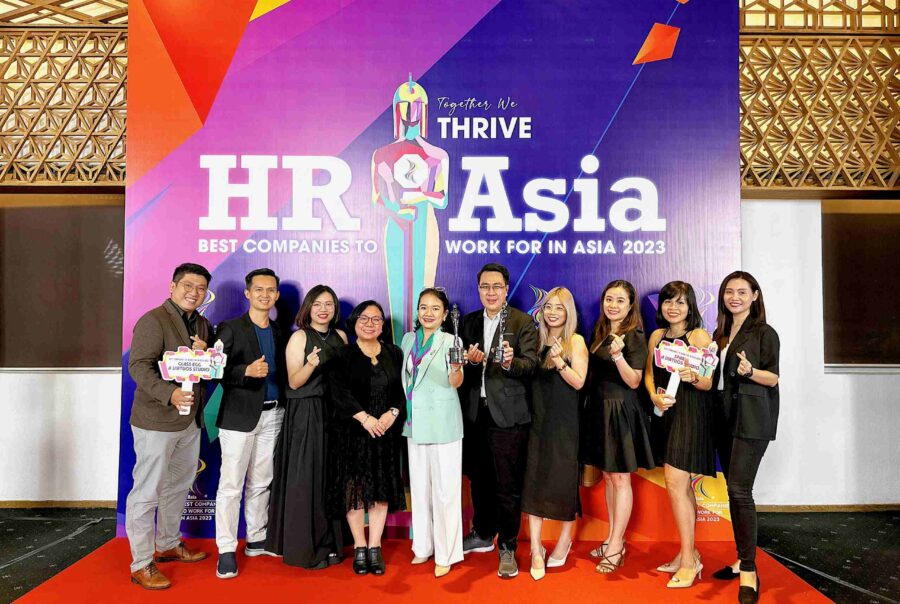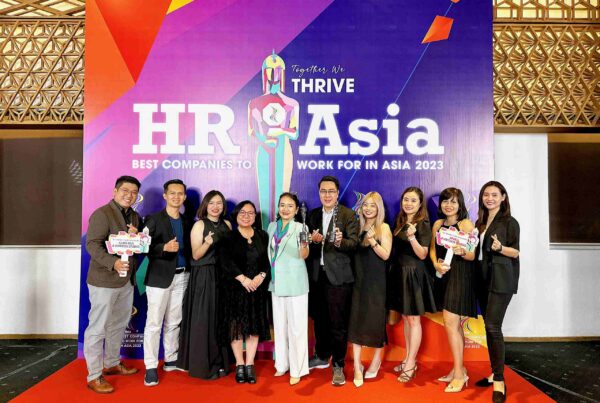 The award reflects Glass Egg and Sparx*'s continuous dedication in fostering a thriving workplace culture for all employees.