Singapore – October 20th, 2020 – Since entering early access in July this year, Obsidian Entertainment's latest title 'Grounded' has seen players embark on larger-than-life adventures set in a mundane, yet unsettling world.
'Grounded' allows you to explore the confines of your backyard from an ant-sized perspective, while defending yourself from a menacing but familiar threat: Insects.
Virtuos has once again proudly participated in a successful project from Obsidian Entertainment, from level design done in Dublin-based Black Shamrock, to in-game art, rigging, and animation works contributed by Sparx* – A Virtuos Studio.
Are you ready to craft your weapons, build shelters and explore your backyard up close and personal? Follow Virtuos and Obsidian Entertainment to receive the latest updates.
Obsidian Entertainment, Inc. is an American video game developer based in Irvine, California and a member of Xbox Game Studios. For more information, please visit: www.obsidian.net
Founded in 2004, Virtuos Holdings Pte. Ltd. is a leading videogame content production company with operations in Singapore, Canada, China, France, Ireland, Japan, Korea, the United States, and Vietnam. With 1,600 full-time professionals, Virtuos specializes in game development and 3D art production for AAA consoles, PC and mobile titles, enabling its customers to generate additional revenue and achieve operational efficiency. For over a decade, Virtuos has successfully delivered high-quality content for more than 1,300 projects and its customers include 18 of the top 20 digital entertainment companies worldwide. For more information, please visit: www.virtuosgames.com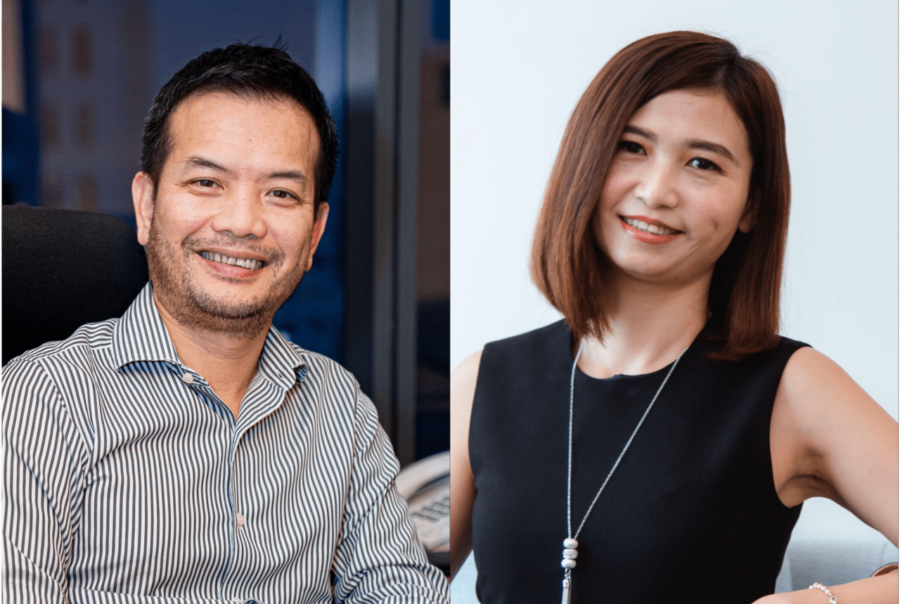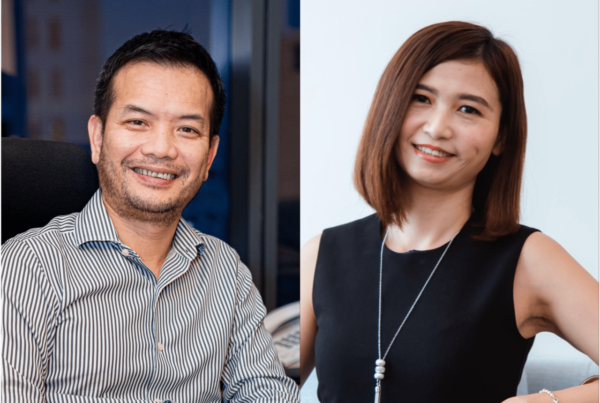 Virtuos is set to become the largest game development company in Vietnam as Glass Egg aims to grow its Dalat team to 50 with local talent by the end of…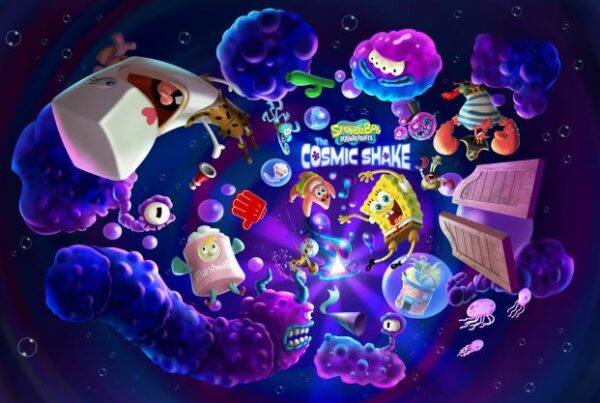 Our team brought to the table its expertise in art, animation, lighting and VFX.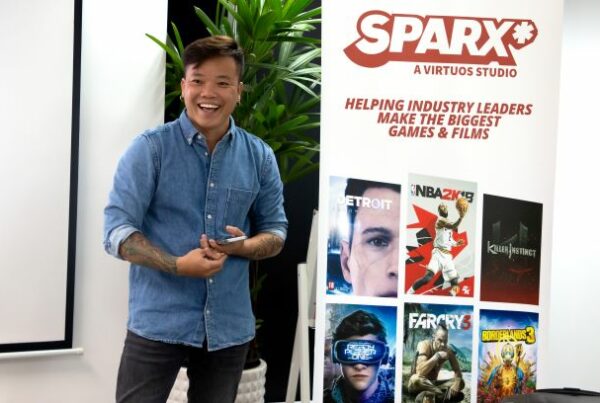 Meet Le Vinh, Animation Director at Sparx*, to learn more about the work of an Animator and the Training Program at Sparx* Animation Department!