Singapore – November 6th, 2020 – Crystal Dynamics' – the latest hit Marvel's Avengers has been another successful collaboration between Virtuos and the renowned publisher.
Marvel's Avengers is an epic, third-person, action-adventure game that combines an original, cinematic story with single-player and co-operative gameplay. Form a team of four and get in position to defend the Earth from escalating threats with iconic superheroes, while exploring an engaging original story set in the Marvel universe.
The Game Department from Virtuos – Sparx* took great honor in working on the gameplay, level design and character creation for this epic AAA gaming experience. Are you ready to dive in and live your wildest heroic dream with Marvel's Avengers?
Follow @Sparx* – a Virtuos Studio and @Crystal Dynamics for more news about your favorite heroes and their thrilling battles. Avengers, assemble!
Crystal is Craftsmanship, Transparency, and Impact at its core. Our passion is for great gaming; our mission is to tell a story through art, animation and innovation. This is the studio at which you will make the games of your career. This is the studio dedicated not only to quality, but to making groundbreaking games that turn into lifetime memories. Backed by a twenty year history of developing franchises like Tomb Raider, Legacy of Kain, and Gex, Crystal Dynamics is a place for excellence. For more information, please visit: www.crystald.com
Founded in 2004, Virtuos Holdings Pte. Ltd. is a leading videogame content production company with operations in Singapore, Canada, China, France, Ireland, Japan, Korea, the United States, and Vietnam. With 1,600 full-time professionals, Virtuos specializes in game development and 3D art production for AAA consoles, PC and mobile titles, enabling its customers to generate additional revenue and achieve operational efficiency. For over a decade, Virtuos has successfully delivered high-quality content for more than 1,300 projects and its customers include 18 of the top 20 digital entertainment companies worldwide. For more information, please visit: www.virtuosgames.com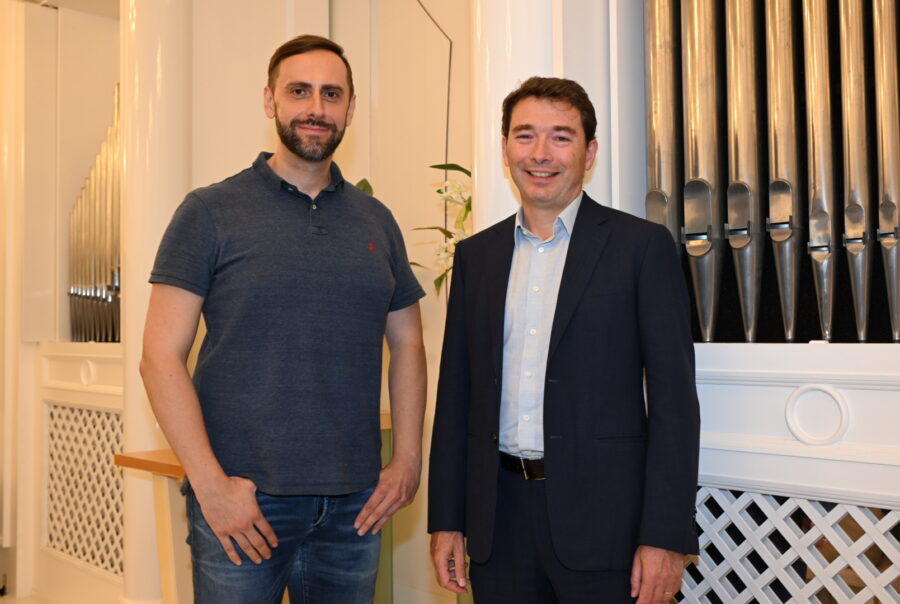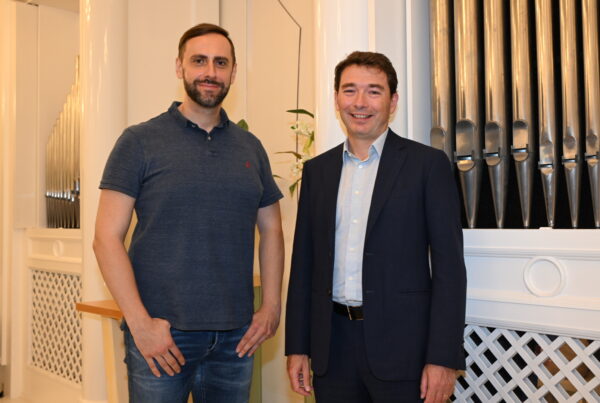 Virtuos Tokyo set to strengthen partnerships with Japanese developers and fulfill demands for creative and technical services.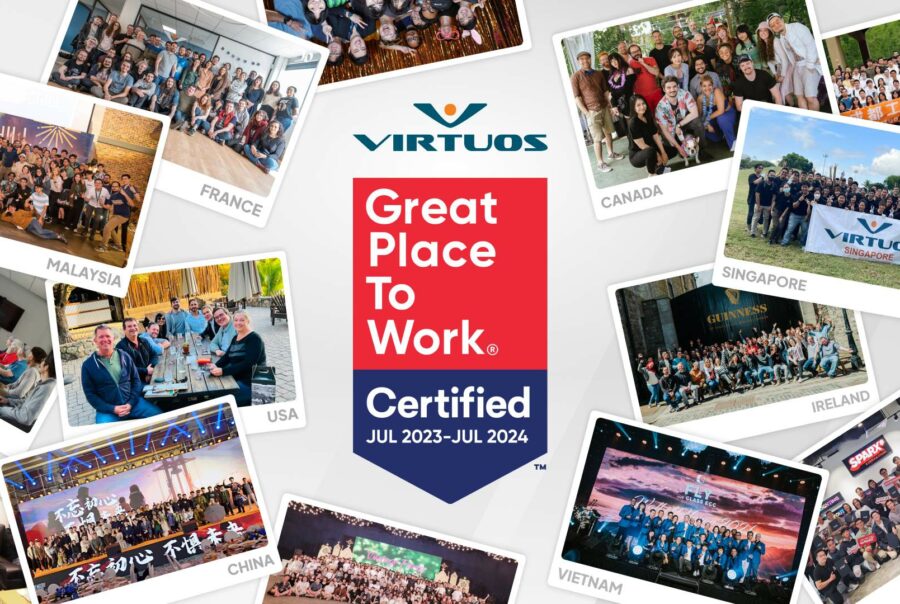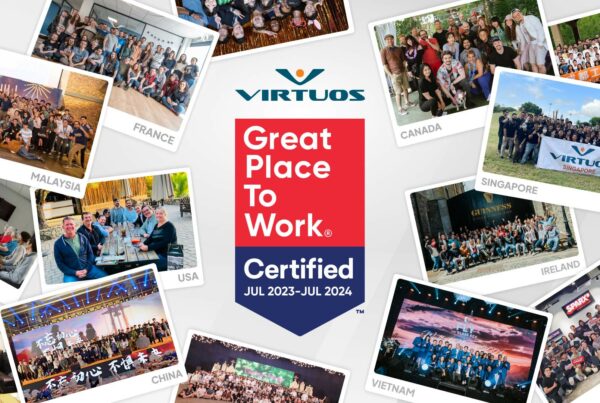 Being certified demonstrates our commitment to maintaining an employee-centric workplace.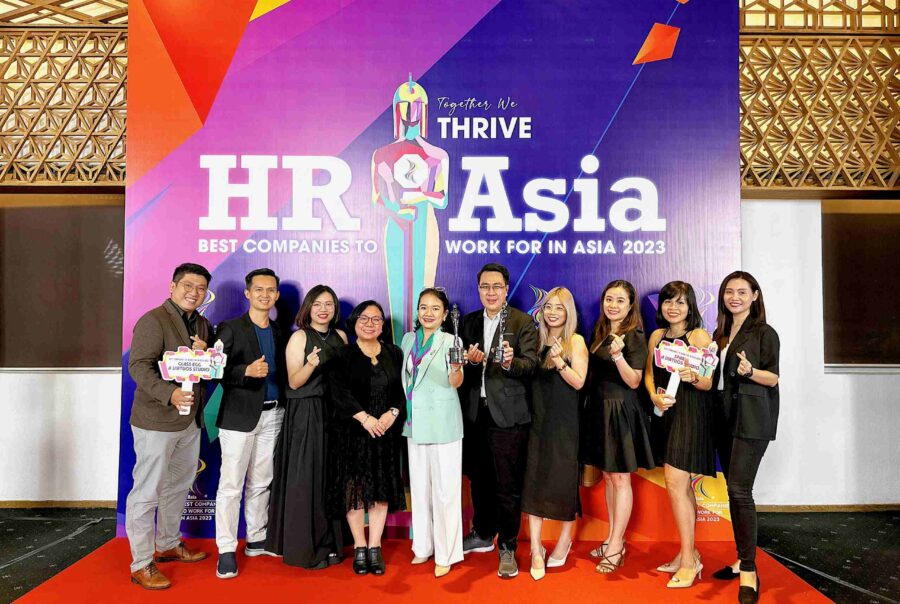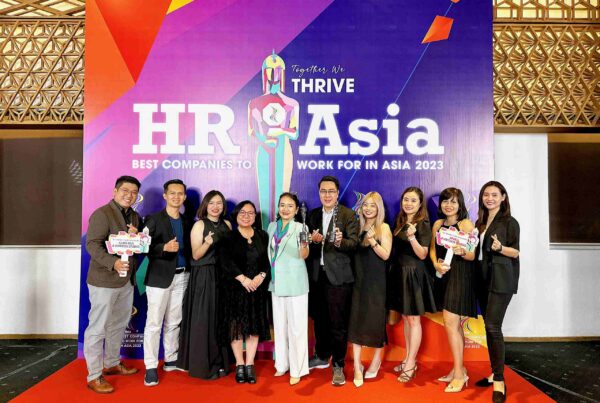 The award reflects Glass Egg and Sparx*'s continuous dedication in fostering a thriving workplace culture for all employees.