Singapore — November 11th, 2020 — The majestic Cosmic Entities are coming home.
Hailing from the deep reaches of space, the Cosmic Entities – those entrusted with a mission to craft the universes – stand ready to defend them from Dark Star corruptants. With the rise of 9 ethereal beings, which constellation is your destiny?
This brand-new collection marks yet another milestone in our collaboration with Riot Games, with the teams at our member studio Sparx* in Vietnam creating every skin released in this batch from the ground up. Each of these creations has been a labor of love by us, inspired by the mystique surrounding astrology and the zodiac signs.
The Cosmic skins update for League of Legends is now live – Follow Riot Games and Virtuos for upcoming announcements!
Riot Games is headquartered in Los Angeles, California, and has 2,500+ Rioters in 20+ offices worldwide. Founded in 2006, they aim to develop, publish, and support the most player-focused games in the world. In 2009, they released their debut title, League of Legends, to worldwide acclaim. League has gone on to be the most-played PC game in the world and a key driver of the explosive growth of esports. For more information, please visit: www.riotgames.com
Founded in 2004, Virtuos is a leading video game development company with operations in Singapore, Canada, China, France, Ireland, Japan, Korea, the United States, and Vietnam. With over 1,700 full-time professionals, Virtuos specializes in game development and 3D art production for AAA consoles, PC and mobile titles, enabling its partners to generate additional revenue and achieve operational efficiency. For over a decade, Virtuos has successfully delivered high-quality content for more than 1,300 projects and its partners include 18 of the top 20 digital entertainment companies worldwide. More information at www.virtuosgames.com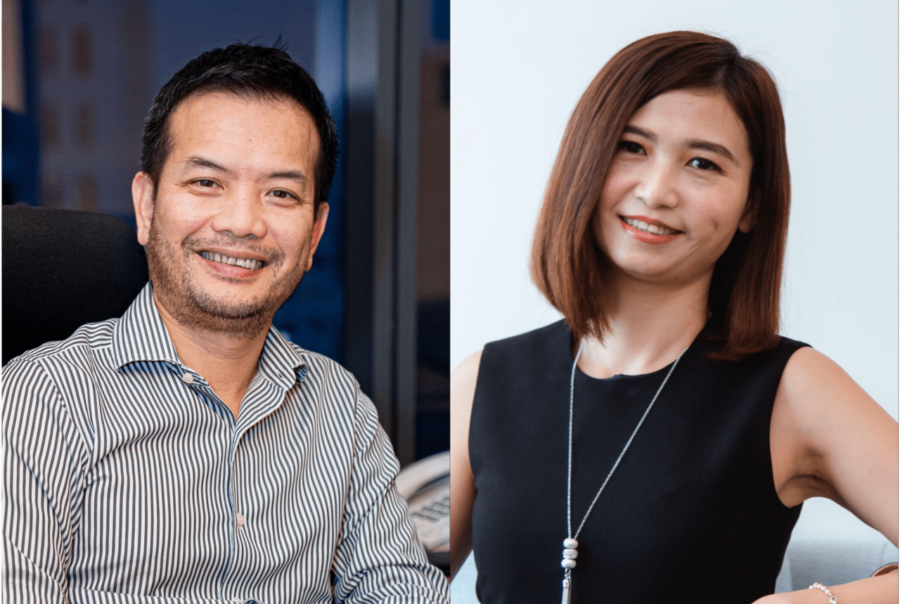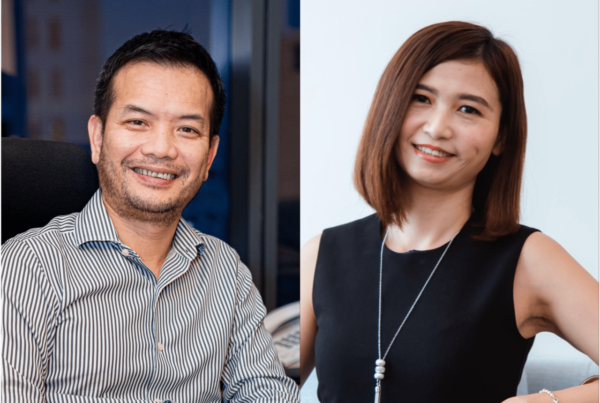 Virtuos is set to become the largest game development company in Vietnam as Glass Egg aims to grow its Dalat team to 50 with local talent by the end of…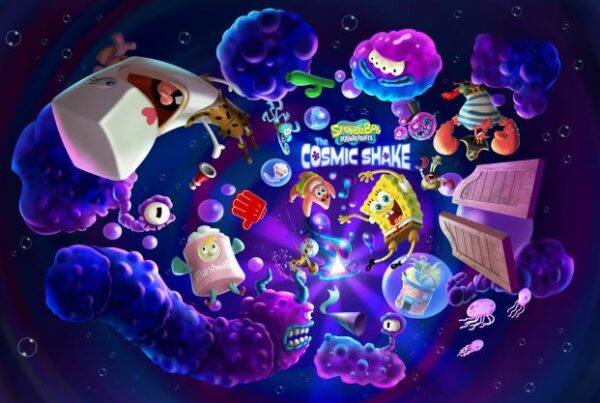 Our team brought to the table its expertise in art, animation, lighting and VFX.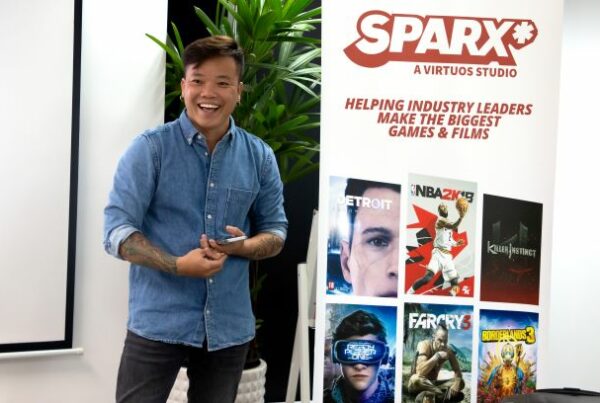 Meet Le Vinh, Animation Director at Sparx*, to learn more about the work of an Animator and the Training Program at Sparx* Animation Department!