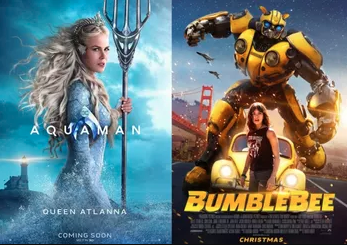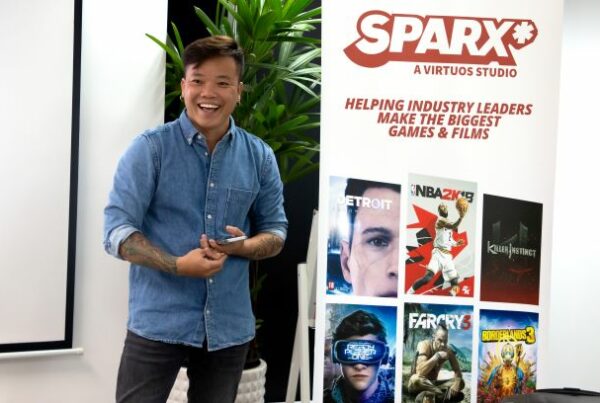 Meet Le Vinh, Animation Director at Sparx*, to learn more about the work of an Animator and the Training Program at Sparx* Animation Department!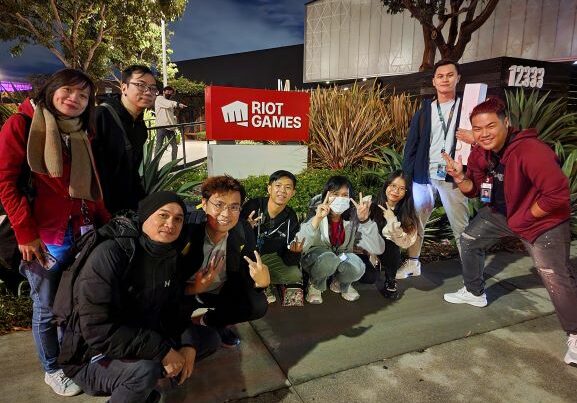 Our team shares more about their visit to Riot Games' headquarters in Los Angeles and their experience of creating LoL skins that fans love.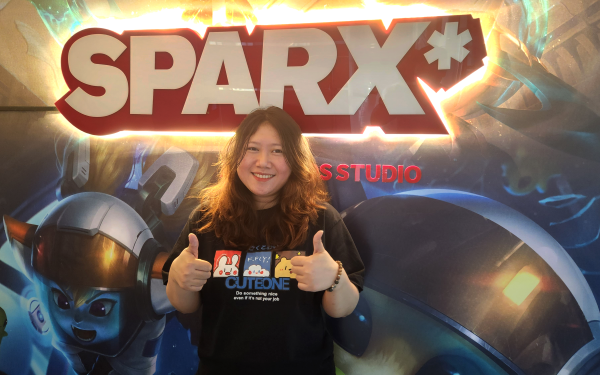 Let's meet Hoai Thuong - Character Team Lead who is directly managing Character part for the League of Legends (LoL) project.