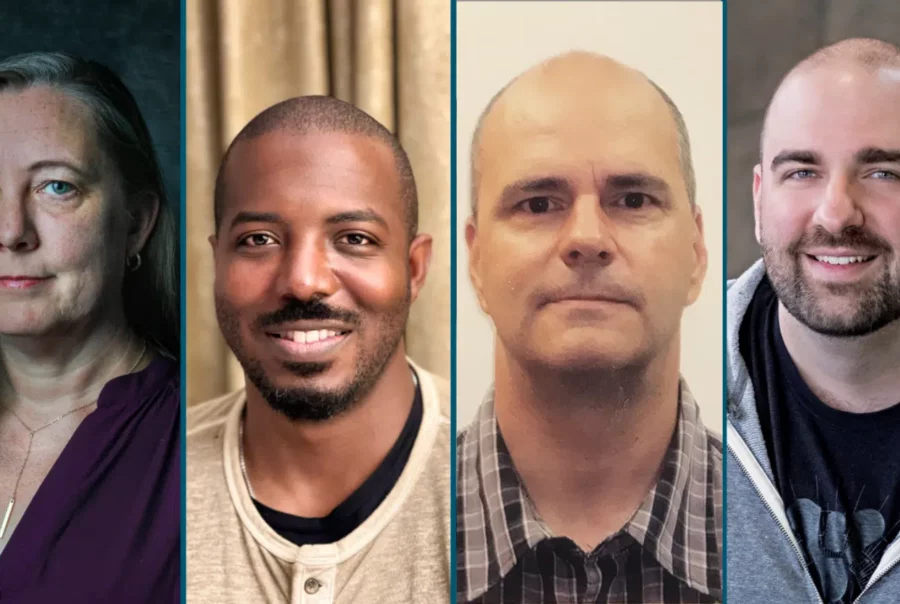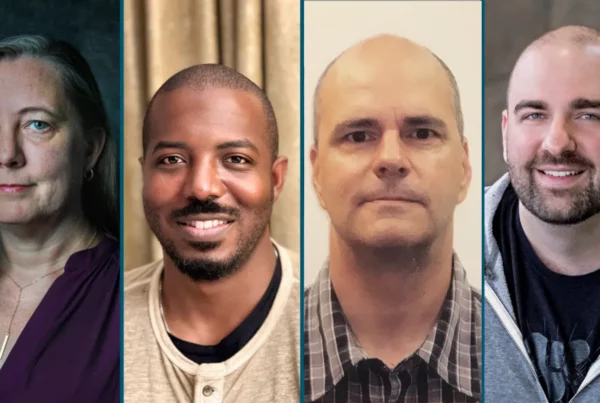 Calypte team shared their vision and excitement for the launch of their new studio.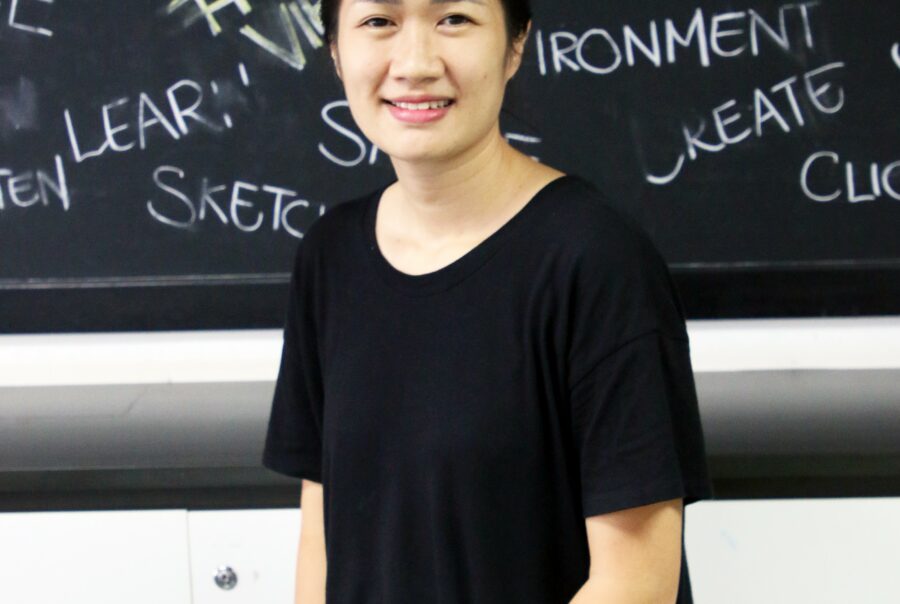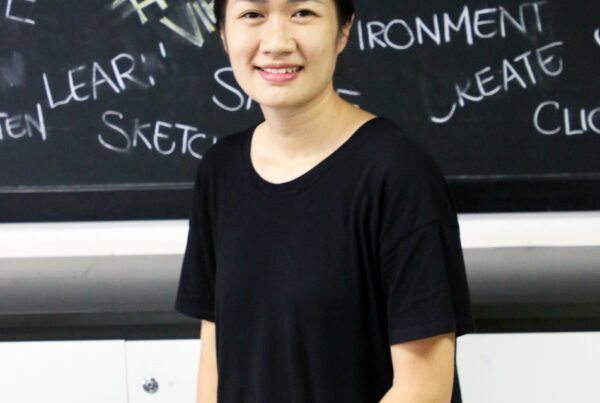 Let's meet Yen Phuong from Environment Storytelling team, a familiar and admirable Sparxer who is also one of  the only two female Associate Art Director at Sparx*.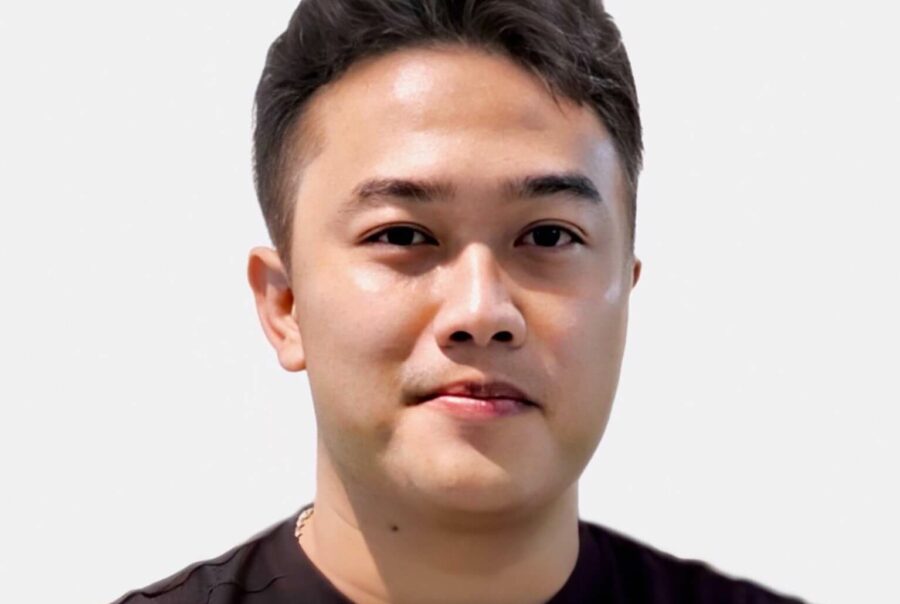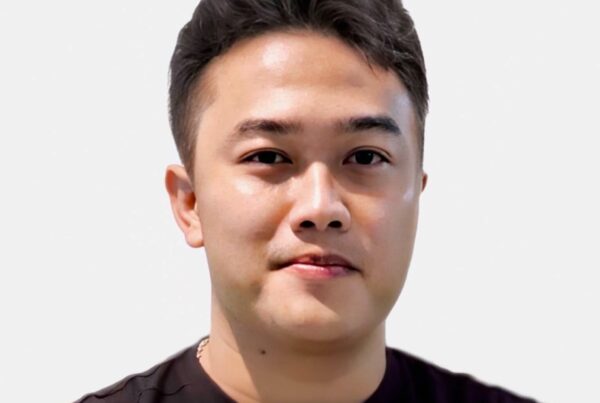 During his 10 years at Sparx*, Huan has participated in many blockbuster titles such as Star Wars: Solo, Avengers: Infinity War, Transformers: The Last Knight, etc.