A real-time animated short film written and created by the team at Sparx*
SPARKIE is an animated short-film series written and directed by Jerome Hereng, and created by the a team of experts and artists at Sparx* – A Virtuos Studio. Our seasoned experts & artists have worked on all stages of production in this project: from concept art, modeling, rigging, layout, animation to visual and audio effects.
SAIGON 2049?
The short film gives a glimpse of Saigon (Ho Chi Minh City) in a futurist prediction where advanced technologies and AI robots have changed the world – a love letter to many inspiring Sci-fi classics including Blade Runner, Fifth Element or Neill Blomkamp's Chappie.
WHO IS SPARKIE?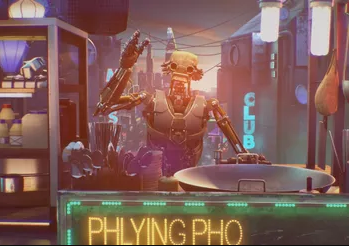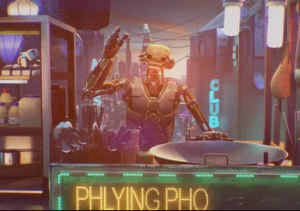 The main character of the series – Sparkie – is an AI robot working at Sparx* Studio. The original art concept of Sparkie was created by artist Nguyen Tan Thanh. The character has a lot of Vietnamese flair added to the design, from elements like conical hat, tattoos, 'phở' to motorbikes and the iconic Asian-squat. Like most Sparxers (Sparx* artists), he is clever, humorous and resourceful.
GOING REAL-TIME
As Sparx* is developing its expertise and capacities to deliver animation & live-action contents in real-time. The studio also tested out the new workflows and graphical quality achievable with the latest real-time engine from Unity.
Sparx* is one the top studios in Asia providing large-scale production services, creating a superb range of solutions for highest quality 3D Art, Game cinematics, Visual effects (VFX) & Animation. Acquired by Virtuos – one of the world largest digital content providers – in 2011, Sparx* has 400 professional artists working on all of the latest tools, engines & platforms.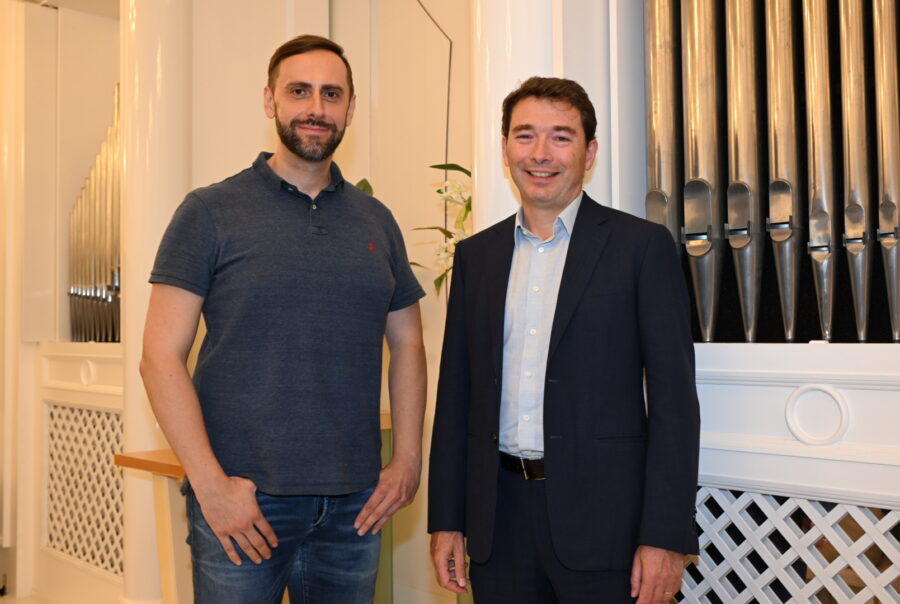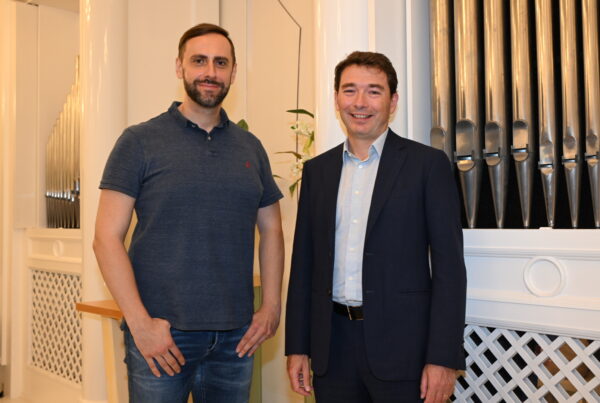 Virtuos Tokyo set to strengthen partnerships with Japanese developers and fulfill demands for creative and technical services.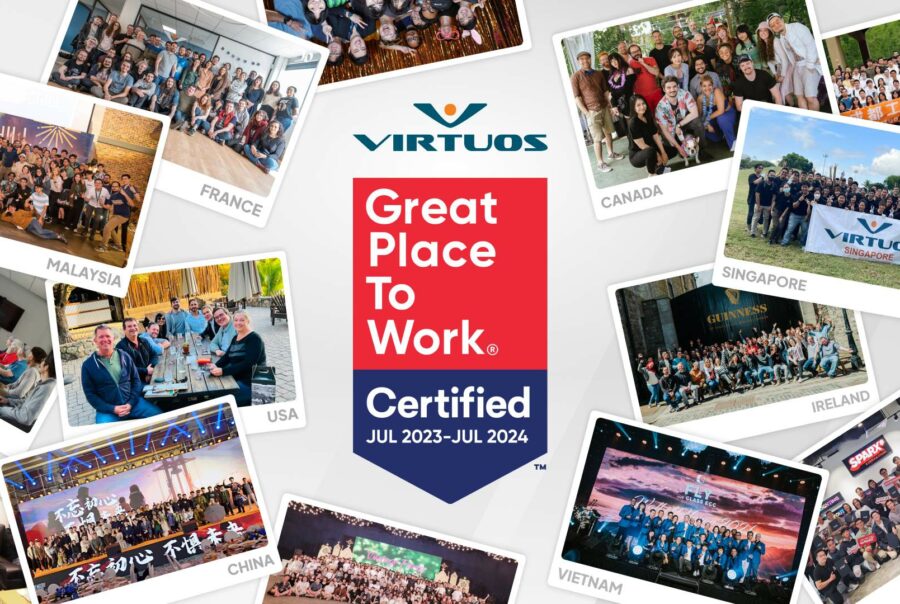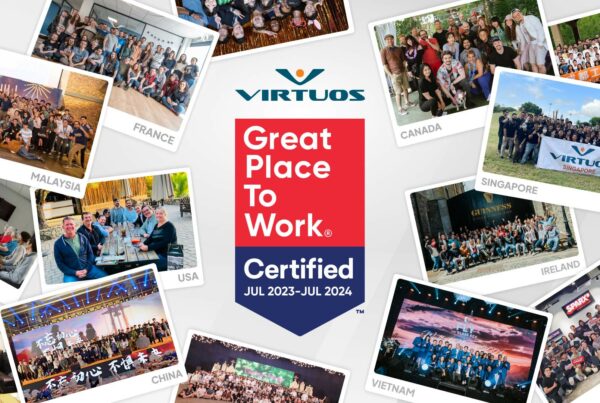 Being certified demonstrates our commitment to maintaining an employee-centric workplace.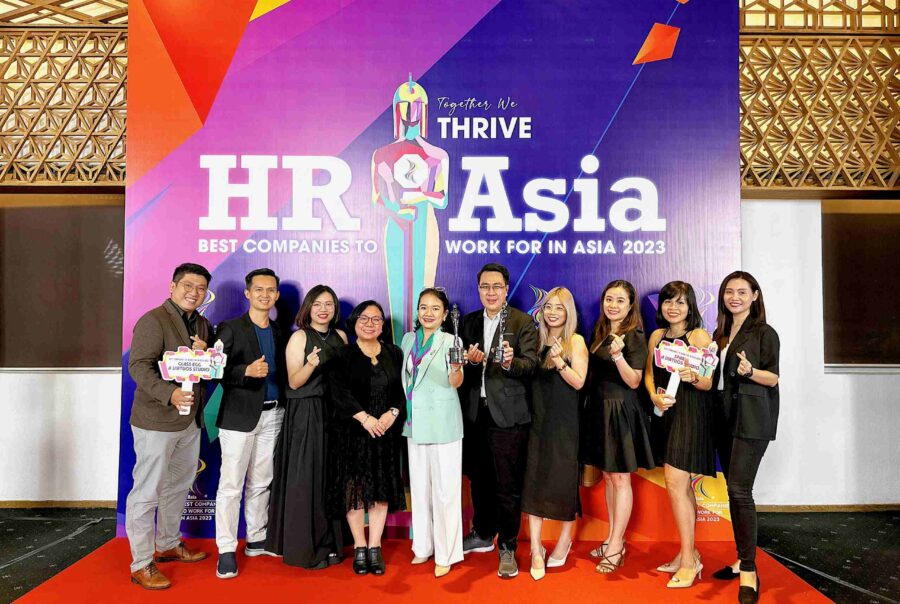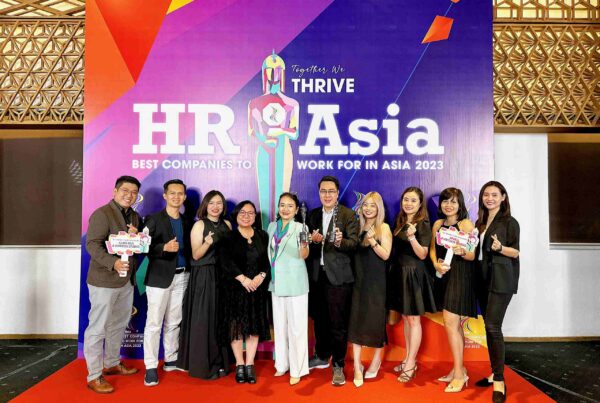 The award reflects Glass Egg and Sparx*'s continuous dedication in fostering a thriving workplace culture for all employees.