Ho Chi Minh City, Vietnam – June 24th, 2020 – 3D Graphics and Animation studio Sparx*, a Virtuos studio in Vietnam, announces today a new partnership with Hi-Rez Studios to develop new skins for the third-person multiplayer online battle arena game – SMITE.
The new partnership with Sparx* is one part of a strategy to build scalable solutions as the demand for skins continues to rise from the SMITE player base.
Check out the skins contributed by the teams at Sparx* on Virtuos' ArtStation.
Follow Sparx* – A Virtuos Studio and Hi-Rez Studios on Facebook, LinkedIn, Twitter, Instagram for future updates on your favorite legendary mythological icons.
Sparx* is one of the top studios in Asia, providing large-scale production services, creating a superb range of solutions for highest quality 3D Art, Visual effects (VFX) & Animation. Acquired by Virtuos – one of the world's largest digital content providers – in 2011, Sparx* has more than 350 professional artists working on all of the latest tools, engines & platforms. For more information, please visit www.sparx.com
Founded in 2004, Virtuos Holdings Pte. Ltd. is a leading videogame content production company with operations in Singapore, China, Vietnam, Canada, France, Japan, South Korea, Ireland, and the United States. With 1,600 full-time professionals, Virtuos specializes in game development and 3D art production for AAA consoles, PC and mobile titles, enabling its partners to generate additional revenue and achieve operational efficiency. For over a decade, Virtuos has successfully delivered high-quality content for more than 1,300 projects and its partners include 18 of the top 20 digital entertainment companies worldwide. More information at www.virtuosgames.com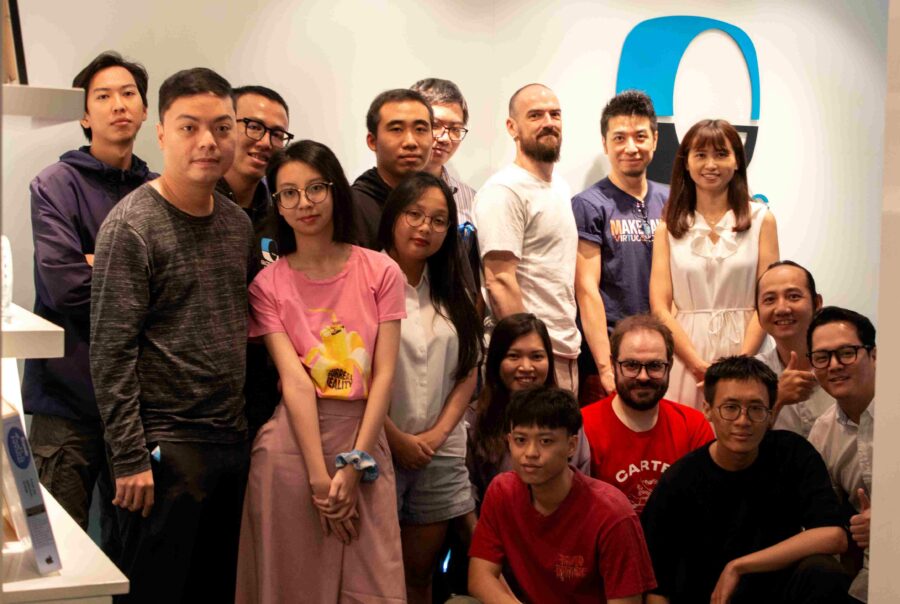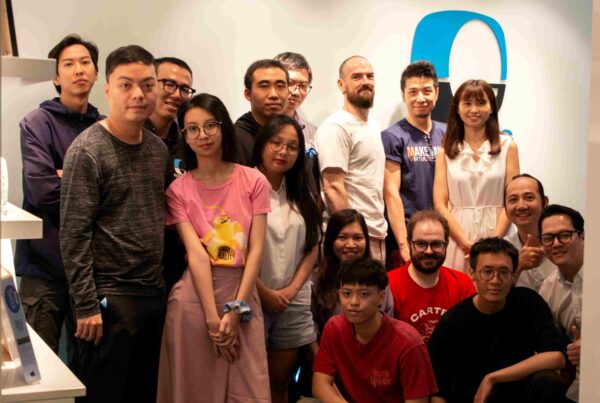 Our concept artists share the insights and learnings they've gathered from their recent two-week internal training program.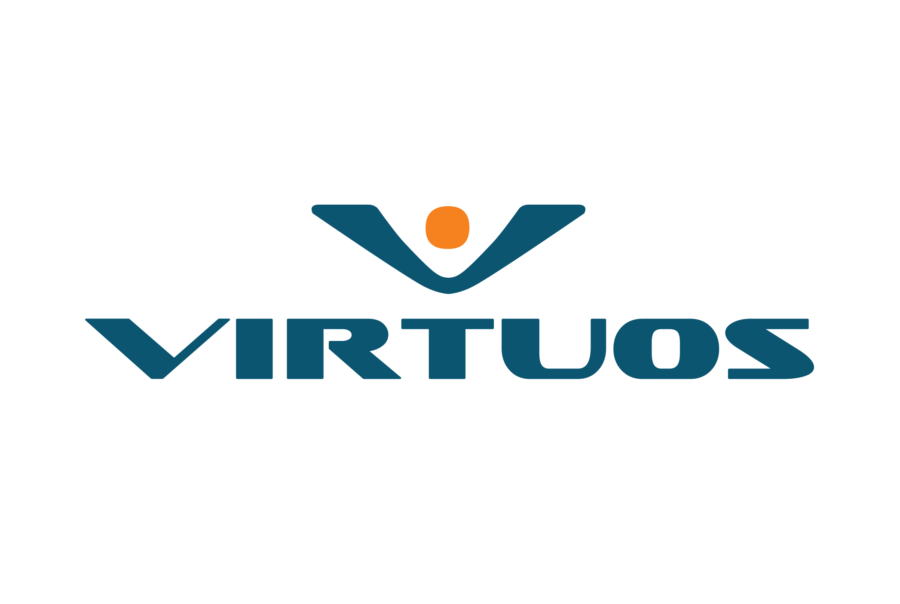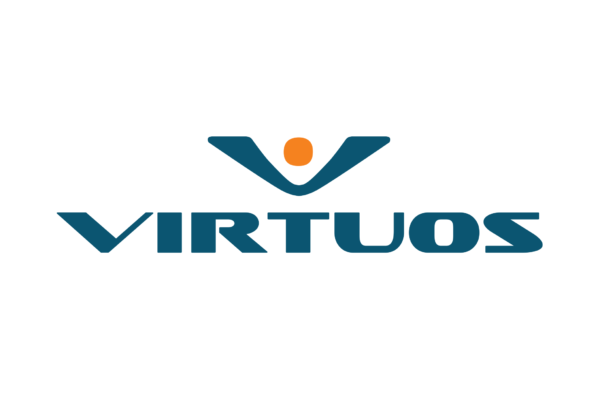 Following the establishment of Virtuos Labs in Montpellier and Lyon, Virtuos' latest studio in Warsaw aims to grow to a team of 35 with engineers specializing in graphics for AAA…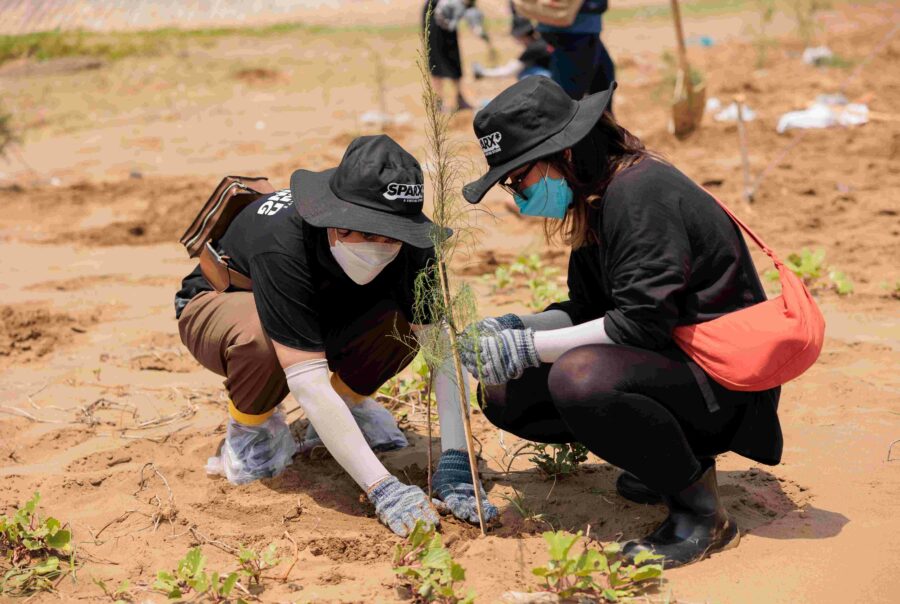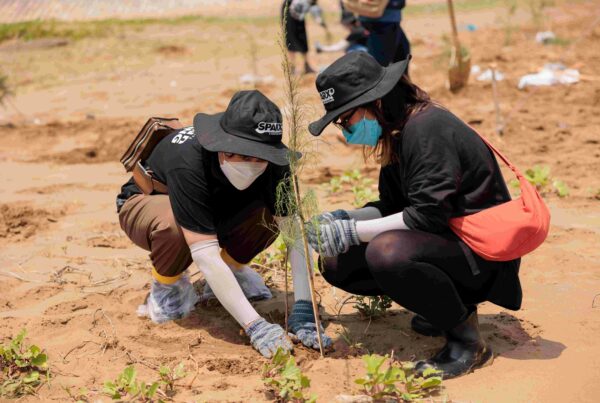 Sparx* - a Virtuos Studio has collaborated with the Youth Union, the Women's Union, and the Forest Protection Agency of Duyen Hai Town on the project 'Green up Vietnam,' which…