Ho Chi Minh City, Vietnam – 19.06.2020 – Sparx* warmly welcomed delegates of Graphics Design Department from Van Lang University at our studio.
Attending the event, there were Mr. Le Truong Bao – Head of Interactive Graphic Design Department, Mr. Phan Van Hung – Lecturer at Interactive Graphic Design Department of Van Lang University, and Mr. Samuel Stevenin – Sparx* Studio Manager.
During the event, undergraduates from Van Lang were exposed to the working environment at Vietnam's world-class studio and receives helpful sharing about hands-on experiences from seniors and experts Sparx*. Nguyen Ngoc Cam Tu – one of the tour members shared her excitement: "We are happy to have a chance to visit the studio and learn about the professional working environment. This valuable experience has expanded our knowledge and helped us make better future career decisions."
One of the most anticipated activities of the event was the Mock-up CV Scan session, where our Recruitment Team at Sparx* gave participating students advice on their CVs and portfolios, as well as incentive prizes for the most potential applicants. "Today's trip has been rewarding and met my expectation compared to what I have learned about Sparx* from social media. The Mock-up CV Scan also brought me valuable recommendations on where I should improve so as to continue pursuing my dream career path." – said Huynh Bao Lam, a student joining our Studio Tour.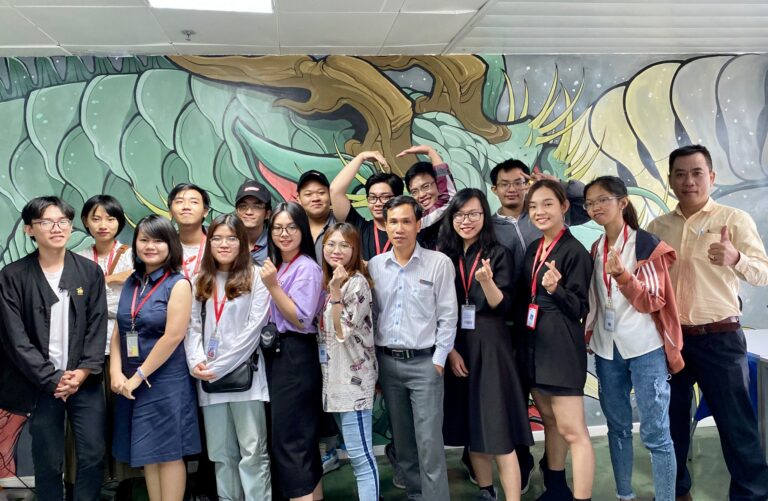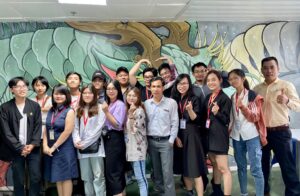 The event is part of our Studio Tour series which aim to introduce the top-tier content production environment and helpful career orientation information for local young talent who are interested in the digital entertainment industry.
For future Studio Tours or recruitment enquiries, please contact us at [email protected].
Van Lang University is a high-quality human resource training center which meets demand of the labor market and actively contributes to change of lifestyle, the way people think and work through education, research and community service. The university sets a vision of becoming a high-position university in the system of applied orientation universities of Vietnam by 2025.
Sparx* is one of the top studios in Asia, providing large-scale production services, creating a superb range of solutions for the highest quality 3D Art, Visual effects (VFX) & Animation. Acquired by Virtuos – one of the world's largest digital content providers – in 2011, Sparx* has more than 350 professional artists working on all of the latest tools, engines & platforms. For more information, please visit www.sparx.com.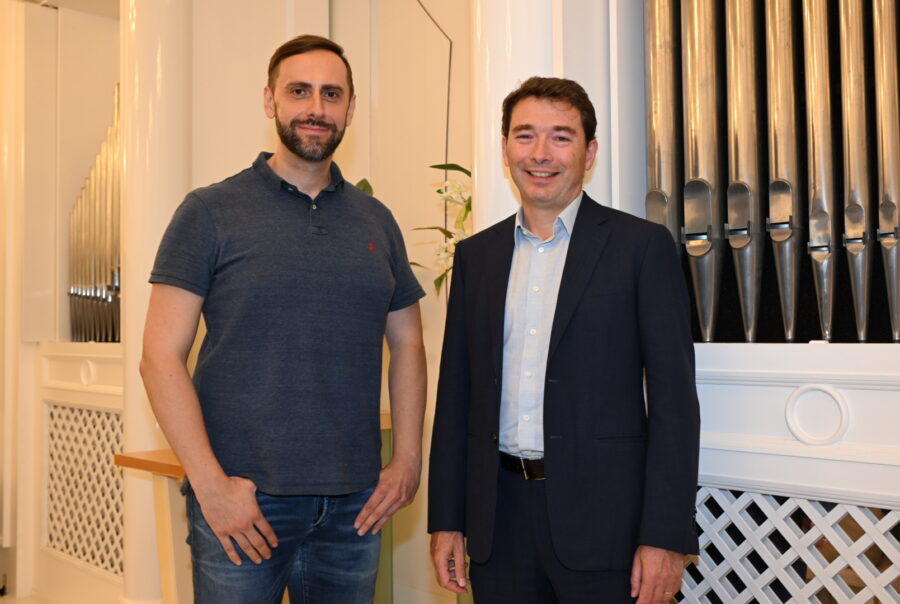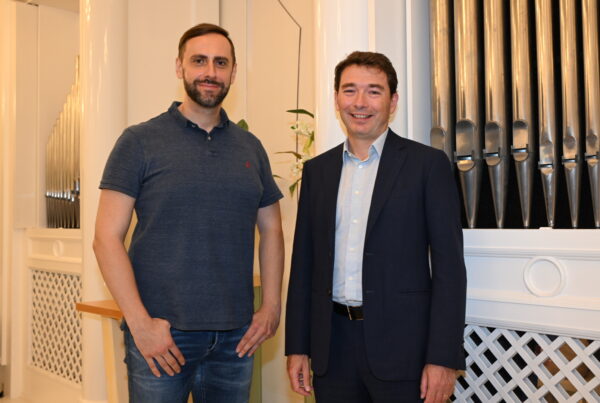 Virtuos Tokyo set to strengthen partnerships with Japanese developers and fulfill demands for creative and technical services.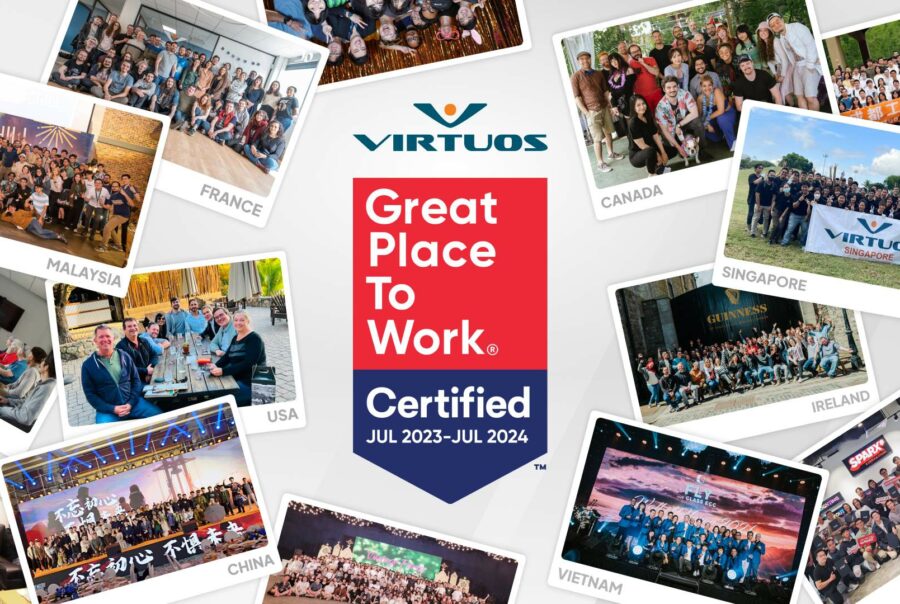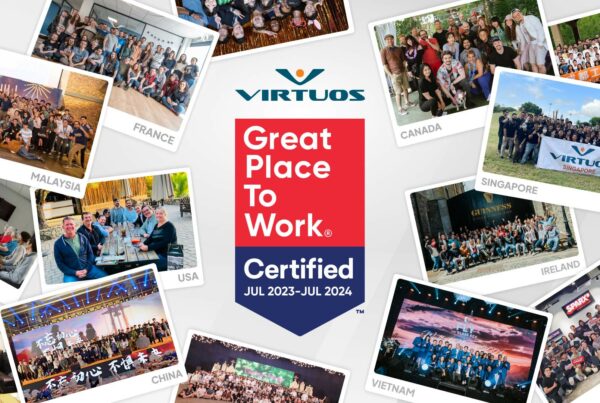 Being certified demonstrates our commitment to maintaining an employee-centric workplace.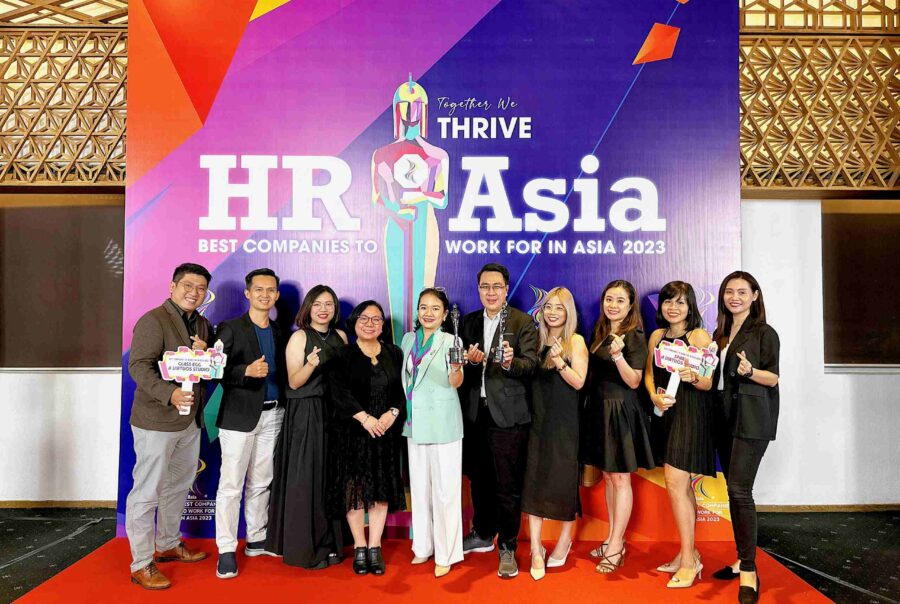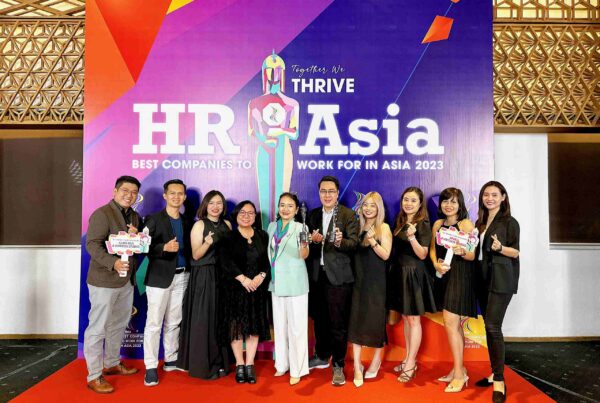 The award reflects Glass Egg and Sparx*'s continuous dedication in fostering a thriving workplace culture for all employees.