Ho Chi Minh City, Vietnam – June 2020 – Virtuos announces today another successful collaboration between Riot Games and Sparx* – a Virtuos Studio to develop new skins for Valorant — the newest FPS title from the people behind League of Legends. The game has released on June 2nd everywhere.
Sparx* contributed in creation and production of some of the weapon skins for this 5v5 tactical character-based shooter. This collaboration represents the continuation of a stable and close relationship between the two companies.
Stay tuned to Riot Games and Sparx*, or follow Sparx* Facebook, LinkedIn, Twitter, Instagram for a sneak peek at what's to come in the near future.
Founded in 2004, Virtuos Holdings Pte. Ltd. is a leading videogame content production company with operations in Singapore, China, Vietnam, Canada, France, Japan, Ireland and the United States. With 1,600 full-time professionals, Virtuos specializes in game development and 3D art production for AAA consoles, PC and mobile titles, enabling its customers to generate additional revenue and achieve operational efficiency. For over a decade, Virtuos has successfully delivered high quality content for more than 1,300 projects and its customers include 18 of the top 20 digital entertainment companies worldwide. For more information, please visit: www.virtuosgames.com
Sparx* is one of the top studios in Asia, providing large-scale production services, creating a superb range of solutions for highest quality 3D Art, Visual effects (VFX) & Animation. Acquired by Virtuos – one of the world's largest digital content providers – in 2011, Sparx* has more than 350 professional artists working on all of the latest tools, engines & platforms. For more information, please visit www.sparx.com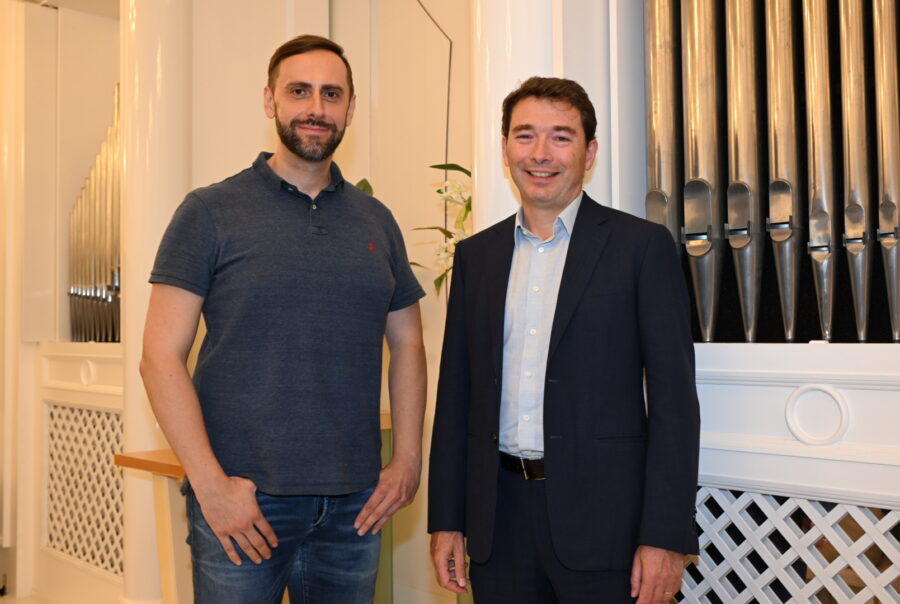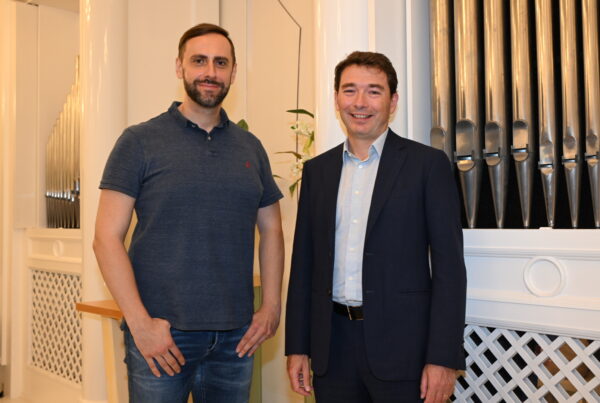 Virtuos Tokyo set to strengthen partnerships with Japanese developers and fulfill demands for creative and technical services.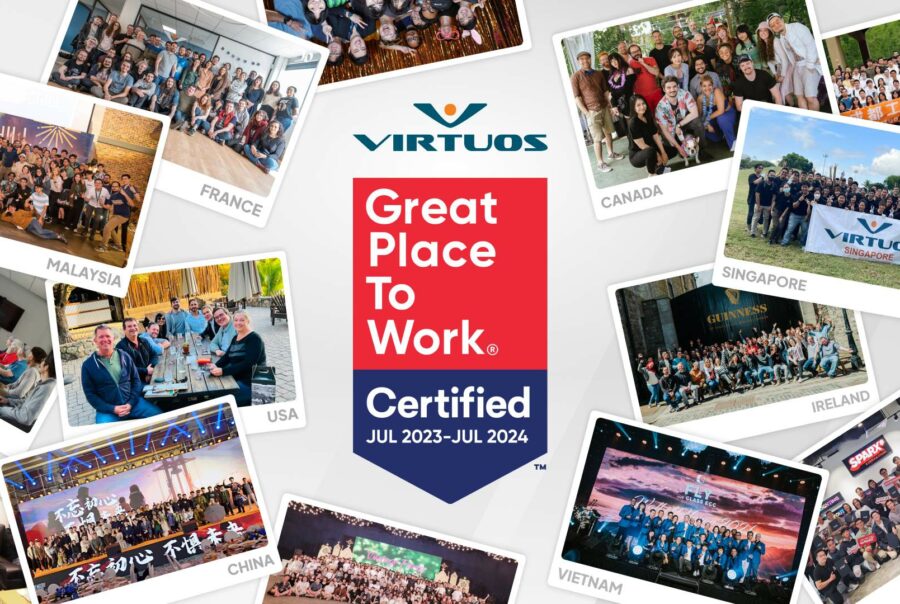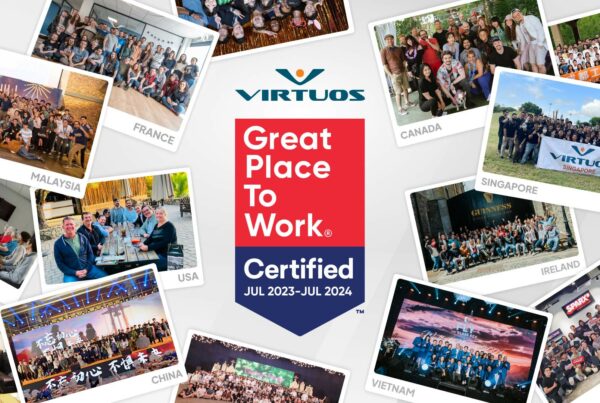 Being certified demonstrates our commitment to maintaining an employee-centric workplace.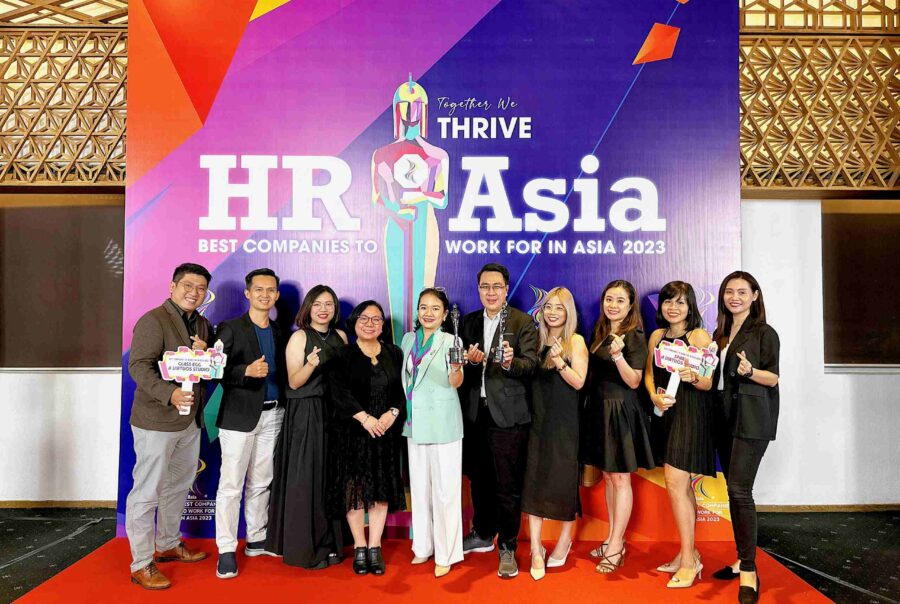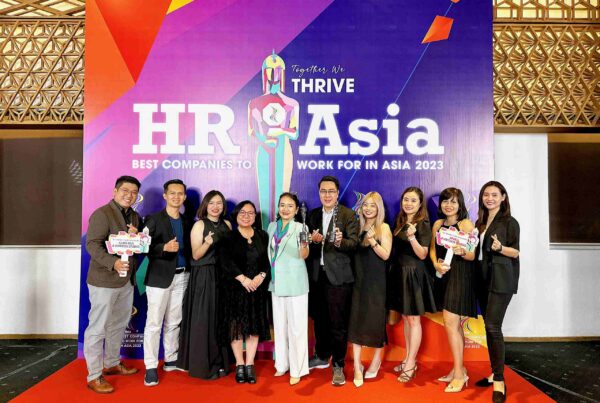 The award reflects Glass Egg and Sparx*'s continuous dedication in fostering a thriving workplace culture for all employees.