Singapore — December 2nd, 2020 — Choose your best gear and get ready to race – RIDE4 has officially released across platforms in October!
Introduced by Milestone – The well-known publisher of dynamic racing games for over 20 years – RIDE 4 is expected to be a treat for all motorbike lovers in 2020. Choose your favorite among hundreds of bikes, dozens of tracks and explore a whole new level of realism in this newest entry! Our crews at Virtuos in Xi'an, China and Sparx* – a Virtuos Studio in Ho Chi Minh, Vietnam have had a blast working on this dynamic racing title.
RIDE4 is now available on PS4, Xbox One, Steam, PC and will be coming to next-gen consoles. Follow Virtuos and RIDE 4 channels to catch up with the newest updates.
Over 20 years of passion for racing.
Passion and creativity drive more than 200 professionals who write the history of racing video games every day. Today, the Milestone team counts more than 200 talents and keeps growing, continuing to establish itself as a true reference in the world of racing videogames. For more information, please visit: www.milestone.it
Founded in 2004, Virtuos is a leading video game development company with operations in Singapore, Canada, China, France, Ireland, Japan, Korea, the United States, and Vietnam. With over 1,700 full-time professionals, Virtuos specializes in game development and 3D art production for AAA consoles, PC and mobile titles, enabling its partners to generate additional revenue and achieve operational efficiency. For over a decade, Virtuos has successfully delivered high-quality content for more than 1,300 projects and its partners include 18 of the top 20 digital entertainment companies worldwide. More information at www.virtuosgames.com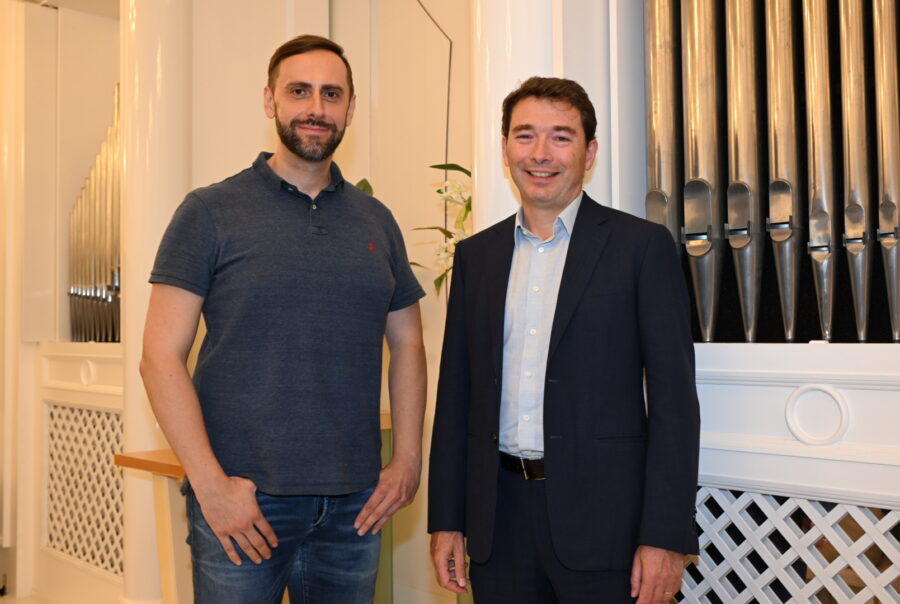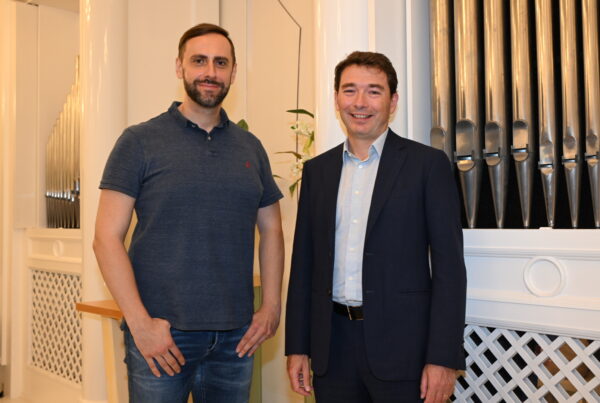 Virtuos Tokyo set to strengthen partnerships with Japanese developers and fulfill demands for creative and technical services.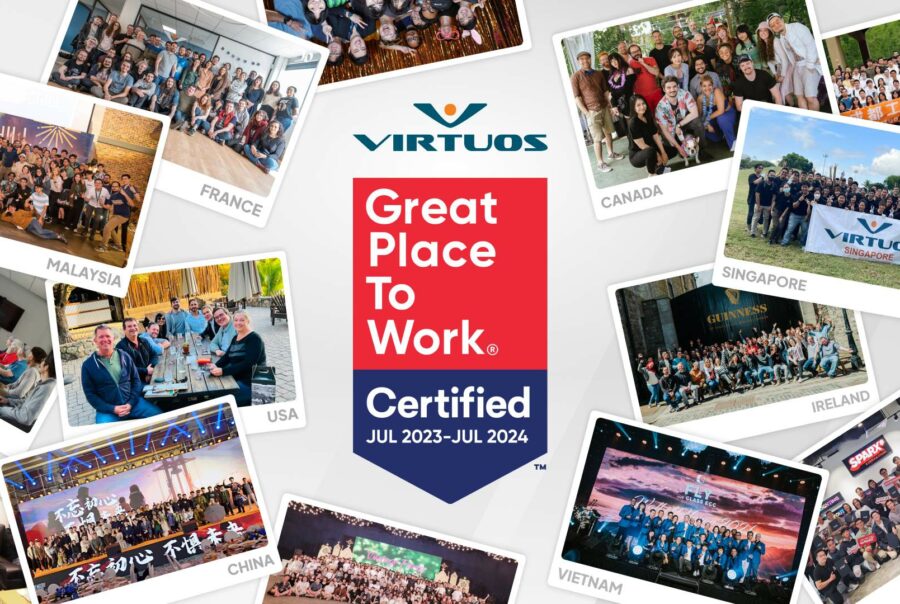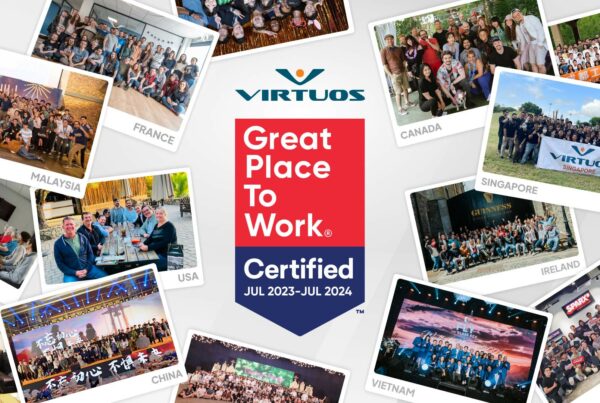 Being certified demonstrates our commitment to maintaining an employee-centric workplace.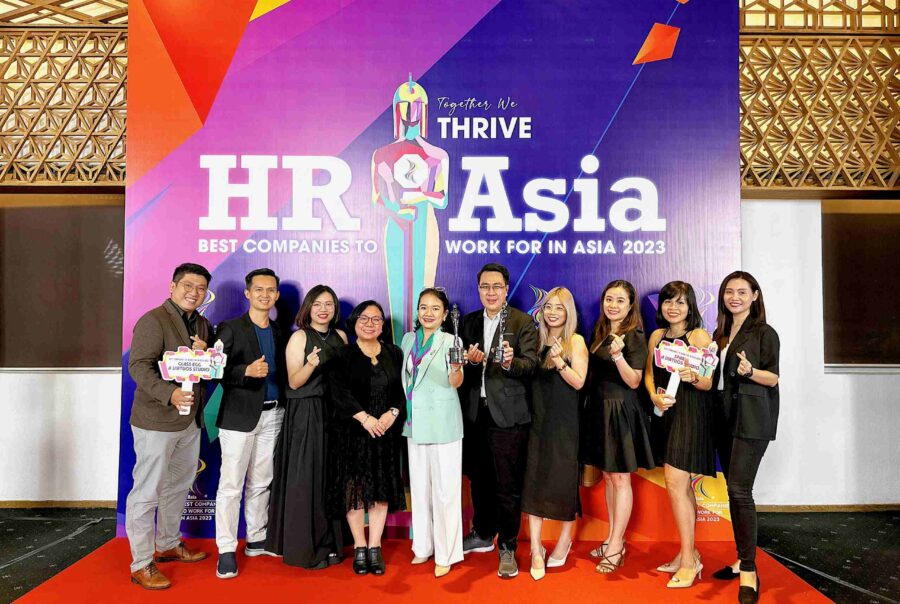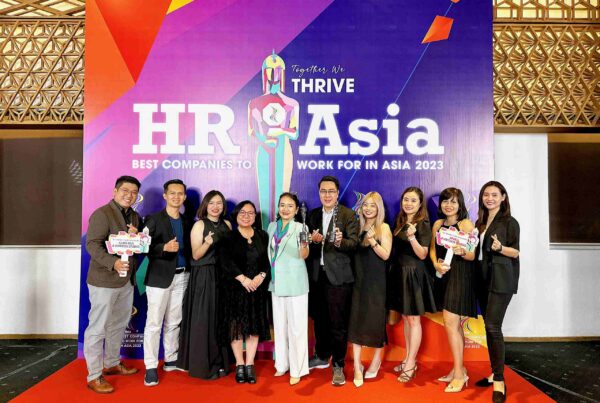 The award reflects Glass Egg and Sparx*'s continuous dedication in fostering a thriving workplace culture for all employees.