Singapore — December, 2020 — Alien Worlds, a series that combines both science and fiction to ignite one's sense of imagination and wonder about our vast universe, is now streaming on Netflix.
Released on December 2nd, Alien Worlds applies the laws of life on Earth to the rest of the galaxy and gives us a glimpse of how other inhabited worlds might look like. This is a speculative nature series that blends science, fact, and fiction, featuring lots of full CG sequences from the team at Framestore with Sparx* – Virtuos' member studio in Ho Chi Minh City – contributing to Environment asset creation.
Many thanks to Framestore for allowing us the chance to help paint a vision of worlds beyond our own little blue planet. Be sure to explore the variety of lifeforms in the vast universe by catching Alien Worlds on Netflix, and follow us to keep up with the latest announcements!
Framestore is home to a collective of visionaries working across film, advertising, television and immersive. Their work and skillset is wide-ranging, thanks to a pool of 3000 talented artists and producers in offices across the globe. For more information, please visit: www.framestore.com
Founded in 2004, Virtuos is a leading video game development company with operations in Singapore, China, Vietnam, Canada, France, Japan, South Korea, Ireland and the United States. With over 2,000 full-time professionals, Virtuos specializes in game development and 3D art production for AAA consoles, PC and mobile titles, enabling its partners to generate additional revenue and achieve operational efficiency.
For over a decade, Virtuos has successfully delivered high-quality content for more than 1,300 projects and its clients include 18 of the top 20 digital entertainment companies worldwide. More information at www.virtuosgames.com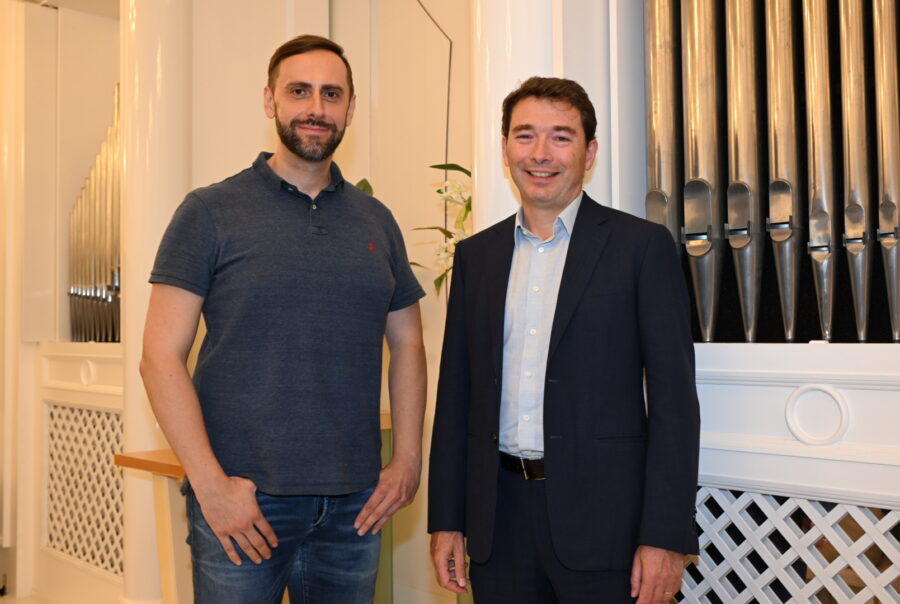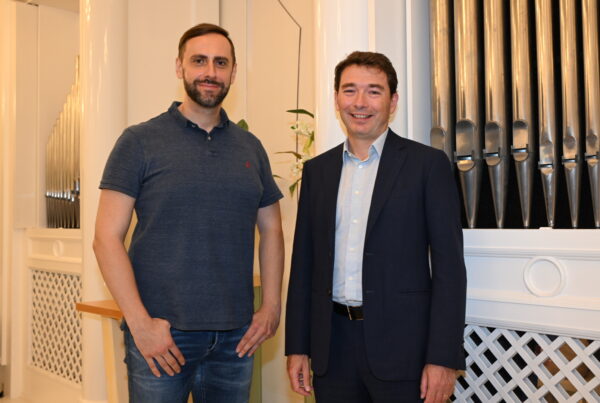 Virtuos Tokyo set to strengthen partnerships with Japanese developers and fulfill demands for creative and technical services.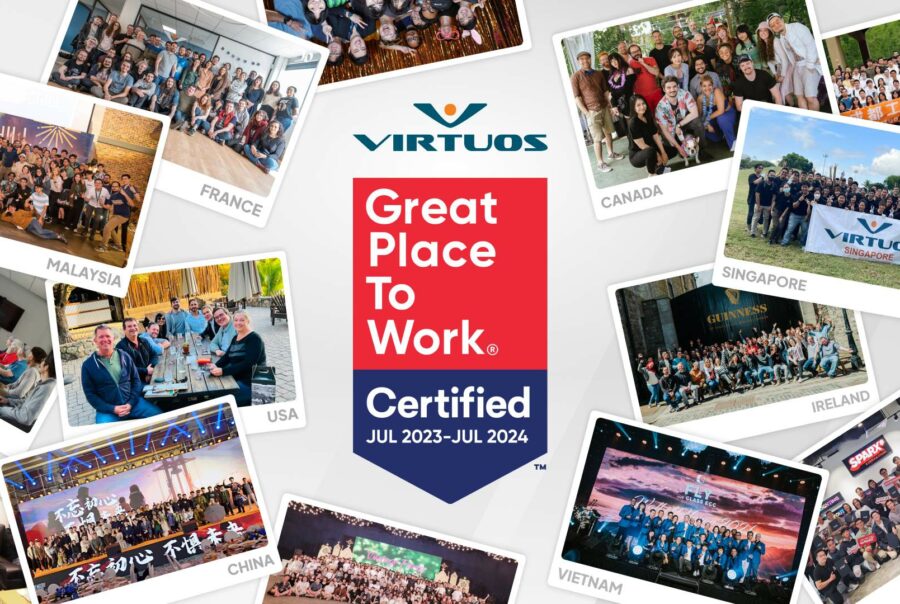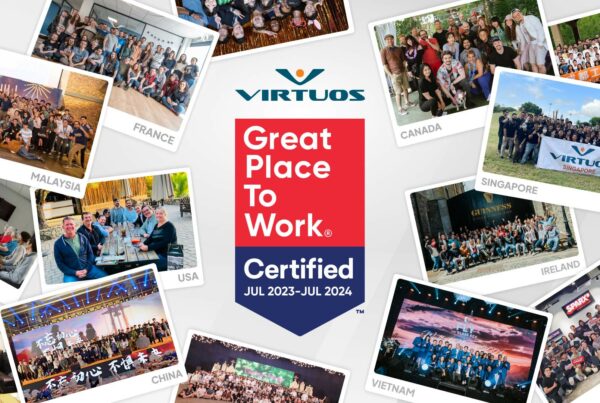 Being certified demonstrates our commitment to maintaining an employee-centric workplace.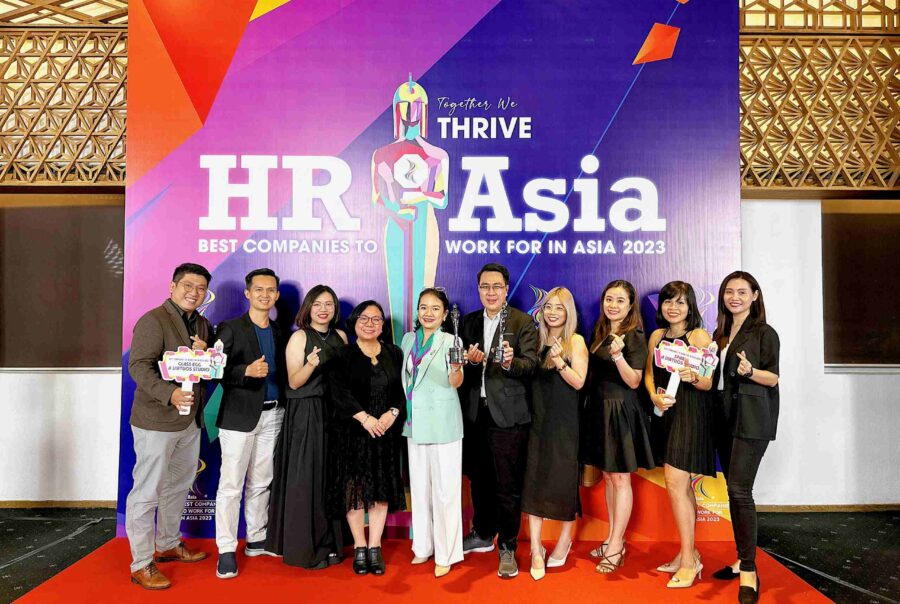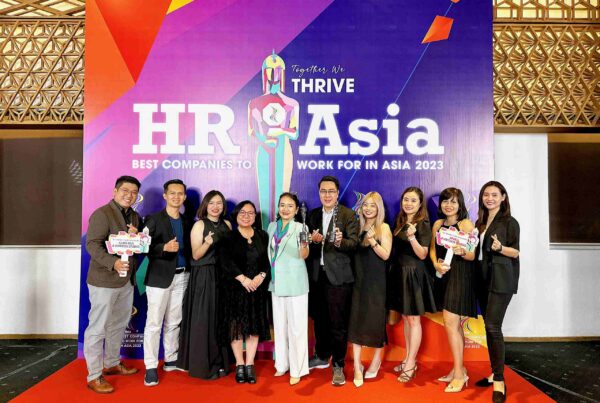 The award reflects Glass Egg and Sparx*'s continuous dedication in fostering a thriving workplace culture for all employees.