This article is originally published on December 4rd, 2020 on Vnexpress.
One thing about the entertainment industry, third-party studios who participated in the production are rarely mentioned or known about by the audience. They work behind the scene, ensuring that the coming movies and game titles remain confidential.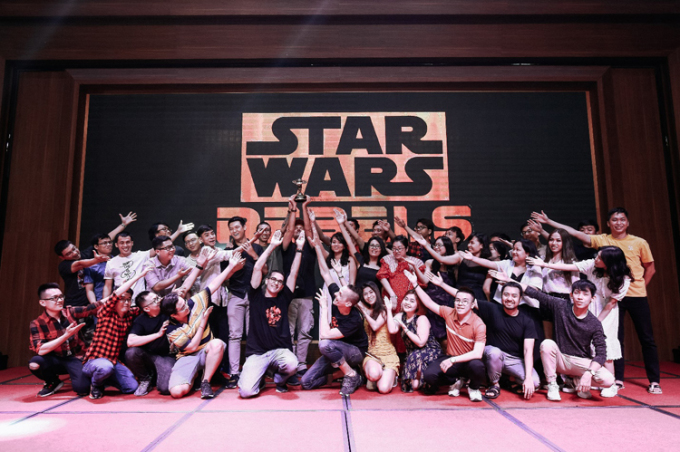 "The nature of our works does not allow the studio to say much about what we are cooking up at the moment", says Samuel Stevenin, Sparx* General Manager, "When it comes to entertainment, secrets always make things more exciting."
Sparx* is one of the biggest secrets of Vietnam's entertainment field. The studio was established in 1995 by a group of French animators, and was one of the first 3D Art and Animation studios in the country, having trained generations of local 3D artists and animators. That was the humble start of Sparx*, now one of the nation's leading digital entertainment studios, with over 400 headcounts working on global-scale projects.
"Sparx* initially began as a team of skilled people with a common passion for animation. We have expanded our area of expertise to include new mediums such as video games and cinematics. The studio remains driven to create the very best experiences in storytelling and gameplay, relying on our core strengths every step of the way."—says Stevenin.
After over a quarter of a century, from an outsourcing vendor for film and game studios overseas, Sparx * has transitioned from being a mere production vendor to a full-fledged solution provider, with local teams that are capable of high-level integration into the pipelines and workflow of the world's foremost content production studios.
The studio continuously joined in the production of movies from major cinematic universes like Marvel, DC, Star Wars… that have made billions, as well as famous games that are loved by hundreds of millions of players such as League of Legends, Call of Duty…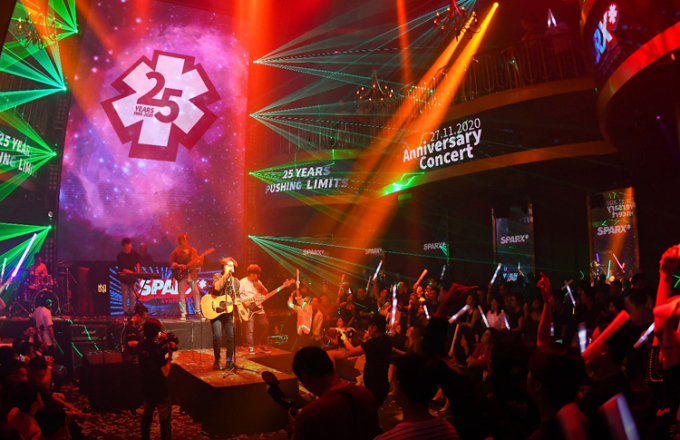 Recently, the studio celebrated its 25th anniversary with a concert featuring popular young artists like Thinh Suy, Suni Ha Linh, and the Chillies… The company sets goals to continue to "grow by caring" through multiple social activities and meaningful programs for its employees, which solidifies its position as one of the best working place in the industry in Vietnam.
In the coming times, Sparx* is joining training centers to connect influential individuals and studios in the country with young game and movie advocates. "This is part of what we strive for at Sparx* – to build a stronger CG and VFX community in Vietnam, commensurate with its huge potential." – the studio General Manager states.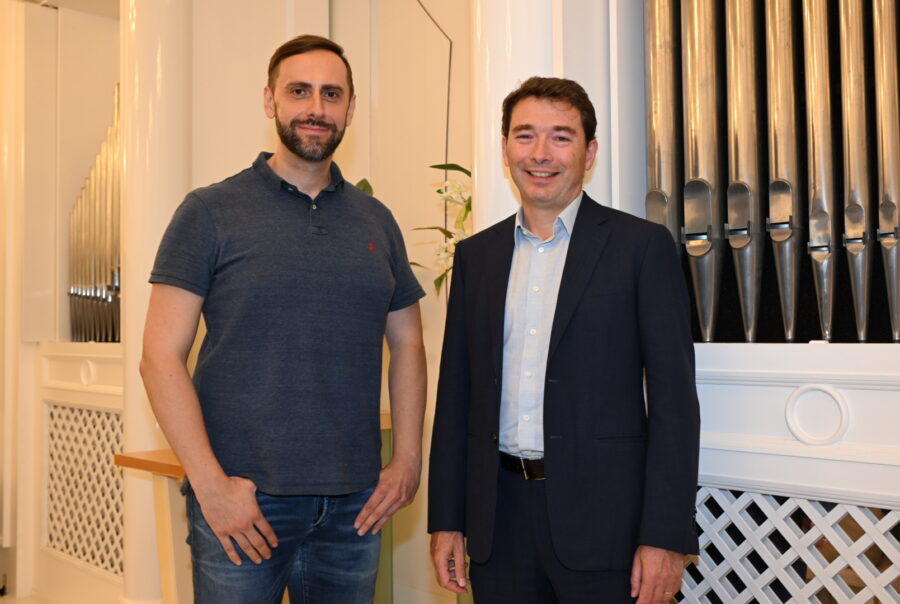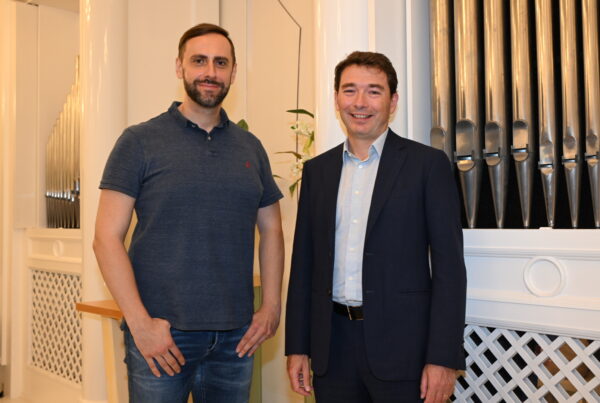 Virtuos Tokyo set to strengthen partnerships with Japanese developers and fulfill demands for creative and technical services.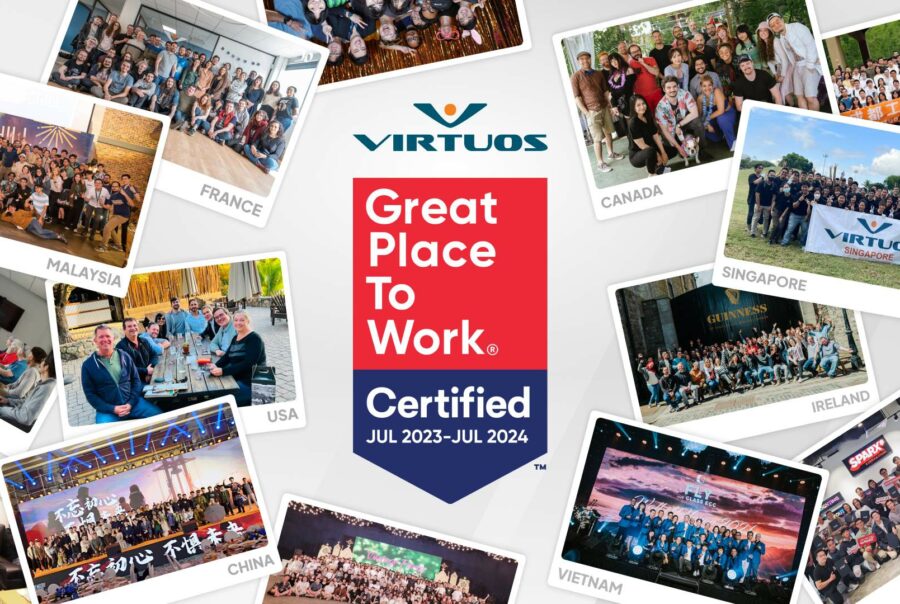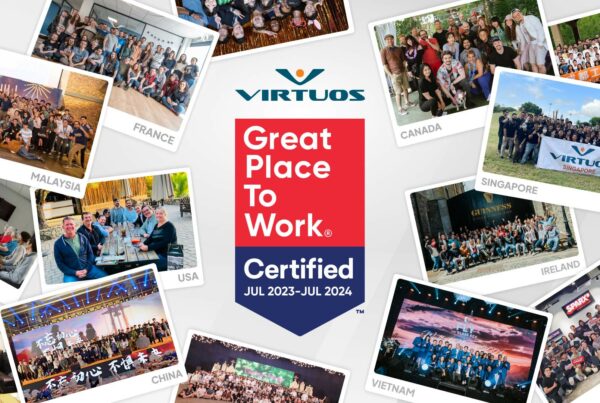 Being certified demonstrates our commitment to maintaining an employee-centric workplace.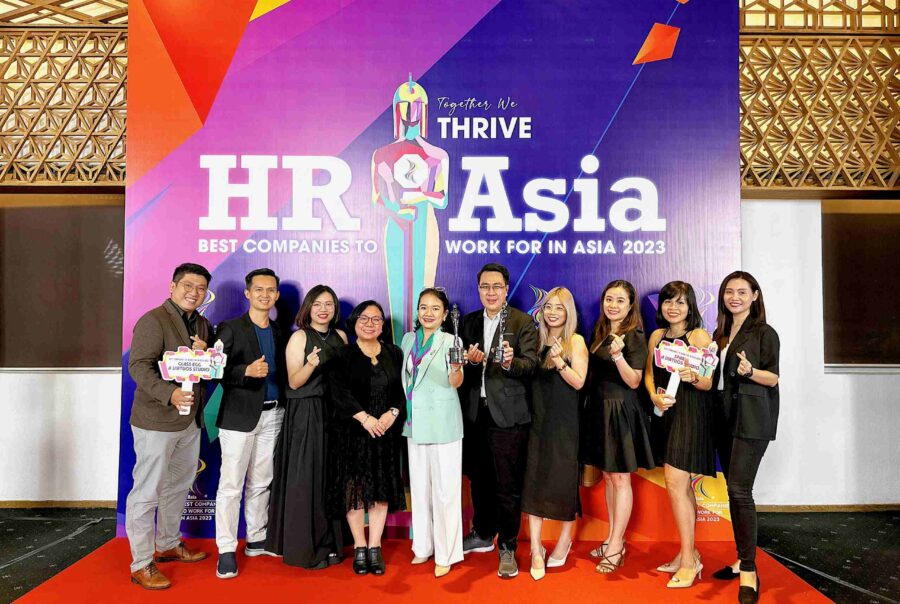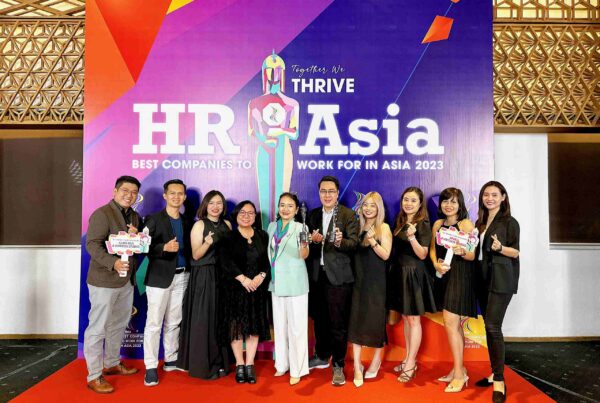 The award reflects Glass Egg and Sparx*'s continuous dedication in fostering a thriving workplace culture for all employees.