Ho Chi Minh, Vietnam – November 20th, 2020 – Take off and explore the world at your fingertips with the next generation of Microsoft Flight Simulator – globally released in August this year.
The next generation of Microsoft Flight Simulator features eye-popping terrain and an excellent variety of real-world aircraft, from light planes to wide-body jets –­ all are highly detailed and accurate. The game allows players to test their piloting skills against the challenges of night flying, real-time atmospheric simulation, and live weather in a dynamic and living world.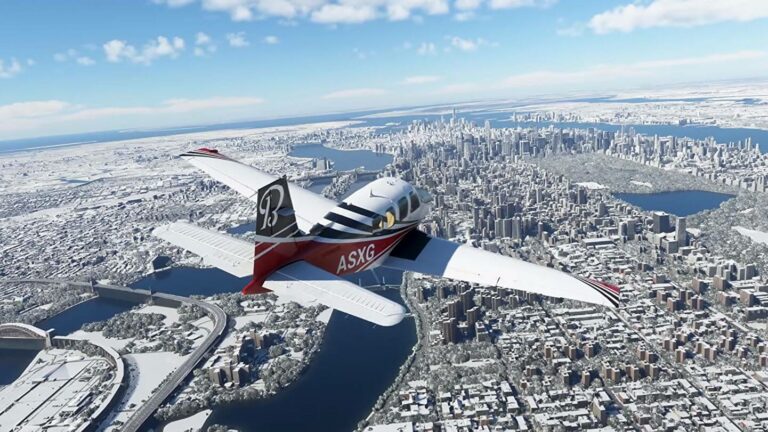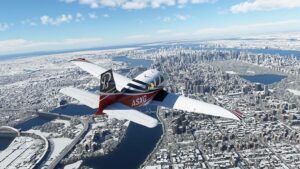 Having contributed to the art production of airports across the world in the title, from New York's JFK to London's Heathrow, Sparx* – A Virtuos Studio was honored to be part of this ambitious project developed by Asobo Studio and published by Xbox Game Studios.
Follow Sparx* – A Virtuos Studio and Asobo Studio to stay always updated.
Founded in 2002, Asobo Studio, as a group of video game enthusiasts, have created successful games adapted from famous brands, RnD on next generation equipment based and critically acclaimed original IP's. For more information, please visit: www.asobostudio.com
Founded in 2004, Virtuos Holdings Pte. Ltd. is a leading videogame content production company with operations in Singapore, Canada, China, France, Ireland, Japan, Korea, the United States, and Vietnam. With 1,600 full-time professionals, Virtuos specializes in game development and 3D art production for AAA consoles, PC and mobile titles, enabling its customers to generate additional revenue and achieve operational efficiency. For over a decade, Virtuos has successfully delivered high-quality content for more than 1,300 projects and its customers include 18 of the top 20 digital entertainment companies worldwide. For more information, please visit: www.virtuosgames.com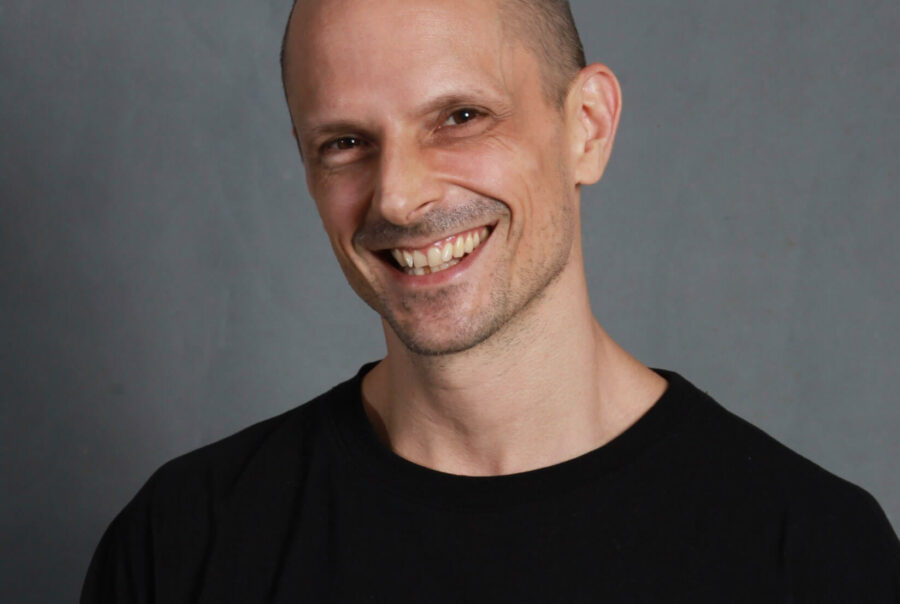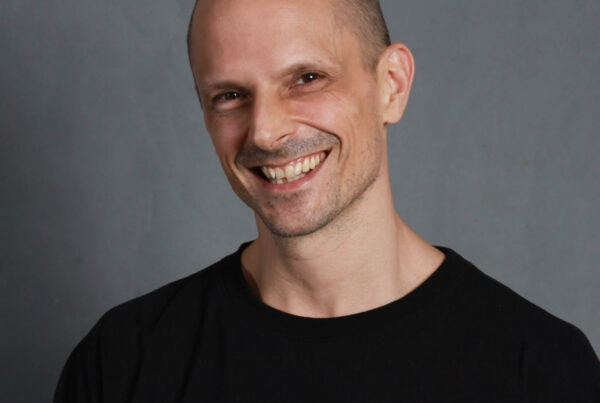 KrASIA recently spoke with Samuel Stevenin, General Manager at Sparx* – a Virtuos Studio, to learn more about Vietnam's growing role in the gaming industry and the significant trends to…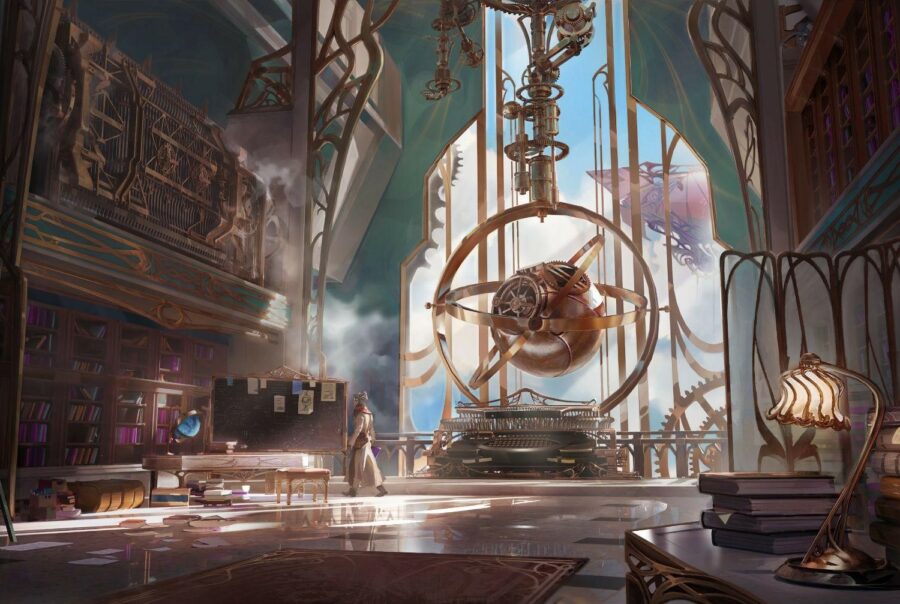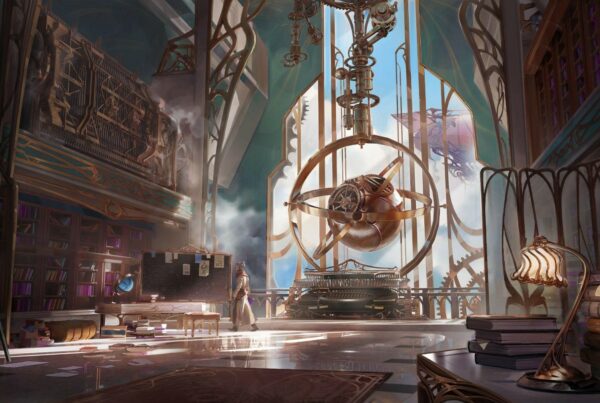 Here's how immersive 3D concept art serves as a blueprint for solid and cost-effective game production pipelines.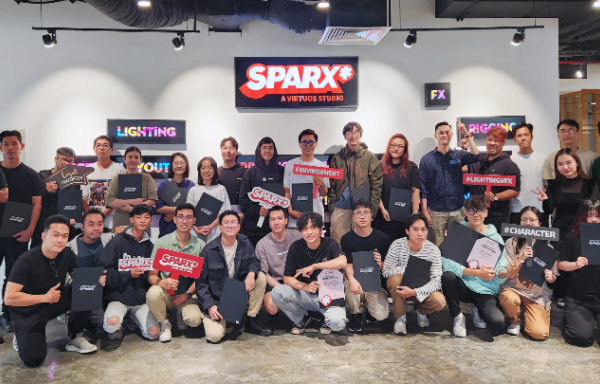 The studio offers intensive training programs and collaborates with big game studios around the world to nurture its talent, laying the foundation for team development and expansion.