Cheat codes in videogames aren't an uncommon occurrence, and the same goes for the games industry itself. All game developers possess a similar 'hack' up their sleeve – they're called external developers.
These partnerships usually occur when a game's core team finds itself short of artists, or in need of a boost in creativity from fresher minds. One such example can be seen in Riot Games, who has borrowed similar support from Virtuos from time to time.
With over 1,700 full-time staff spread throughout the globe, Virtuos is one of the largest external developers serving clients in terms of entertainment content production. Located in Ho Chi Minh City, Vietnam, Sparx* – a Virtuos studio has helped to create 35 champion 'skins' for League of Legends so far. Their partnership with Riot Games has continued to strengthen with the cooperative design and production of new skins for the game.
Huy Nguyen is a Line Producer and the leader in charge of the League of Legends team at Sparx*. Incidentally, he's also a die-hard fan of the game and a longtime lover of eSports.
"Virtuos assembles a new team every time we get a new project. This is to ensure that we always pick the most suitable people for the job," says Huy. "The majority of our artists are also video game fanatics and they're equally hardcore when it comes to the kinds of games we work on."
Huy adds,
"Back when I heard the news that Riot had secured us a test slot, I screamed in joy from my desk and managed to spook everyone around me. I've been a die-hard League fan for a long time, but I could never dream that one day I'd be working on the game itself."
It takes several months of work from dozens of artists, developers & management personnel to bring a skin from just an idea on paper to a final polished product that one can enjoy in the game. On our end, we start by receiving a skin brief from Riot. It includes the overall concept of the skin, the in-universe lore for it, the specific goals that we are trying to achieve with this skin, the thematic art style guide, visual references and so on.
Virtuos – Sparx* is responsible for making the skin's 3D model, estimating the number of required components for each skin, rigging it, designing the skin's recall animation, and creating a new set of VFX to suit the champion's abilities kit.
"Riot is famous in the game industry for having exacting standards in terms of art quality. It's a rigorous process involving rounds of iteration, more iteration, and then a lot more iteration, before we reach a point where the skin is of sufficiently high quality."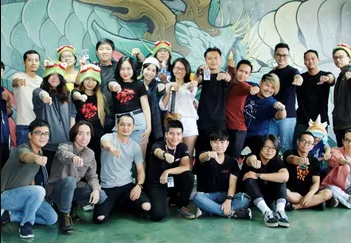 "When you share the same vision and passion for the project, to the point where the partner feels that you genuinely care about it not just as a contract but as your own game to take pride in, it's relatively easy to iron out the differences between both parties," he says.
There are a total of 148 champions in League of Legends, with the more popular ones possessing over 10 skins each. One would think that the pool of ideas for new skins would be exhausted at this point. For Riot Games however, that's nothing to worry about; new ideas are constantly flooding in, with lots of good ones to choose from.
"We're often met with the opposite problem: there are just too many ideas popping up. Instead, the question becomes, how do we refine them while keeping in mind the resources and time that we have at our disposal? How do we make sure that they achieve the skin's goals? How do we keep the champion's profile instantly recognizable by players? How do we give the skin its unique identity while still maintaining clarity in gameplay and retain the familiarity of the kit for players? It's a lot of questions to answer. But when you truly love the thing you're doing, it's a very rewarding experience."
The positive reactions from players act as morale boosters, the reward for their hard work throughout this challenging process. To Huy, the reactions from the introduction of Blackfrost Rek'Sai was unforgettable.
"Rek'Sai has a relatively small but very devoted group of players who main her. Before the introduction of the Blackfrost skin, she only had two others to call her own. All of these skins are my children, and I still remember how each of them came about."
Speaking about his future plans, Huy said: "Faker, I hope one day we will produce a skin so good even you can't resist! I know it's a tall order, but anyone can dream. If and when that day comes, I'll consider it as one of my greatest career achievements."
Huy also showed enthusiasm in future collaborations with Korean game developers. Virtuos has recently contributed to the PlayerUnknown's Battlegrounds (PUBG) port on Google Stadia.
"As a gamer, Korea has always impressed me as one of the very few countries where gaming and eSports are accepted and even celebrated as a significant part of mainstream culture. I hope more countries can follow your lead and I hope we will have more opportunities to work on games that serve the Korean market in the future."
About Huy Nguyen
Huy Nguyen is a Line Producer at Sparx* – A Virtuos Studio, which is located in Ho Chi Minh City, Vietnam. He is responsible for managing the art content production pipeline of large-scale projects that involve multiple art disciplines and technical teams. He has been the Line Producer for the League of Legends skin team at Sparx* for over a year.
About Sparx* – A Virtuos Studio
Sparx* is one of the top studios in Asia, providing large-scale production services, creating a superb range of solutions for highest quality 3D Art, Visual effects (VFX) & Animation. Acquired by Virtuos – one of the world's largest digital content providers – in 2011, Sparx* has more than 350 professional artists working on all of the latest tools, engines & platforms. For more information, please visit www.sparx.com
Founded in 2004, Virtuos Holdings Pte. Ltd. is a leading videogame content production company with operations in Singapore, China, Vietnam, Canada, France, Japan, South Korea, Ireland and the United States. With 1,700 full-time professionals, Virtuos specializes in game development and 3D art production for AAA consoles, PC and mobile titles, enabling its partners to generate additional revenue and achieve operational efficiency. For over a decade, Virtuos has successfully delivered high-quality content for more than 1,300 projects and its partners include 18 of the top 20 digital entertainment companies worldwide. More information at www.virtuosgames.com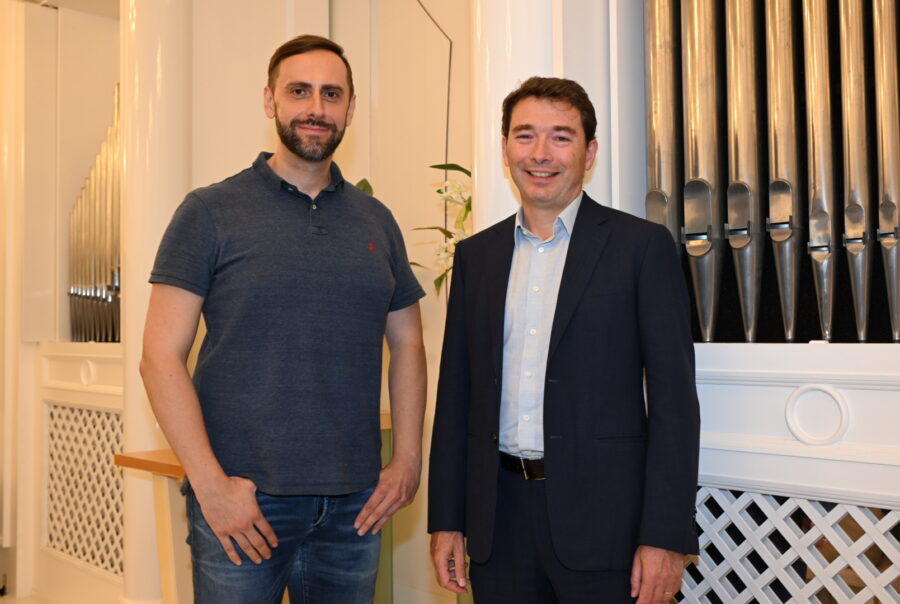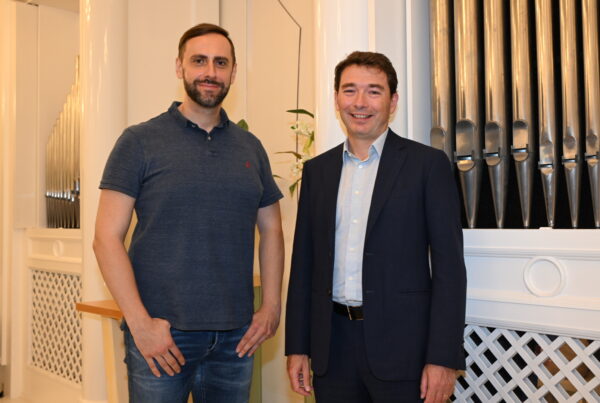 Virtuos Tokyo set to strengthen partnerships with Japanese developers and fulfill demands for creative and technical services.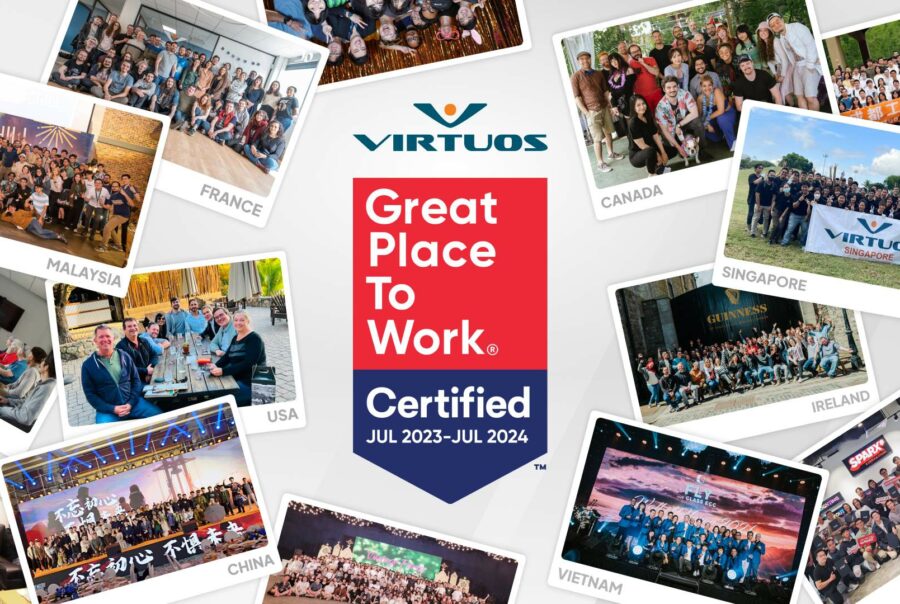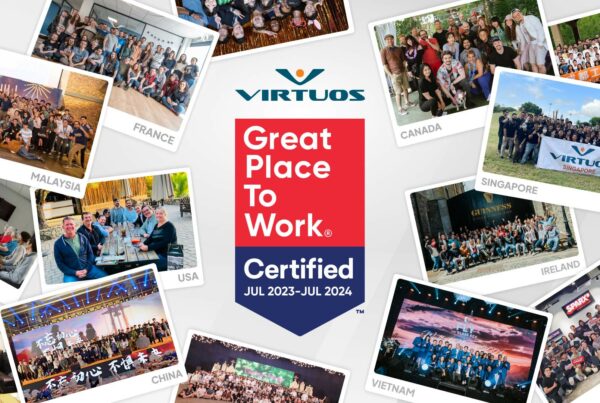 Being certified demonstrates our commitment to maintaining an employee-centric workplace.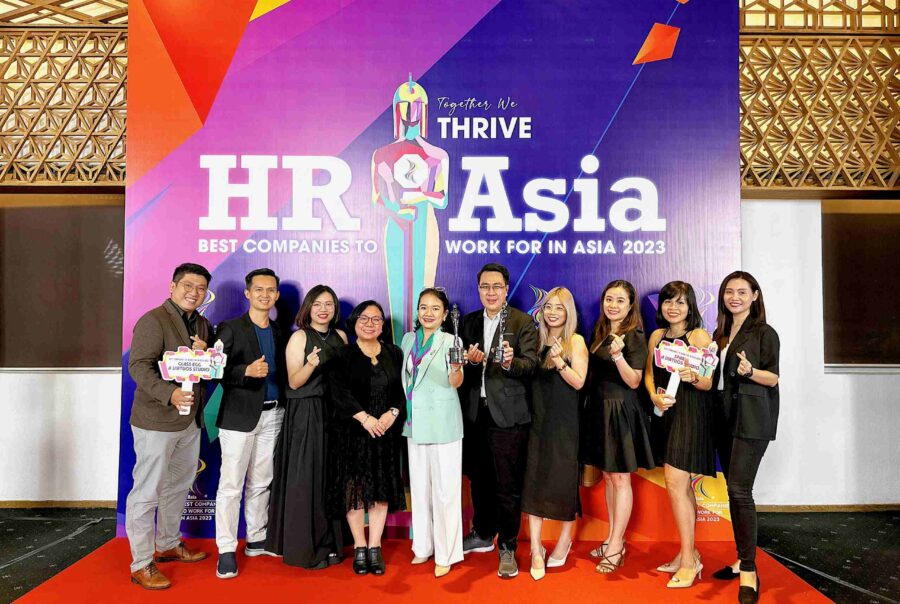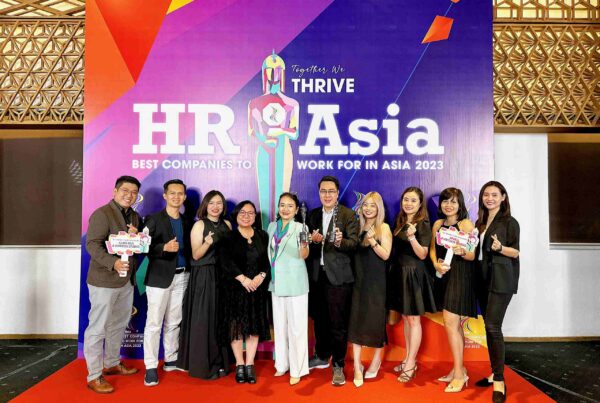 The award reflects Glass Egg and Sparx*'s continuous dedication in fostering a thriving workplace culture for all employees.