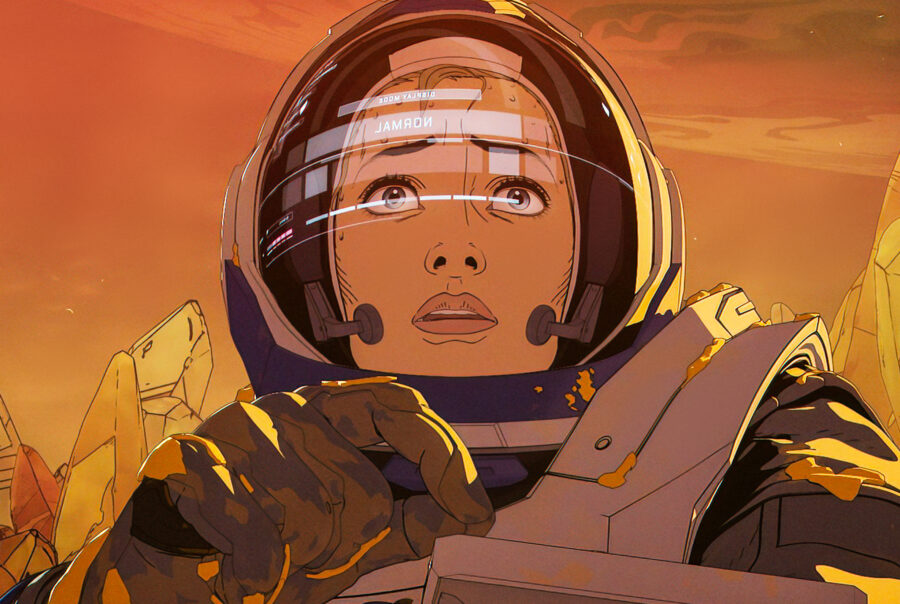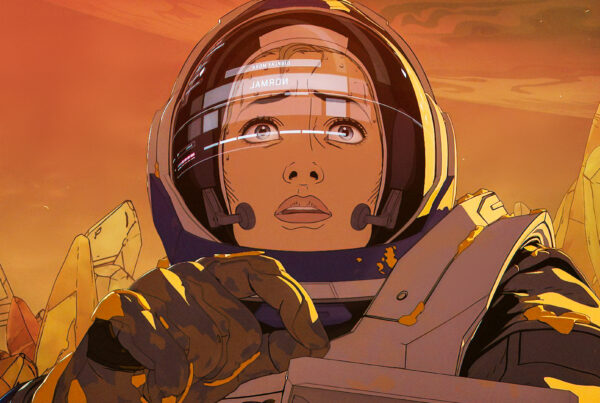 Our art teams at Sparx* contributed to creating the environment assets, including characters & vehicles, for this Emmy-winning series.
Pro-Class is designed to cover the full art creation pipeline, from brief and concept to the final in-game asset.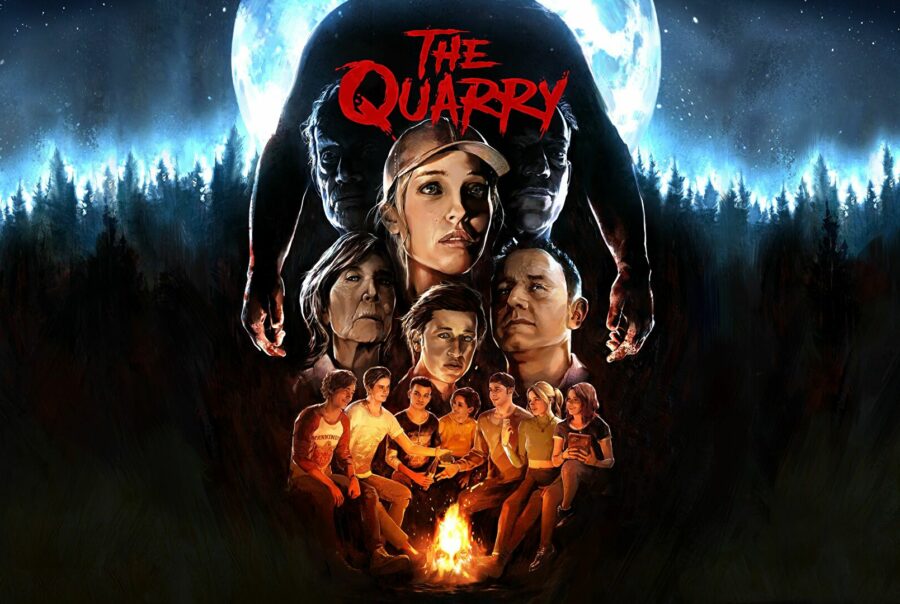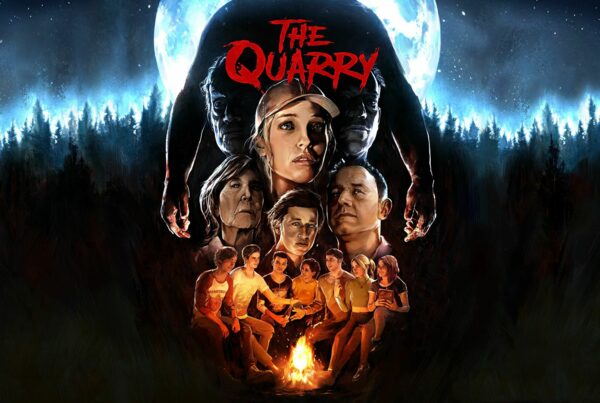 Sparx* - a Virtuos Studio and Virtuos Chengdu provided end-to-end environment art, from concept creation to rigging and animation, for this AAA horror title.