Shanghai and Dublin – February 24, 2017 – Virtuos, a global leader in videogame content production, today announced it has acquired a controlling interest in Dublin-based independent game studio Black Shamrock. Founded in 2016, the studio of 15 employees is led by co-founder and Managing Director Olivier Masclef, formerly of Widescreen Games, with continued plans for expansion over the next two years. Black Shamrock will continue to operate as an independent studio focused on core gamer strategy and RPG titles for PC and consoles while benefitting from the expanded business development and production resources available from Virtuos.
Gilles Langourieux, CEO of Virtuos, said: "We are delighted to welcome the entire team at Black Shamrock Studios into our growing global organization. By tapping into English-speaking European talent directly, this will accelerate Virtuos' expansion of our advanced design and content creation capabilities, which our clients are demanding. The studio and its talented team have started to make a name for themselves in creating core gaming experiences that engage audiences."
Masclef said: "Virtuos has tremendous expertise contributing to ambitious game developments, and this experience will enable us to create more while growing our studio in Ireland at a faster pace. We're very excited about joining the Virtuos group."
Black Shamrock is currently focused on co-development of Werewolf: The Apocalypse with Paris-based Cyanide, creator of Blood Bowl II, Styx: Master of Shadows, as well as a second project under the leadership of ex-Rebellion Steve Hamer as Lead Designer. Black Shamrock intends to accelerate recruitment in all major game development roles and reach a size of 50 full-time staff by the end of 2017 and 100 by the end of 2018.
Ireland, and particularly Dublin, is an increasingly popular location for software companies and development talent from all over the world. The country has successfully attracted many leading technology companies such as Google, Facebook, and Amazon.
For more information on Virtuos, please visit www.virtuosgames.com.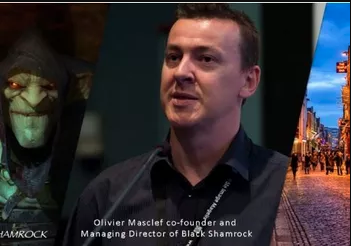 Founded in 2004, Virtuos Holdings Pte. Ltd. is a leading videogame content production company with operations in Singapore, China, Vietnam, Canada, France, Japan, Ireland, and the United States. With 1,600 full-time professionals, Virtuos specializes in game development and 3D art production for AAA consoles, PC, and mobile titles, enabling its customers to generate additional revenue and achieve operational efficiency. For over a decade, Virtuos has successfully delivered high-quality content for over 1,300 projects and its customers include 18 of the top 20 digital entertainment companies worldwide. For more information, please visit www.virtuosgames.com.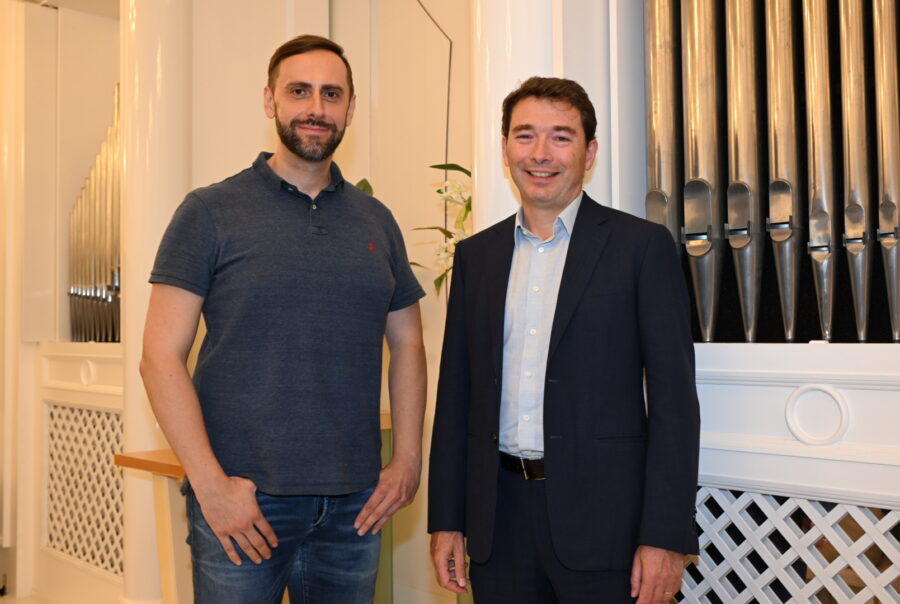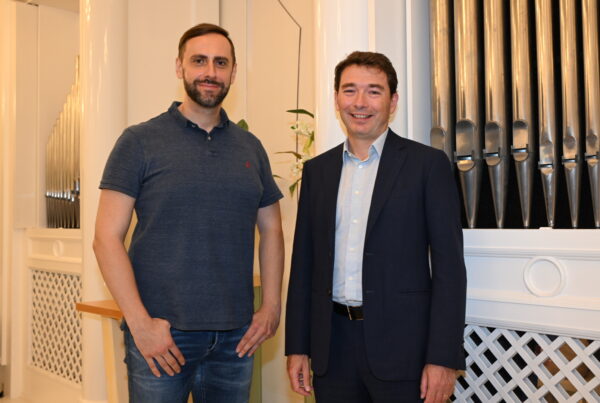 Virtuos Tokyo set to strengthen partnerships with Japanese developers and fulfill demands for creative and technical services.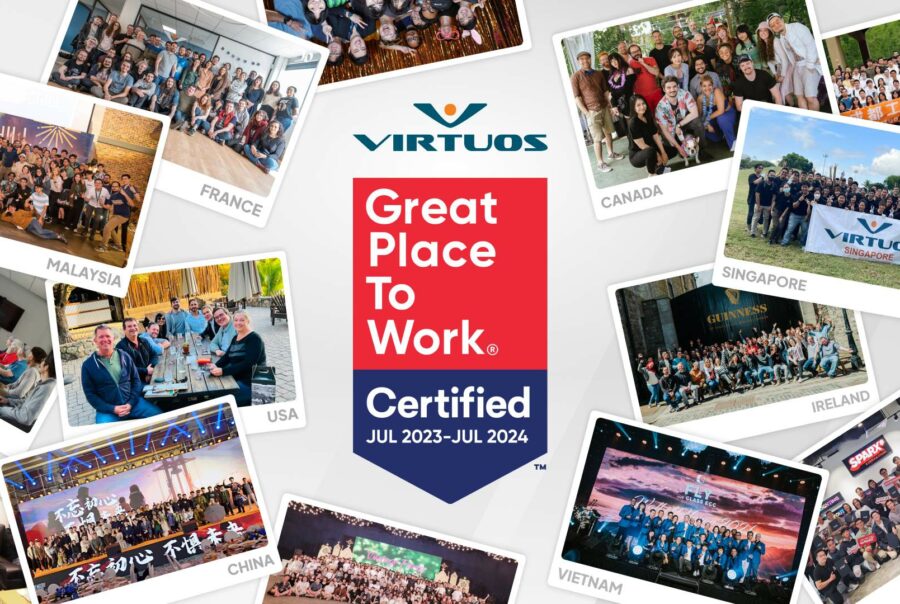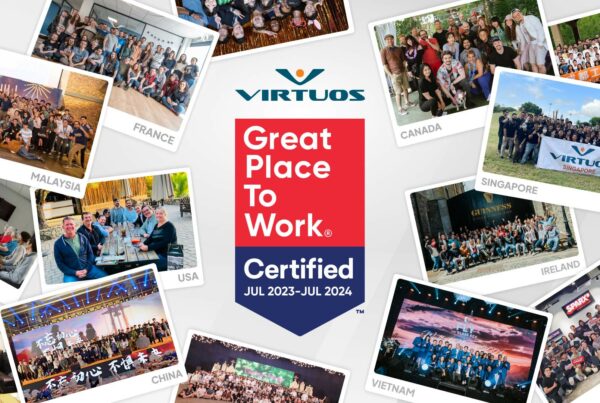 Being certified demonstrates our commitment to maintaining an employee-centric workplace.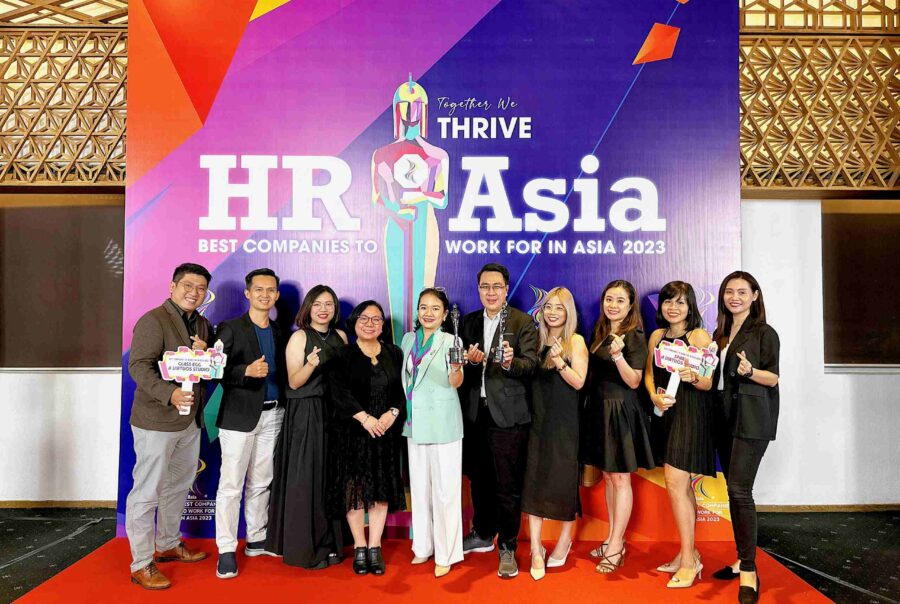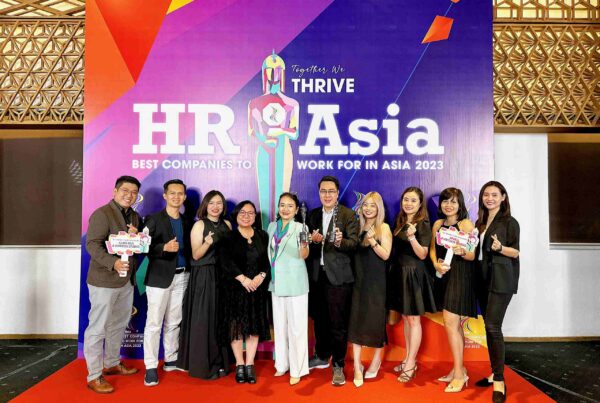 The award reflects Glass Egg and Sparx*'s continuous dedication in fostering a thriving workplace culture for all employees.