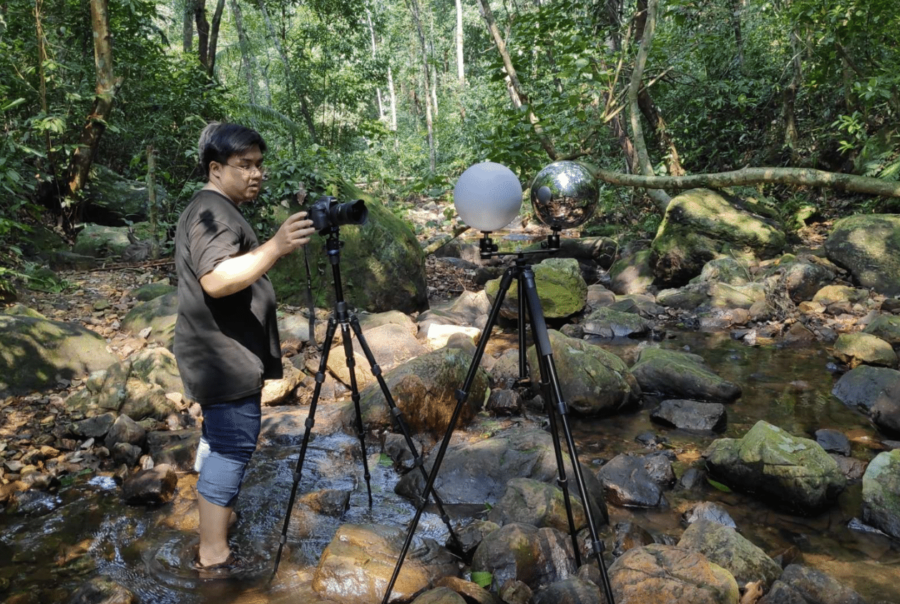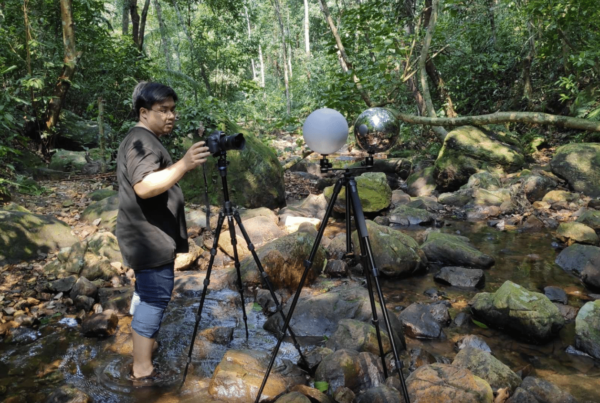 Virtuos has made progress with photogrammetry within its various studios to produce highly detailed environments in various end-to-end game productions.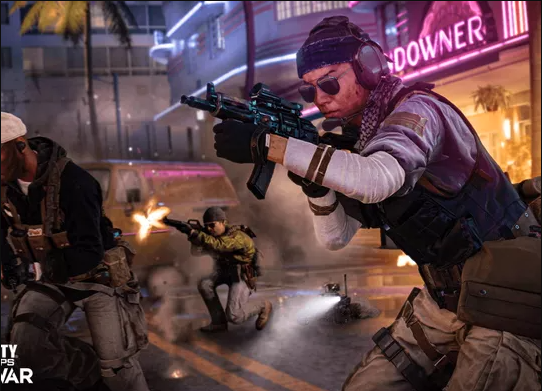 Virtuos created various weapons and vehicles for the Cold War-era shooter.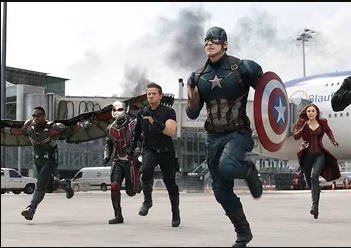 The entertainment sector has witnessed dramatic growth in recent years, with movie after movie breaking the box office record and global game revenue passing $150 billion in 2019.