The legendary military shooter game franchise has returned with Virtuos teams integrated in production.
Singapore — 5th January 2021 — The return of the Medal of Honor franchise embraces virtual reality with its latest entry: Above and Beyond.
Medal of Honor: Above and Beyond is an action-packed, immersive experience set in World War II, where players step into the boots of an agent of the Office of Strategic Services (OSS) within war-torn Europe. The title was released globally on December 11th, 2020.
The contribution to Medal of Honor: Above and Beyond has been a great milestone for our member studios here at Virtuos. With the joint efforts in its co-development and art assets from VirtuosStudios including our member studio Sparx*in Vietnam, it has been a valuable experience working on this action-packed virtual reality title.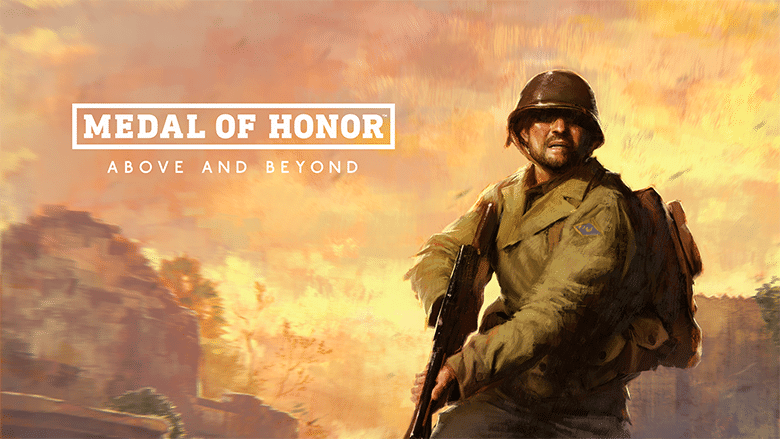 Our studios have worked on over 70 full levels in total, creating the environment and vehicles in the game after intense research of real-life equivalents and translating them into virtual reality -from concept, to final lighting and VFX. This was a rewarding experience not just in terms of technical skill, but also the wonderful opportunity to work with Respawn Entertainment and strengthening our partnership with a project that has since become one of the biggest games for the Oculus Rift.
Now available worldwide, it's time to immerse yourselves in the rich narrative campaign in Medal of Honor: Above and Beyond. Relive history and follow us for more updates of your favorite game titles!
ABOUT RESPAWN ENTERTAINMENT
Respawn Entertainment is an AAA video game development studio that was founded in 2010 and acquired by Electronic Arts in 2017. Their shipped titles include critically acclaimed multi-platform games Apex Legends, Titanfall, and Titanfall 2, and Star Wars™ Jedi: Fallen Order. More information at 
www.respawn.com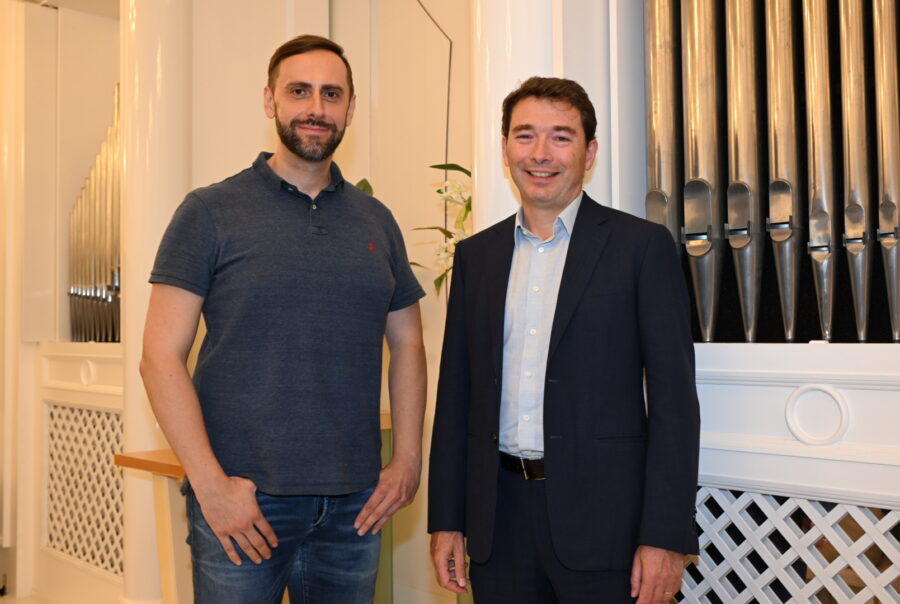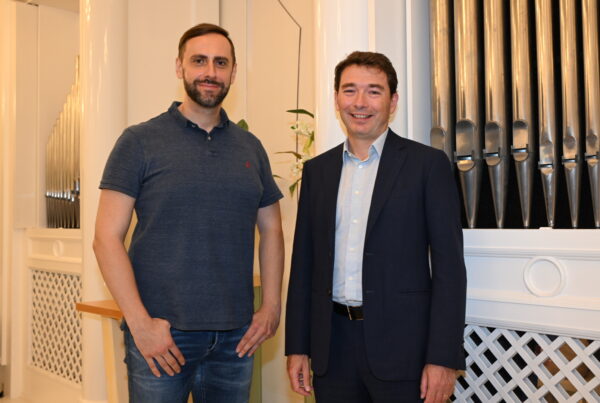 Virtuos Tokyo set to strengthen partnerships with Japanese developers and fulfill demands for creative and technical services.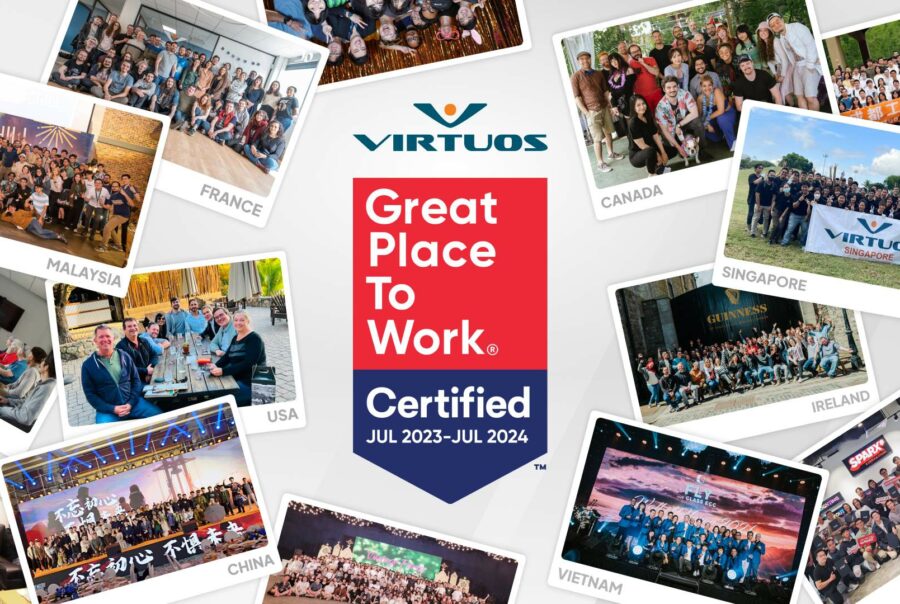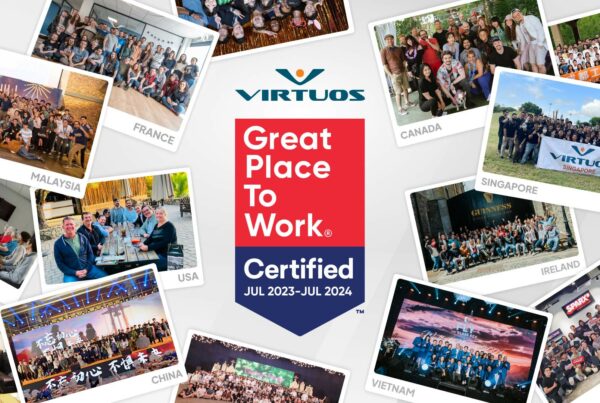 Being certified demonstrates our commitment to maintaining an employee-centric workplace.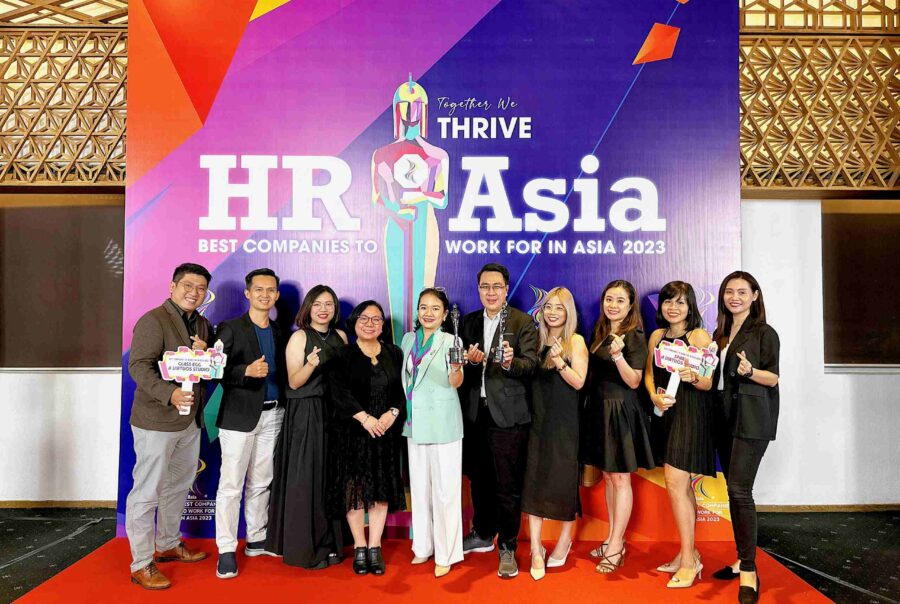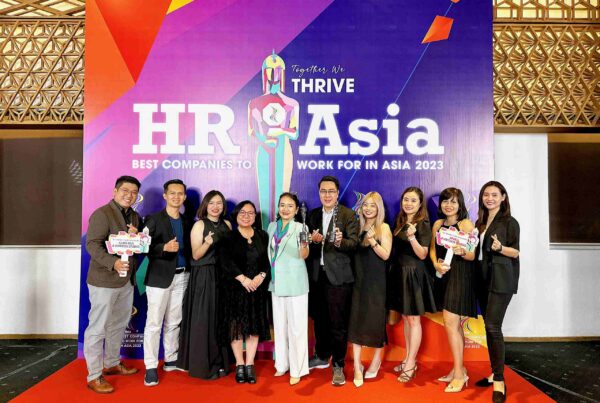 The award reflects Glass Egg and Sparx*'s continuous dedication in fostering a thriving workplace culture for all employees.