Singapore — November 18th, 2020 — Demon's Souls, the critically-acclaimed action role-playing game and the precursor of the renowned Souls series, has been released, coinciding with the official release of Sony's PlayStation 5 console.
Entirely rebuilt and masterfully enhanced, Demon's Souls – the remake of an all-time classic – awaits a new chosen warrior. Entrusted with the lonesome mission to free the land of Boletaria from its plight, you must harness the might, skills and tenacity befitting a 'Slayer of Demons' to face the hardest of trials. While death is merely a passing setback, will you emerge victorious from this accursed kingdom, or surrender to its horrors?
Many thanks to Sony Japan for featuring us in the production process for this classic title. Our member studios are honored for the chance to contribute our Lighting and VFX work towards the triumphant return of a legendary title.
Demon's Souls is now available on PlayStation 4 and PlayStation 5. Venture into the depth of a dark fantasy world and follow us to keep up with future announcements!
Recognized as a global leader in interactive and digital entertainment, Sony Interactive Entertainment (SIE) is responsible for the PlayStation® brand and family of products and services. PlayStation has delivered innovation to the market since the launch of the original PlayStation in Japan in 1994. Headquartered in San Mateo, California, SIE is a wholly-owned subsidiary of Sony Corporation and has global functions in California, London and Tokyo. For more information, please visit: www.sie.com
Founded in 2004, Virtuos is a leading video game development company with operations in Singapore, Canada, China, France, Ireland, Japan, Korea, the United States, and Vietnam. With over 1,700 full-time professionals, Virtuos specializes in game development and 3D art production for AAA consoles, PC and mobile titles, enabling its partners to generate additional revenue and achieve operational efficiency. For over a decade, Virtuos has successfully delivered high-quality content for more than 1,300 projects and its partners include 18 of the top 20 digital entertainment companies worldwide. More information at www.virtuosgames.com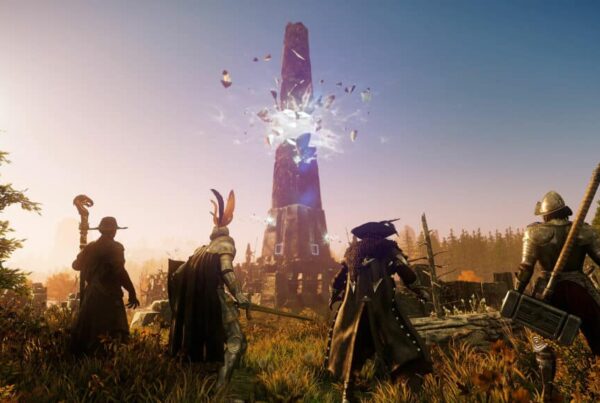 Our concept and art teams at Virtuos had the pleasure of contributing to the making of New World's characters, weapons, creatures and environments.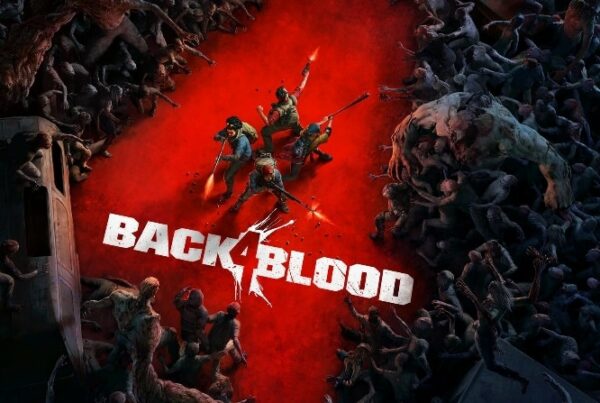 Our art team at Black Shamrock helped create the environmental assets to construct the apocalyptic world of Back 4 Blood.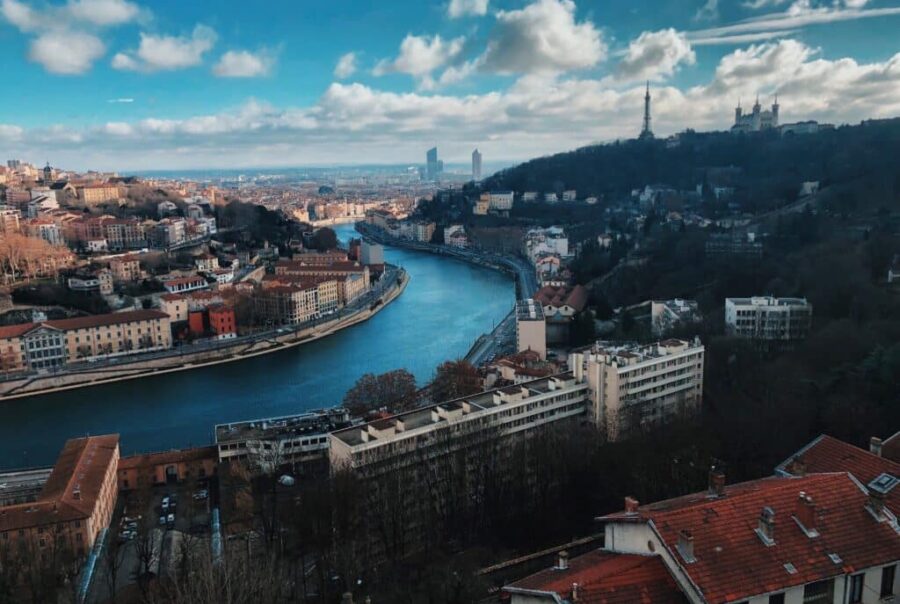 The new studio increases Virtuos' global footprint and strengthens its ability to meet demand across key gaming centers in Europe and worldwide.