Ho Chi Minh City, 6 July 2022 – Sparx* – a Virtuos Studio, Vietnam's premier art and game production studio based in Ho Chi Minh City is certified by Great Place To Work®.
Great Place To Work is the global authority conducting survey research and certifying workplaces with high recognition in corporate culture and employee trust. To obtain the Great Place To Work Certification, companies must complete a culture brief and achieve at least a 65% positive employee experience score about their workplace environment, leadership's direction, and welfare benefits.
"This certification has once again recognized our continuous efforts in making Sparx* a desirable workplace in the video game industry for Vietnamese talent", said Nhan Phan, HR Manager at Sparx*.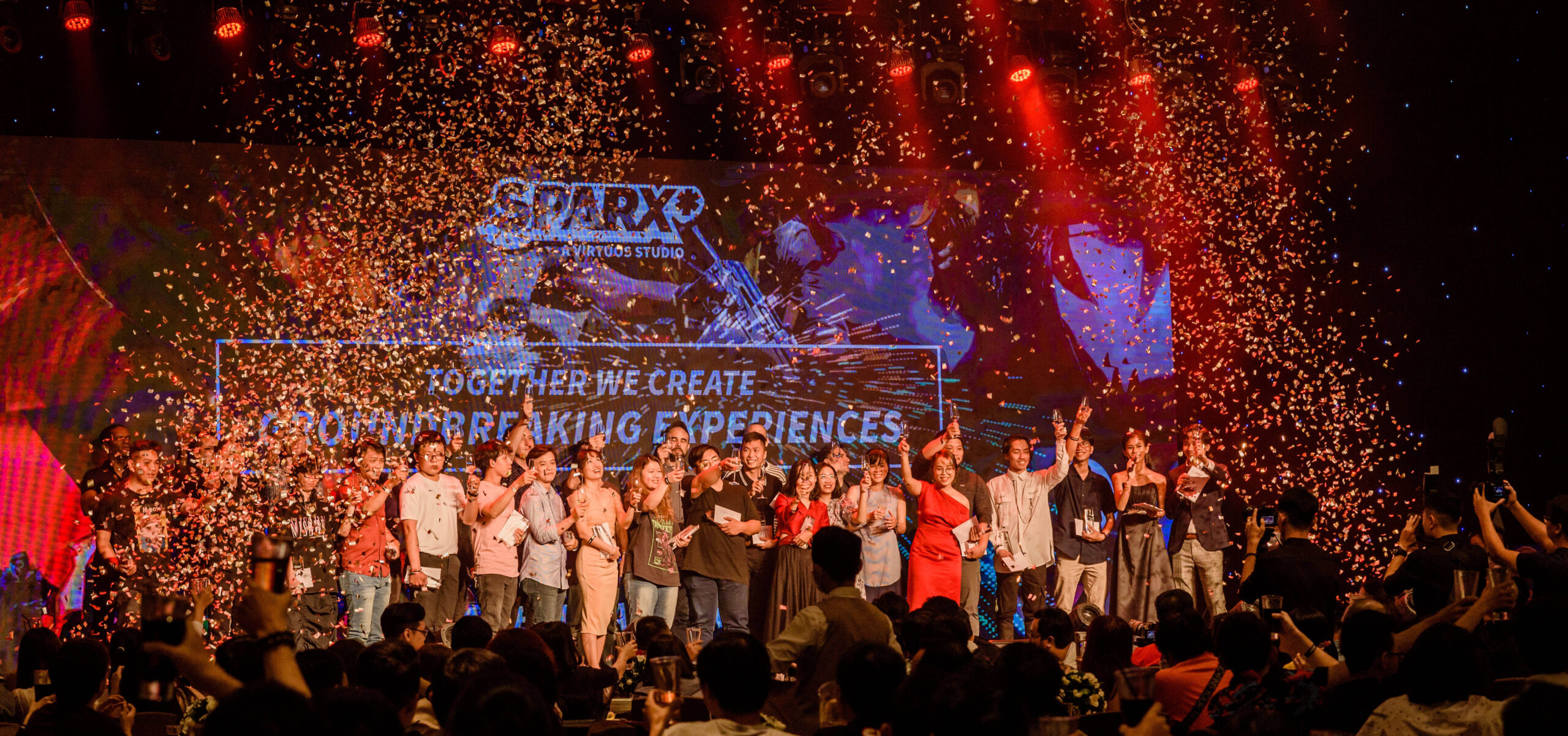 This year, Sparx* passed Great Place To Work's Trust IndexTM employee census survey with 81% of employees agreeing that Sparx* is a great place to work for. This prestigious certification demonstrates that Sparx* has successfully created a workplace where employees trust their management, feel pride in what they do, and enjoy their working environment every day.
When asked about how Sparx* equips and supports leaders in creating and reinforcing a high trust culture, Samuel Stevenin, General Manager at Sparx*, shared the studio's secret sauce: "Our company culture is all about ownership. Firstly, ownership through a flexible organizational structure with roles crafted meaningfully for our team members and aligned to the company's vision. Secondly, it is about having our managers support their members to reach their goals and take informed risks through internal coaching and training. Lastly, ownership allows our people to make essential changes to how they operate and even make breakthroughs in new business areas. All of the above was made possible at Sparx* thanks to an adaptable organizational structure and the open mindset of our studio leaders."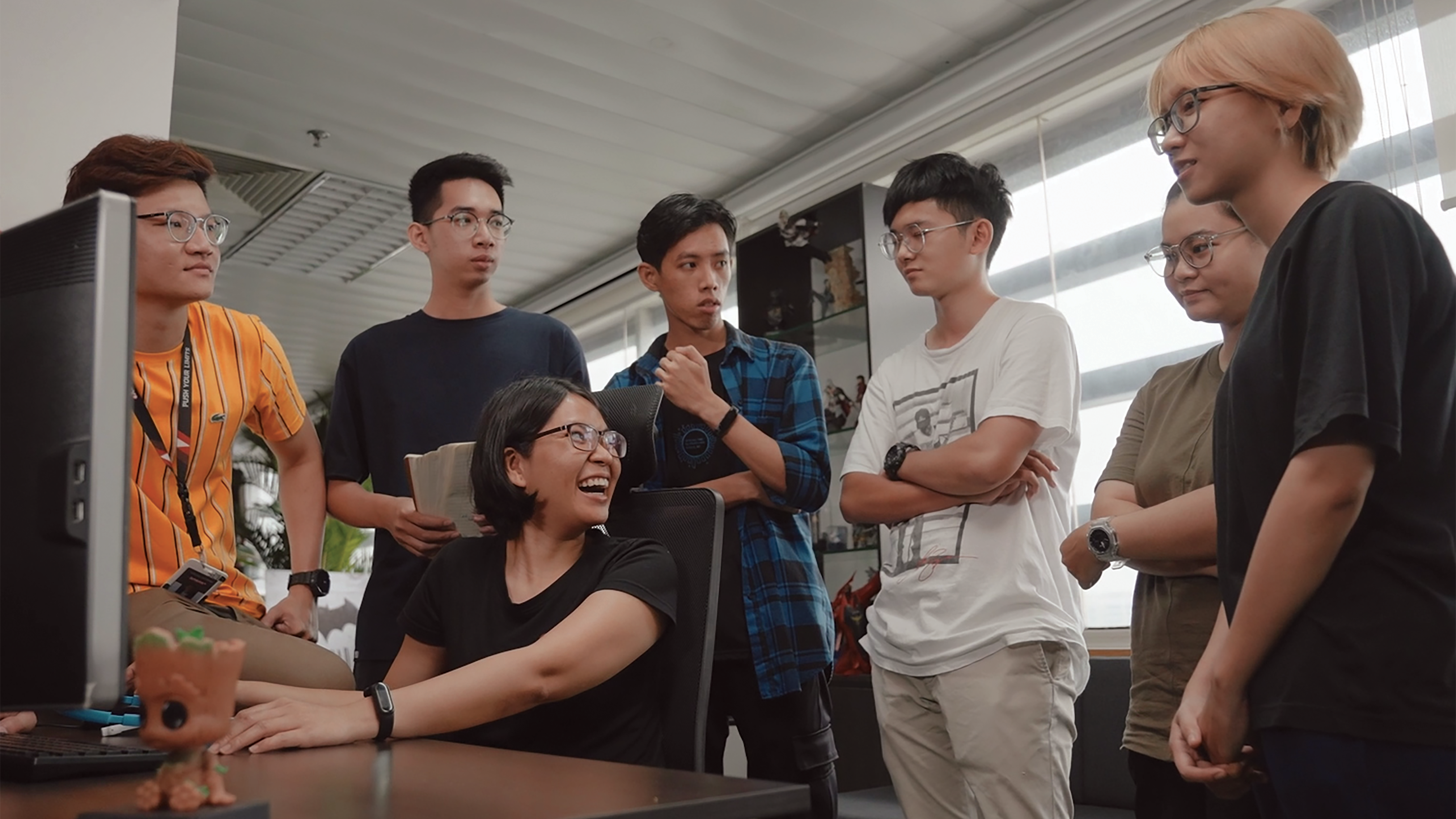 Founded in 1995 and acquired by Virtuos – a leading video game developer – in 2011, Sparx* is home to 550 professionals working on a wide range of end-to-end solutions for industry-leading game and film projects. Sparx* remains a top workplace in Vietnam's digital entertainment production sector by providing unique opportunities for local talent to take part in world-class projects.
At Sparx*, talent development is a core part of its business model for rapid growth from day one. Through structured policies and programs, Sparxers are enabled opportunities to leverage their professional skills, enforce career progression tracks, enjoy competitive welfare benefits, and year-round engagement activities.
Visit Sparx*'s Certification Profile on the Great Place To Work website for more details about what Sparx* employees think about the studio's work environment here.