The studio aims to empower more female students to join and develop a career in the animation, game, and wider digital entertainment industry.
Ho Chi Minh City – 5 September 2021 – Sparx* – A Virtuos Studio is proud to support and nurture the next generation of local female artists through the Women Game Changers Scholarship 2021, a new initiative to empower female students who, in most cases, have to overcome more obstacles compared to their male peers in order to develop themselves in the game and film industry.
Sparx* is offering six scholarships of 10,000,000 VND per qualified female student. The scholarships are created in partnership with the University of Architecture Ho Chi Minh City (UA HCMC)'s Faculty of Industrial Design and Ho Chi Minh City University of Fine Arts (HCMC UFA)'s Department of Industrial Art. Three scholarships will be offered to qualified female students at each institution. In addition to financial support, the scholarship recipients will receive mentorship from the team at Sparx*, including coaching on career orientation, building personal portfolios, and insight into game and film production at the studio.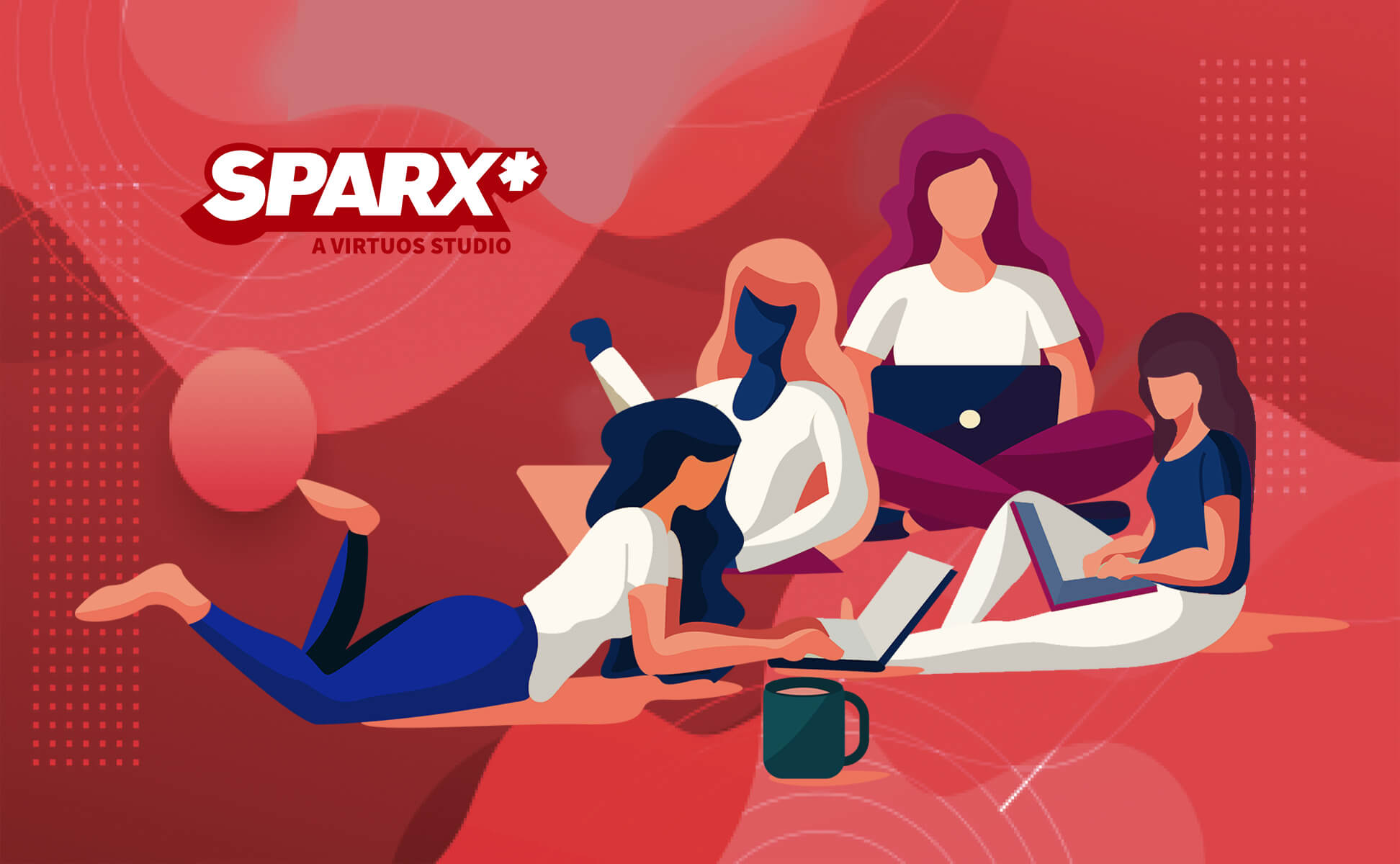 To be eligible for the Women Game Changers Scholarship 2021, candidates must:
Be a 3rd or 4th-year undergraduate student from Sparx*'s partner institutions (UA HCMC và HCMC UFA)
Have good academic achievements
Demonstrate interest in joining the game or film industry through their application form and interview performance
The recipients will be selected by a panel of industry veterans at Sparx* and faculty members from our partner universities. Application is open until 24 September, and the final results will be announced in late October.
Over the last two decades, hundreds of female talent have sharpened their skills and achieved sustainable careers in digital entertainment production at Sparx*. With Women Game Changers Scholarship 2021, the studio continues making the effort to build a more inclusive local game and film industry for young women.
"Content production for digital entertainment is growing at a sonic rate. However, there is a lack of diversity in the backgrounds of those who participate in this high-potential industry," said Samuel Stevenin, General Manager at Sparx* – A Virtuos Studio. "We believe that by bringing more female talent into the industry, we can create a shift and meaningful experiences for both the people who enjoy and create games. Sparx*, therefore, is very excited to contribute to that goal."
Students interested in applying for the Women Game Changers Scholarship 2021 may visit: