For the third year in a row, Sparx* – A Virtuos Studio took part in Terry Fox Run Vietnam 2021 to raise funds for cancer research in Vietnam.
As part of our Corporate Social Responsibility (CSR) commitments, Sparx* – A Virtuos Studio believes in helping our members find ways to actively give back to local communities through meaningful initiatives. Earlier this month, Sparx* took part in the annual Terry Fox Run, a charity event where participants raise funds for cancer research in commemoration of Terry Fox, the athlete and cancer research activist who started this "Marathon of Hope." The scope of the event spans more than 60 countries, having raised over US$850 million worldwide.
Due to prevailing local COVID-19 restrictions in Vietnam, this year's Terry Fox Run returned in a virtual format with a new message of "One Day, Your Way".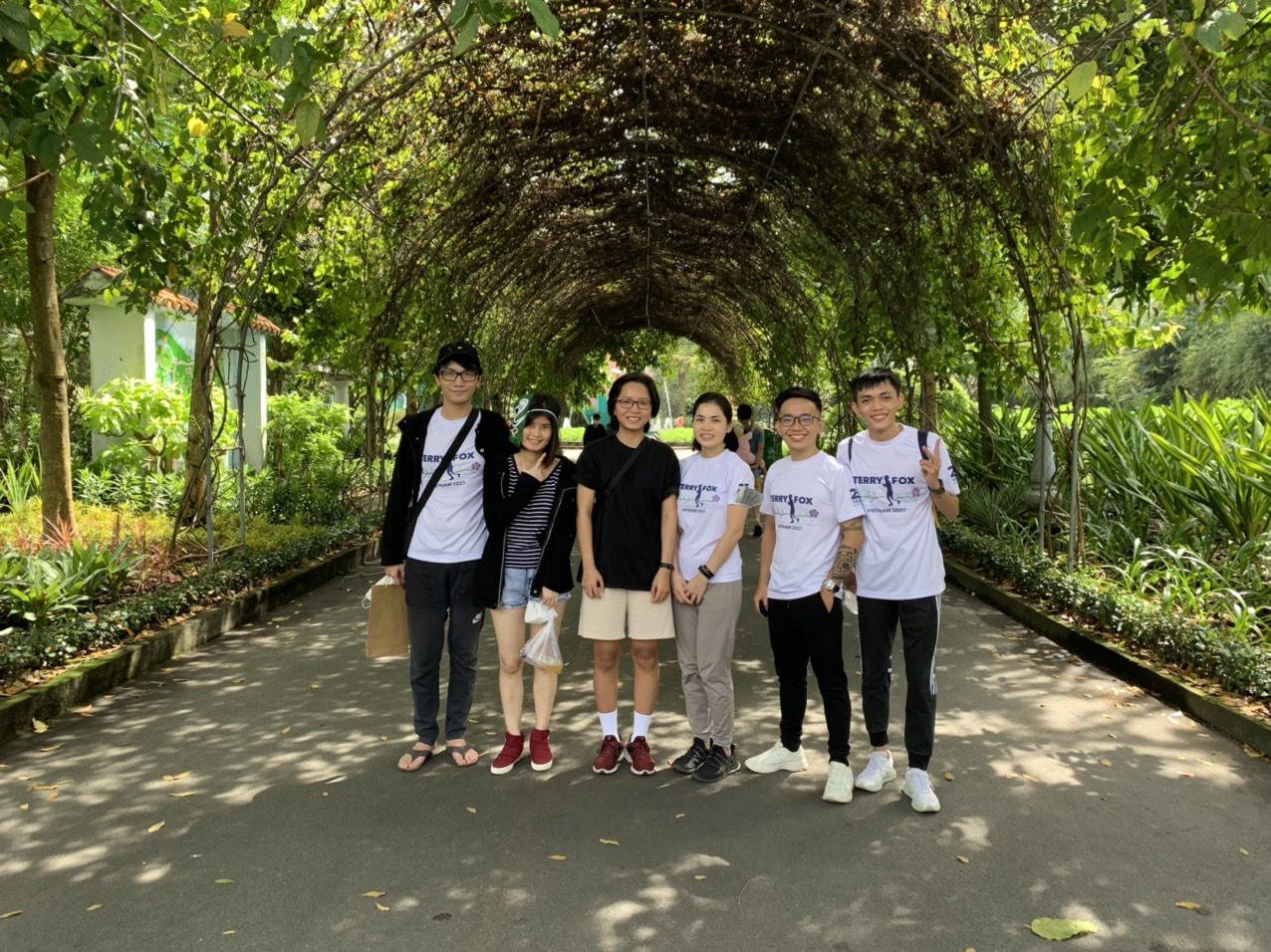 Sparxers participating in Terry Fox Run Vietnam 2021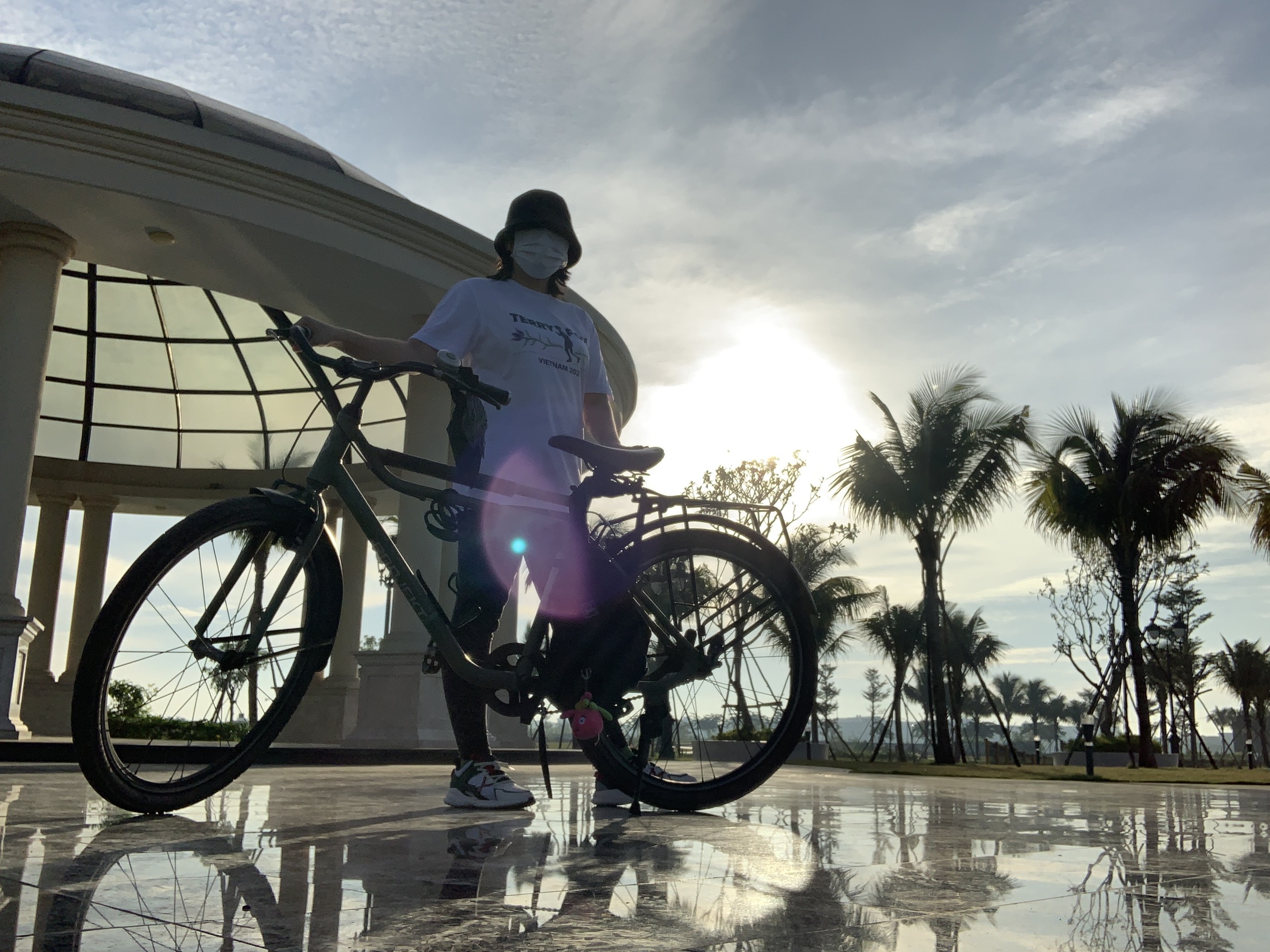 Members can join this event by either running, biking, or even skateboarding
With the help of nearly 50 Sparxers who participated in this initiative, Sparx* became one of the top five contenders this year by clocking a total running distance of 367km. More importantly, our studio members spent a fun Sunday while contributing to a greater cause.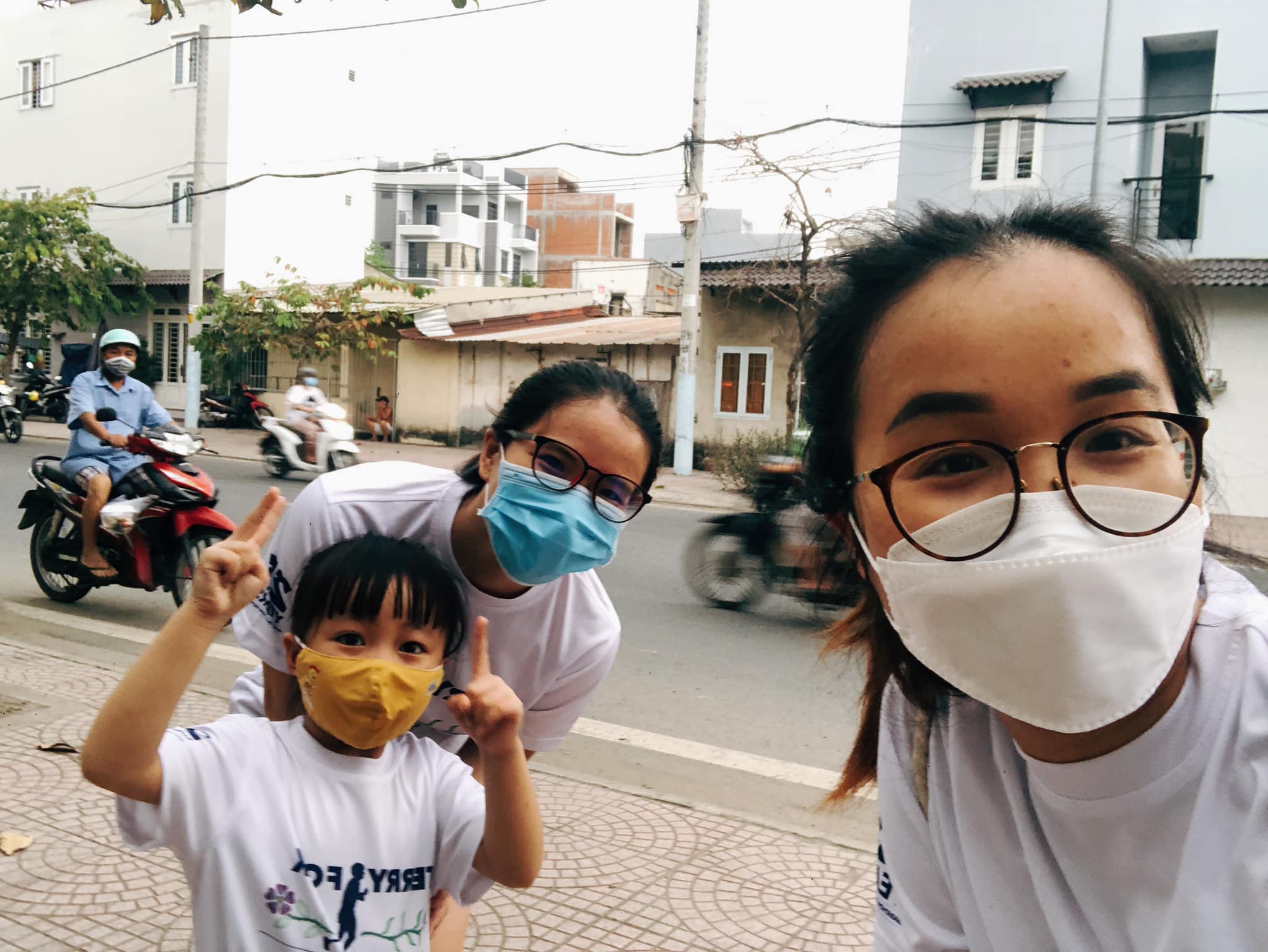 Many Sparxers participated in this event with their families
Alongside Sparx*'s many CSR activities, the annual Terry Fox Run is a great opportunity for Sparxers to contribute to an important cause, become more active members of the local community and help those in need. We strongly believe in helping our studio members grow not only in their technical and professional capabilities, but their hearts and spirit of giving as well.
Learn more about the great opportunities awaiting you in the Sparx* side below!