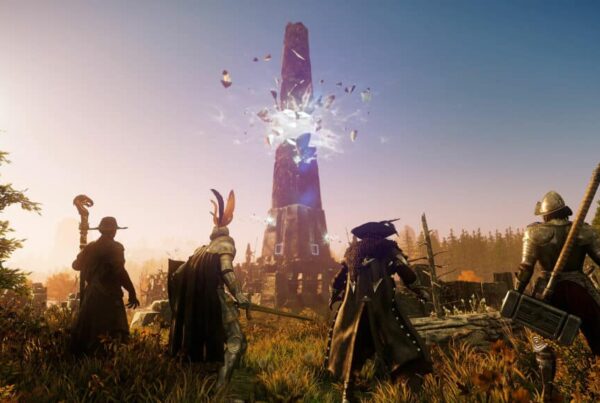 Our concept and art teams at Virtuos had the pleasure of contributing to the making of New World's characters, weapons, creatures and environments.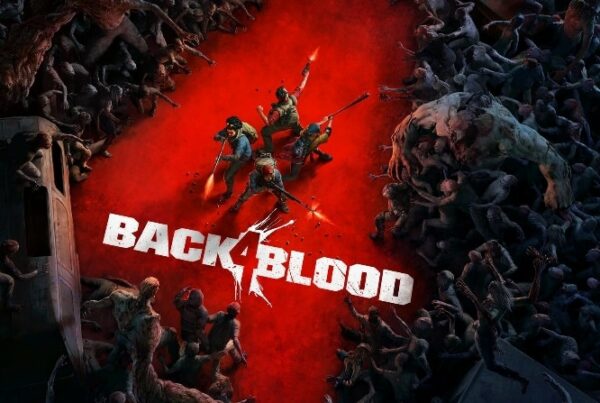 Our art team at Black Shamrock helped create the environmental assets to construct the apocalyptic world of Back 4 Blood.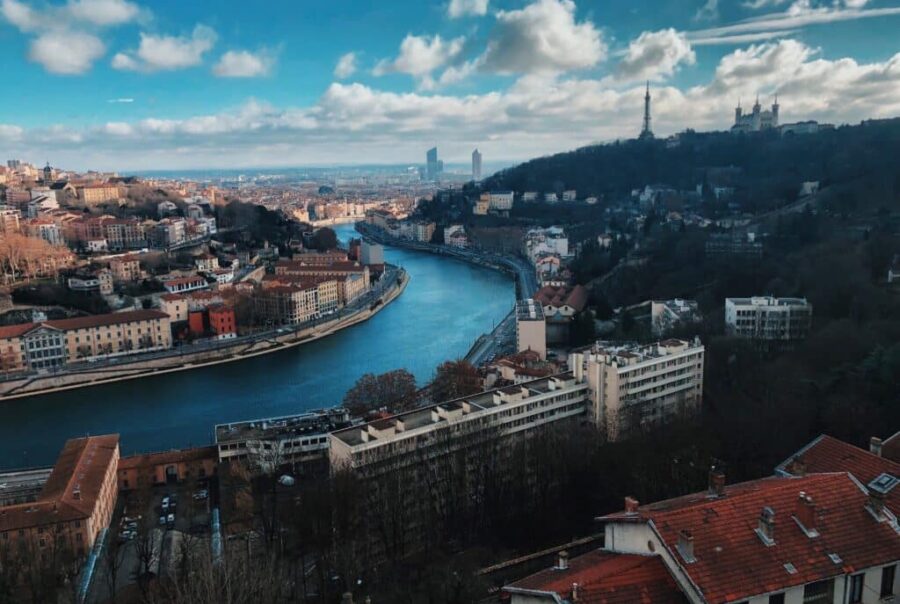 The new studio increases Virtuos' global footprint and strengthens its ability to meet demand across key gaming centers in Europe and worldwide.