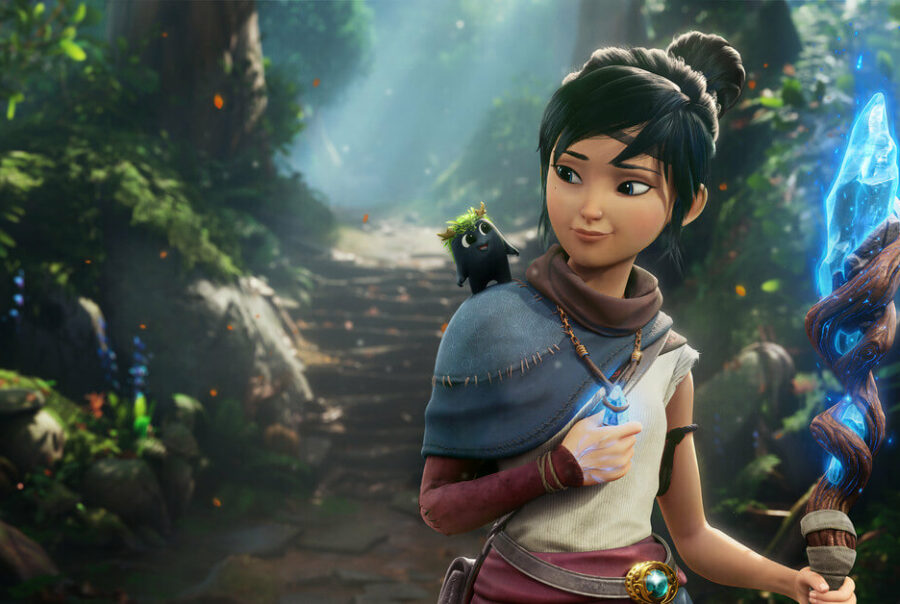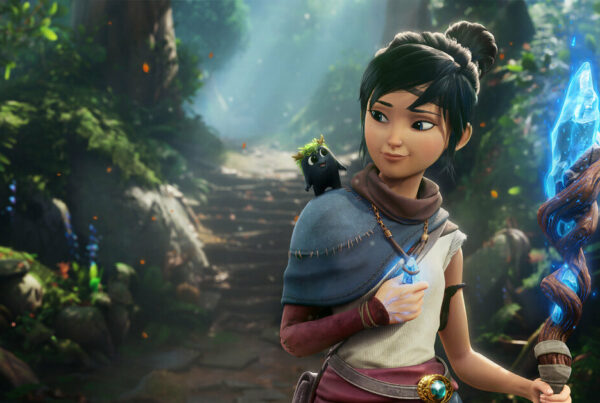 The charming new adventure has been released for the PlayStation 5, PlayStation 4, and PC.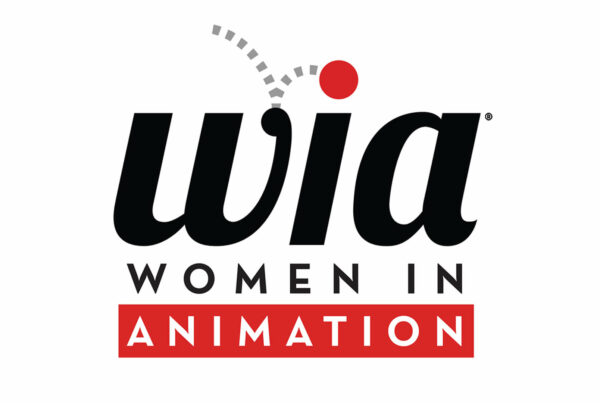 As a founding donor to the fund since 2019, the renewed contribution reaffirms Virtuos' commitment to gender diversity and equality in the animation, games, and wider digital entertainment industry.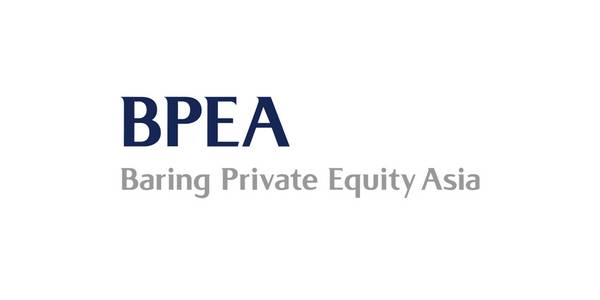 This will allow Virtuos to stay at the forefront of AAA content development and continue to be the trusted partner for studios in developing blockbuster games for more platforms.